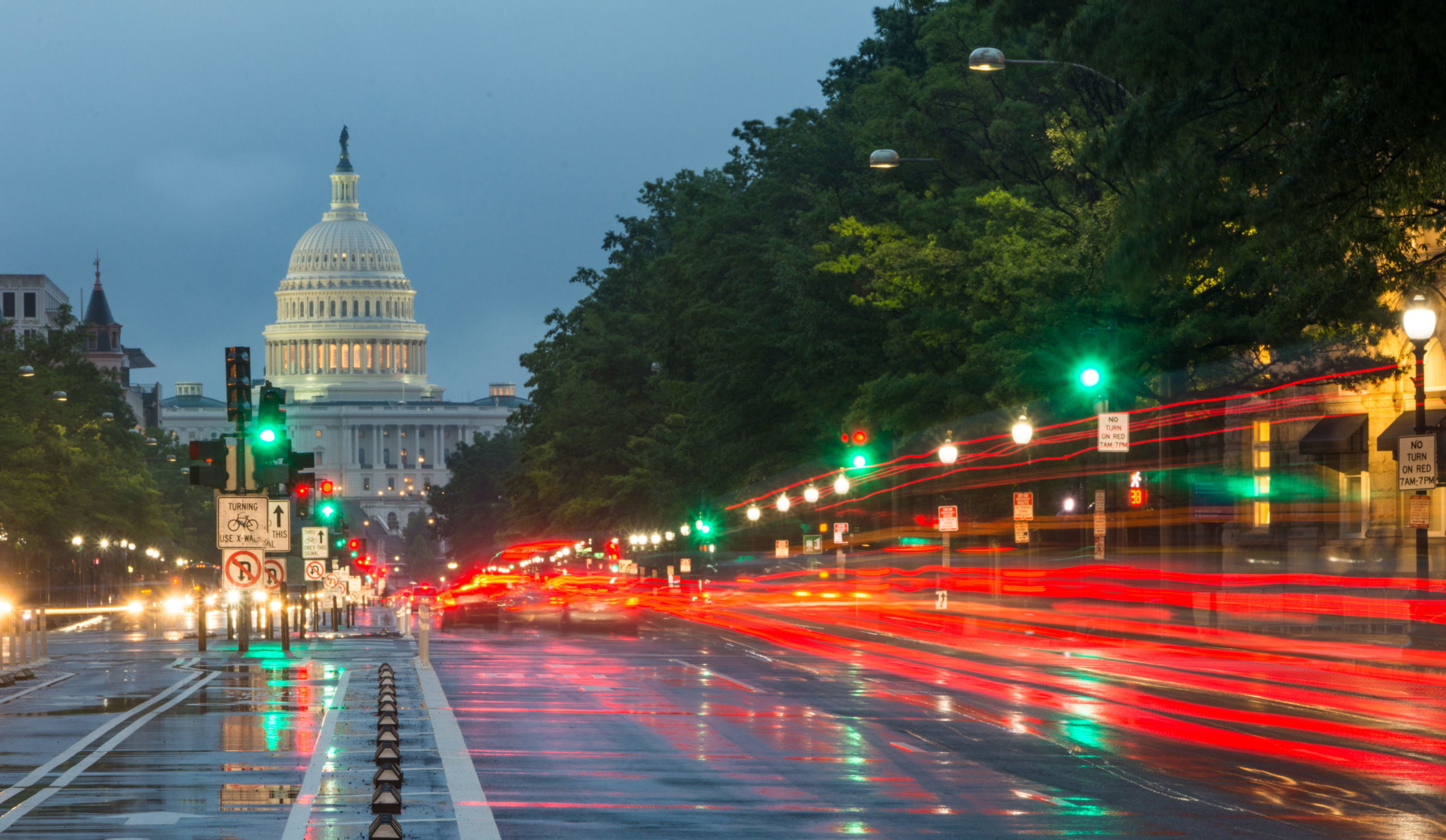 Illinois Worker Dies Cleaning Rail Car
Chicago, IL (Law Firm Newswire) February 19, 2015 – An industrial cleaning company has been fined after a worker collapsed while working to clean a rail car and later died due to the untreated cardiac arrhythmia he suffered.
The Occupational Safety and Health Administration (OSHA) found that the company, Environmental Remediation and Recovery Inc., failed to have the proper equipment and trained personnel available to rescue the 27-year-old worker after he collapsed.
"Far too many workers lose their lives on the job," said Robert Briskman, a workers' compensation attorney with the Chicago firm of Briskman Briskman & Greenberg. "It is particularly outrageous when a worker's death may have been caused in part by an employer's failure to follow required safety protocols."
OSHA cited Environmental Remediation for seven willful safety violations and 14 serious safety violations. The agency proposed fines of $188,400 and placed the company in its Severe Violator Enforcement Program.
The agency determined that the worker suffered cardiac arrhythmia on May 20, 2014 after entering a 30,000-gallon rail car. He was not able to leave the car on his own. The agency found that the company allowed entry into permit-required confined spaces under unacceptable atmospheric conditions, failed to monitor the confined spaces, and failed to provide required protective equipment, including respirators and self-contained breathing apparatus. The company also failed to use a retrieval system that was attached to the man to rescue him, and they failed to designate trained rescue workers.
The company was also cited for failing to ensure that ventilation equipment was used correctly, failing to provide fall protection for workers and failing to follow respiratory protection requirements.
Learn more at http://www.briskmanandbriskman.com/practice-areas/wrongful-death/
Briskman Briskman & Greenberg
351 West Hubbard Street, Ste 810
Chicago, IL 60654
Phone: 312.222.0010
Facebook: Like Us!
Google+ Contact a Chicago personal injury attorney from Briskman Briskman & Greenberg on Google+.
The Chicago Injury Alert Podcast