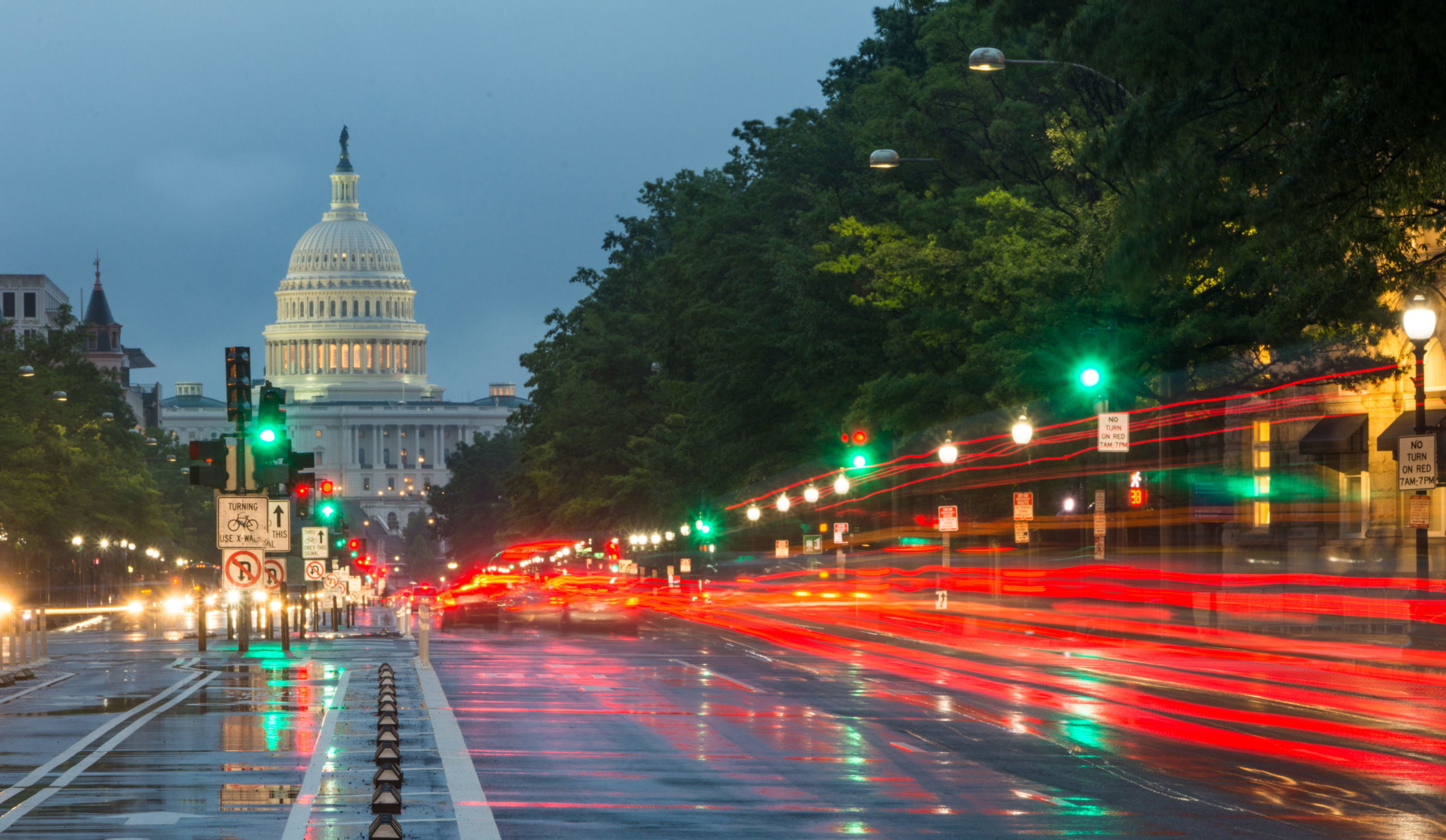 Dump Truck in Middle of Highway Causes Fatal Collision
Southfield, MI (Law Firm Newswire) February 12, 2015 – Amanda Zornes apparently did not have time to hit her brakes before running into the backside of a flatbed truck and trailer unit slowing down on I-77.
"The dump truck on I-77 was slowing down, but it appears that Amanda Zornes did not see that in time to apply her brakes," indicates Daren Monroe, a representative for Litigation Funding Corporation, Michigan. "She ran into the backside end of the tractor-trailer flatbed the truck was hauling. She was doing the speed limit, which was 60 mph."
Zornes was trapped in the car after she hit the leading back edge of the unit and required emergency responders to cut her out. Although she made it to the hospital alive, Zornes died later due to her injuries. She left behind two young children. The police are not sure what happened just prior to the accident, and plan to determine how she missed noticing that the truck was slowing down to about 5 mph, instead of doing the posted limit. There were no skid marks at the scene.
Zornes' father filed a wrongful death lawsuit (Kanawha Circuit Court case number: 14-C-1948) alleging the dangerous conditions on the road, with the dump truck impeding traffic, caused the accident that took his daughter's life. The suit seeks general and special damages, punitive and compensatory damages, and further alleges negligence and gross negligence.
In order for the family to manage their day-to-day financial matters and also pay for funeral and burial expenses, they would need a large sum of money. "Many Americans do not have the spare cash to take care of such catastrophic expenses and also be able to pay their usual monthly commitments," says Monroe. The ideal solution would be to consider applying for pre-settlement funding from a litigation finance company.
A lawsuit loan is emergency funding sent to an approved plaintiff to assist them in paying their usual important expenses as well as additional expenses: car payments, student loans, a mortgage or the rent, medical bills, rehabilitation costs, medications or ambulance costs and funeral and burial expenses.
The plaintiff only needs to have an attorney of record to apply online or can call the litigation funding company. They do not need to be working when they apply, there are no credit check requirements and no funds are required to pay for the application or on a monthly basis once the funding company has dispersed the pre-settlement funding.
"Litigation funding is not for every family," adds Monroe. "But do check it out, as it may be the one call that puts you right financially just when you need it to pay crushing bills and wait until your case is resolved."
Learn more at http://www.litigationfundingcorp.com
Litigation Funding Corporation
29777 Telegraph Road, Suite 1310
Southfield, MI 48034
Call: 1.866.LIT.FUND
Don't Be Wronged Twice. Protect the Value of Your Wrongful Death Lawsuit with Litigation Funding


There are no words to describe the loss of a loved one, especially due to the careless actions or negligence of someone else. Any act of negligence resulting in death, whether an auto accident, medical malpractice, or other, is a potential wrongful death lawsuit. Not only does it take a terrible emotional toll on those […]

Litigation Funding Corporation lends a helping hand when you need it most


Personal injuries can be caused by many factors, including auto accidents, medical malpractice, slip and falls, and defective products. Whatever the source of the injury, victims have the right to be compensated for the negligence of others. If the insurance company refuses to meet its obligations to pay, the victim will need to take steps […]

Lawsuit Funding Empowers Plaintiffs to Take Control


A lawsuit can negatively impact a plaintiff's financial situation especially if faced with injuries and unable to work. When the powerful defendants purposely cause delays in a lawsuit or drag out a legal claim, it can be devastating for the plaintiff. Lawsuit funding can remove the financial pressures, help plaintiffs remain in a position of […]