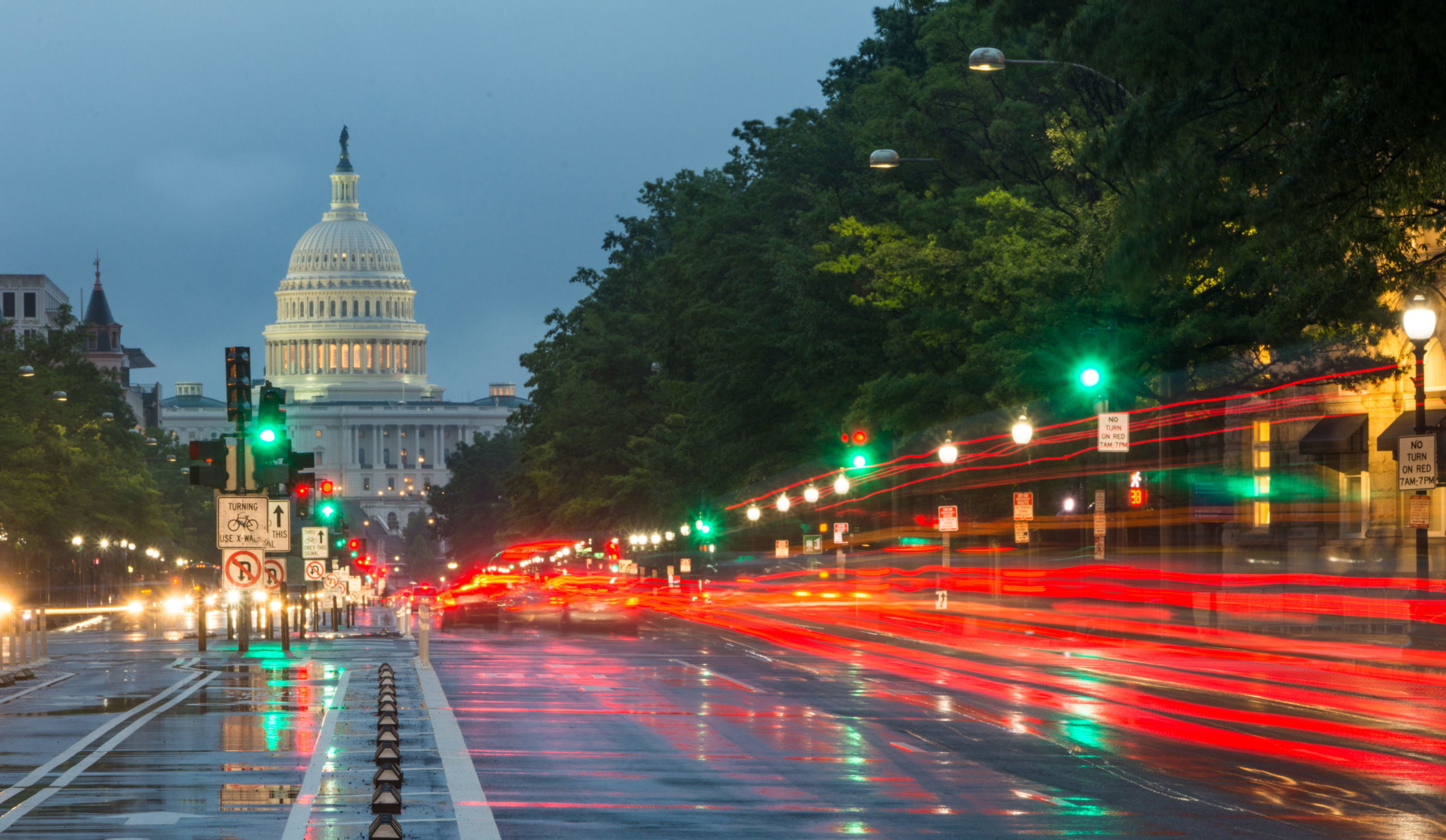 Despite a Bright Future, Texas Boxer Chooses to Drive While Drunk, Killing Three
Austin, TX (Law Firm Newswire) February 3, 2015 – On Christmas Eve, 2014, a promising boxer drove through a red light, hit another vehicle and killed three.
"Joel Garcia Jr. drove his 2010 Camaro through a red light one early morning at 1:45 a.m. He slammed into another vehicle, causing the death of three people – two men and one woman," describes Bobby Lee, a noted Austin injury lawyer, not involved in the case. "One of the men was ejected from the car onto Vista del Sol Drive and Joe Battle Boulevard. The force of the impact caused both cars to erupt into flames."
The Blood Alcohol Content (BAC) legal limit in Texas is 0.08. Garcia has prior arrests for driving while intoxicated, with a BAC in excess of 0.15. A court hearing is pending on one charge. He has a history of alcohol offenses as a minor and an adult that include suspicion of having an open container in his vehicle and possession of alcohol as a minor.
The police arrested 24-year-old Garcia on the suspicion of three counts of intoxicated manslaughter and for speeding, allegedly resulting in the deaths of Isaiah and Joshua Deal, and Shannon Del Rio. The suspected drunk driver and his passenger sustained minor injuries. The police booked Garcia into the local jail on a bond for $300,000.
According to Garcia's super flyweight amateur boxing record, he has the potential to become a competitive boxer and to make a career out of it. His amateur record is 86-5, with three wins as a regional champion and three state amateur titles. He has a 7-3 record with one knockout. If a conviction results from this latest set of charges, the maximum sentence is 60 years and Garcia's knockout in lock-up may be permanent.
"Drinking and driving is a voluntary choice," says Lee, "and in this instance, Garcia chose to drink to excess, chose to drive while under the influence and chose to drive through a stop sign. In all of those actions there is an element of negligence. The victims have the right to file a wrongful death lawsuit against him."
Wrongful death lawsuits are not about getting even. They are more often about sending a message to those who may drive drunk in the future, reminding them that there are serious consequences of such irresponsible actions. A wrongful death lawsuit is a civil suit and would come after criminal proceedings are concluded.
To learn more, visit http://www.lgrlawfirm.com
Lee, Gober & Reyna
11940 Jollyville Road #220-S
Austin, Texas 78759
Phone: 512.478.8080