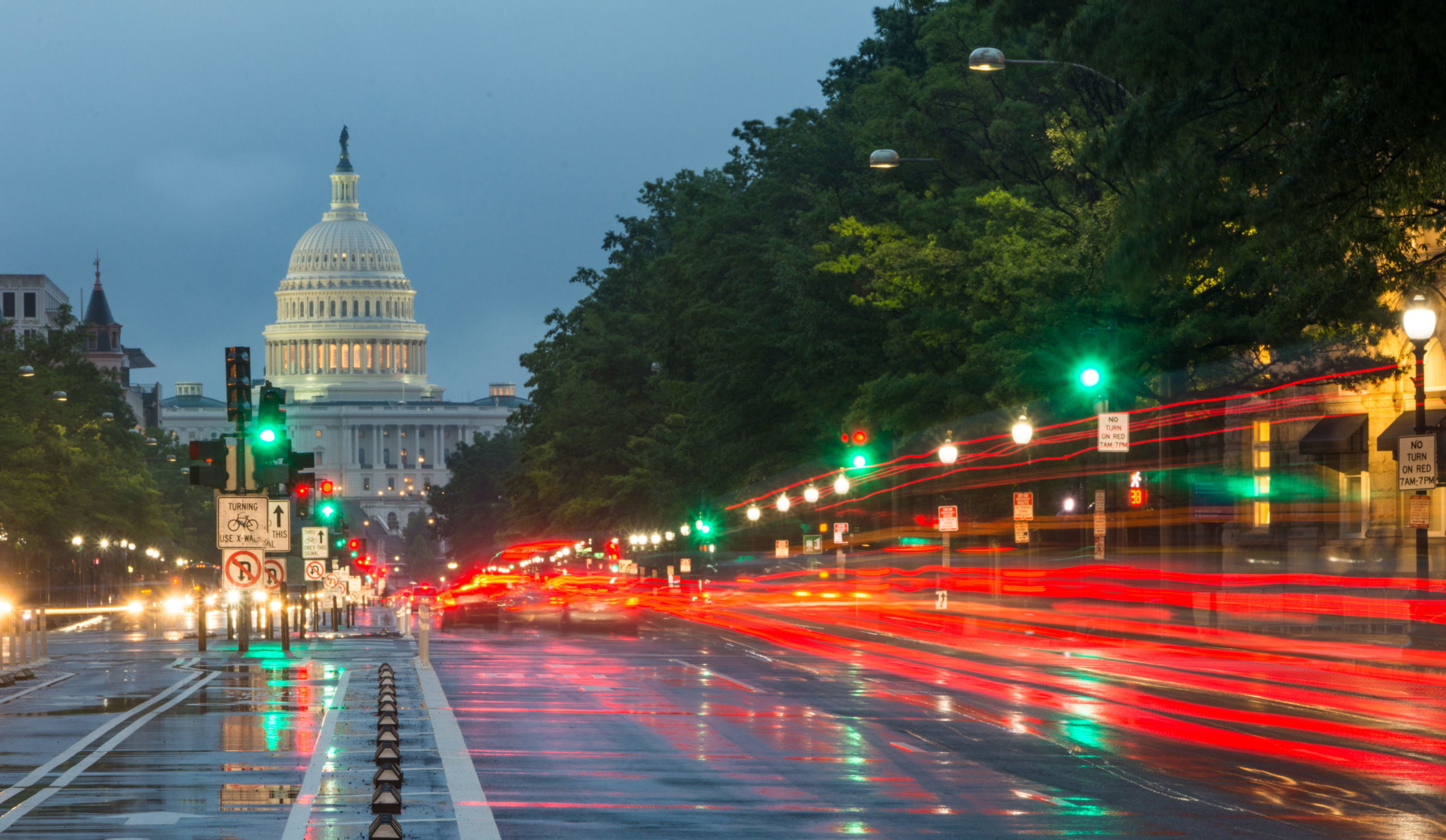 Chicago Pedestrians at Risk from Car Accidents
Chicago, IL (Law Firm Newswire) February 27, 2015 – Chicago continues to be a dangerous place for pedestrians, with more than 3,000 accidents and an average 30 deaths per year involving vehicles and pedestrians. One telling statistic involves the fluorescent signs installed on Chicago roadways warning drivers to stop for pedestrians. Of the 344 signs that have been installed since 2012, 268 have been struck by vehicles, the Chicago Tribune reported.
"Pedestrians are extremely vulnerable in car accidents, and deaths and serious injuries are far too common," said Robert Briskman, a car accident attorney with Briskman Briskman & Greenberg in Chicago. "Improved crosswalk warnings and other safety measures are important, and we also need to hold negligent drivers accountable."
According to the most recent available statistics from the Illinois Department of Transportation, Chicago pedestrian deaths account for one-third of all traffic deaths statewide.
The Chicago Department of Transportation says that the signs help raise awareness of a state law, passed in 2010, that requires drivers to stop, not just yield, for pedestrians in crosswalks. However, most of the signs themselves have been run over, with some having been replaced two or three times at a cost of more than $500 per sign.
In a series of sting operations in 2014, Chicago police issued 1,933 tickets to drivers who failed to stop for pedestrians at certain dangerous intersections. The sting operations alone resulted in more tickets than were issued for the entire city in 2013.
Learn more at http://www.briskmanandbriskman.com/practice-areas/chicago-car-truck-accident-lawyers/
Briskman Briskman & Greenberg
351 West Hubbard Street, Ste 810
Chicago, IL 60654
Phone: 312.222.0010
Facebook: Like Us!
Google+ Contact a Chicago personal injury lawyer from Briskman Briskman & Greenberg on Google+.