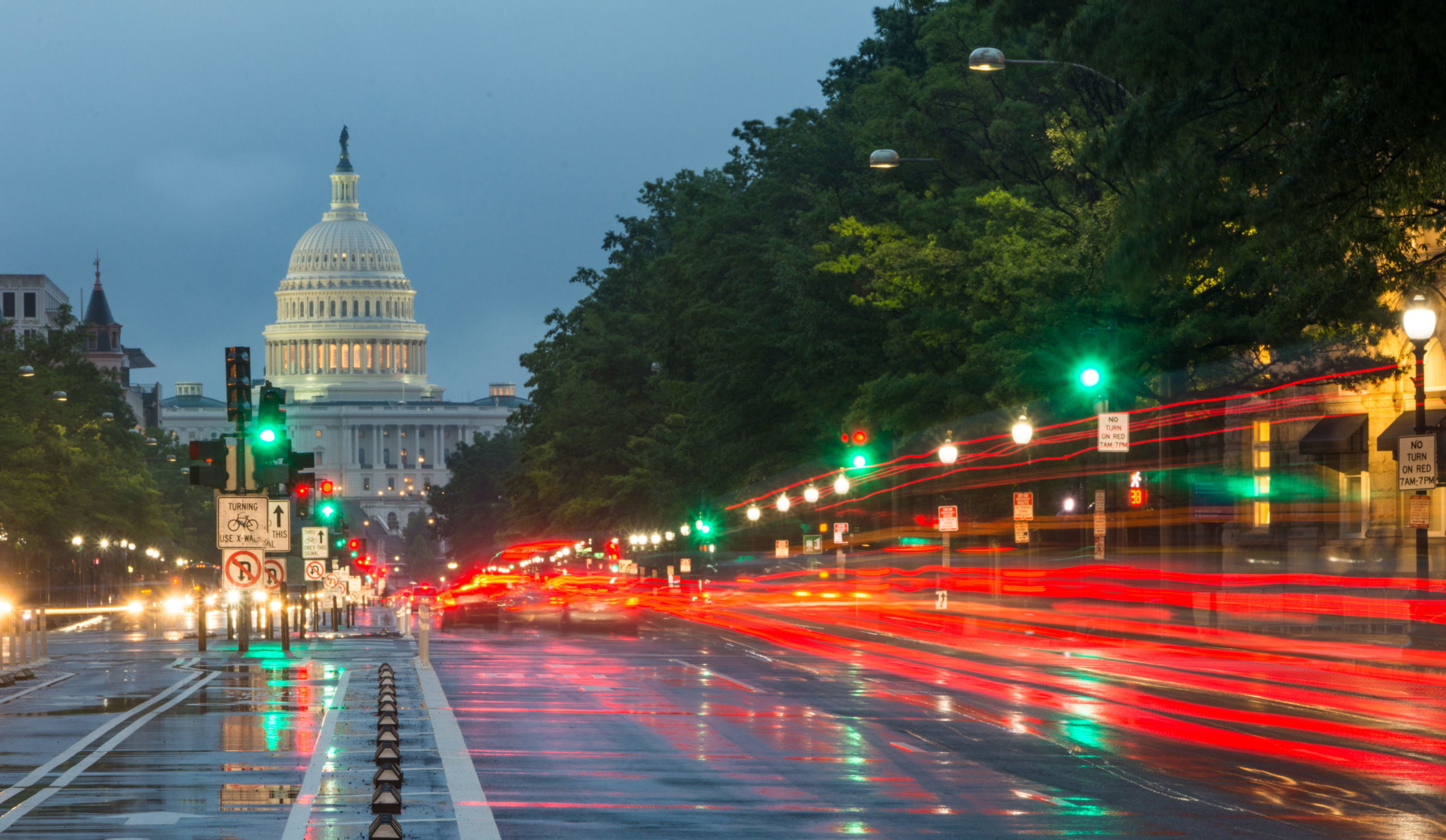 Boling Rice, LLC Wins 2015 Best of Forsyth Award For Personal Injury Law Firm
Boling Rice, LLC. of Cumming, Georgia
Cumming, GA (Law Firm Newswire) February 12, 2015 – The law firm of Boling Rice, LLC is pleased to announce that it has received the 2015 Best of Forsyth Award for best personal injury law firm in Forsyth County.
This award is particularly important because it reflects the satisfaction of Boling Rice, LLC clients and the respect for the legal team in the community. Boling Rice, LLC is also featured in the 2015 Best of Forsyth Magazine.
The 2015 Best of Forsyth awards are sponsored by the Forsyth County News and set out to showcase the top businesses, schools, parks, charities, and more in Forsyth County based on votes of the members of the community. More than 700,000 votes were cast for various entities in over 200 categories, including professionals, food and beverage, community organizations, medical practice, education, and more. Boling Rice, LLC is honored to be voted the number one personal injury firm in Forsyth County and sincerely thanks all of the clients who voted for the firm.
Boling Rice, LLC is a personal injury law firm with offices in Atlanta, Alpharetta, and Cumming, Georgia. The experienced legal team has been providing the highest quality of representation to accident victims and their families in the greater metro-Atlanta, as well as throughout northern Georgia since 1946. The skilled attorneys at Boling Rice, LLC always strive to achieve the best possible outcome for clients who have either suffered injuries or tragically lost a loved one in an accident. They provide individual attention to every client, work to minimize costs and maximize recovery, and aim to make the legal process as stress-free as possible.
The Cumming, Georgia personal injury attorneys at Boling Rice, LLC handle cases arising from a wide variety of circumstances, including traffic-related accidents, dangerous products, slip and fall accidents, dog bites, construction accidents, wrongful death, and more. If you have suffered an injury, call their office at (770) 887-3162 for a free consultation.
Boling Rice LLC
207 Pirkle Ferry Road
Cumming, Georgia 30040
Phone: (770) 887-3162