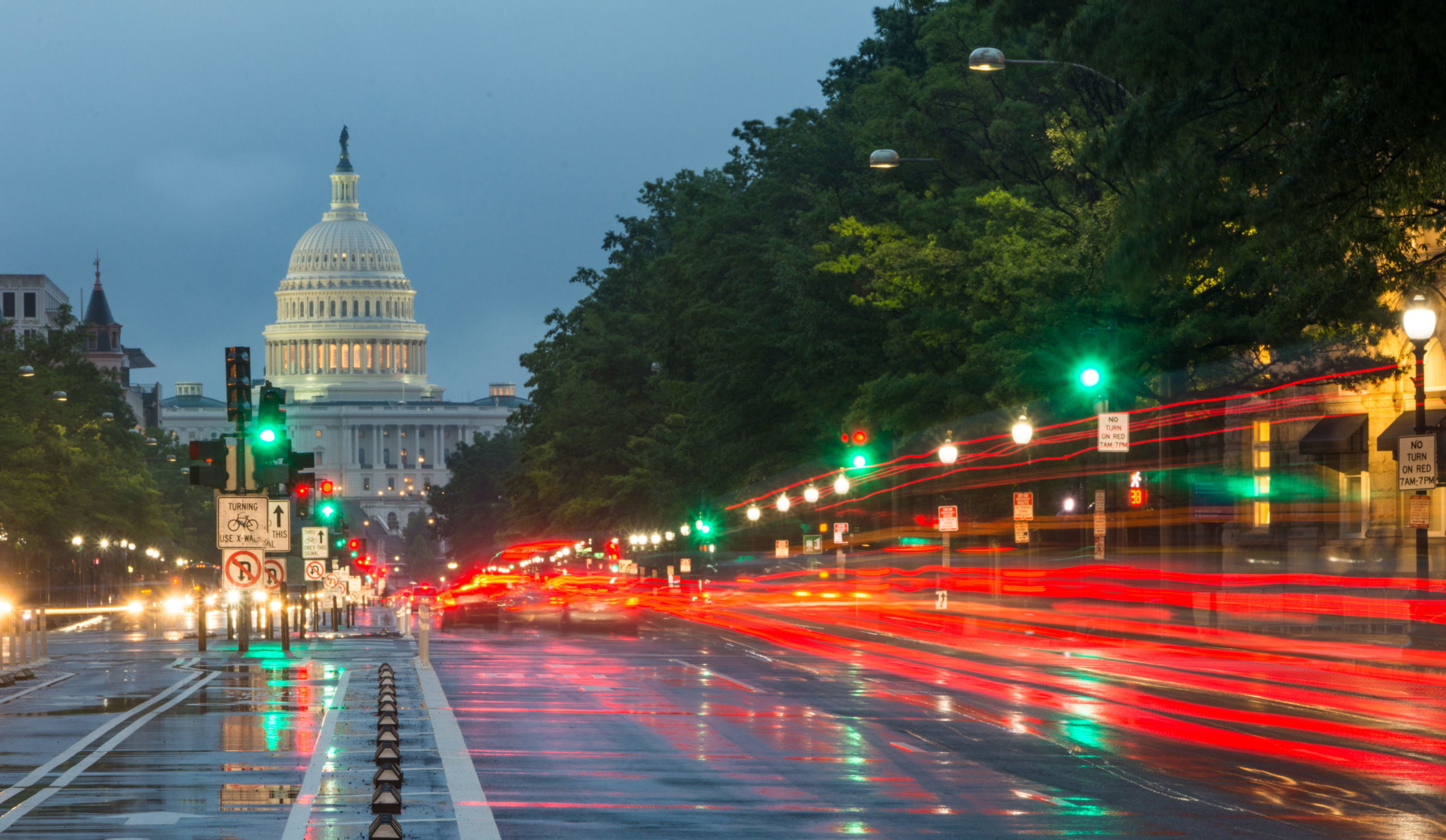 Spotlight Falls on Uber in Wake of Charges Against Former Driver
Petrillo & Goldberg Law
Pennsauken, NJ (Law Firm Newswire) January 22, 2015 – A case concerning a pedestrian's death is the latest source of unwelcome news for Uber.
Lately, the ride-sharing service Uber has been on the receiving end of heated government scrutiny and opposition from its more traditional cabdriver rivals around the world. But nowhere has the critical attention been as acute as in San Francisco, where the company was founded and where a pedestrian was killed last year when struck by a former Uber driver. 
On December 4, 2014, prosecutors charged Syed Muzaffar, 57, of Union City, California, with misdemeanor vehicular manslaughter in connection with the December 31, 2013, collision with a family of three — a mother and her four-year-old son and six-year-old daughter — who were crossing a street near the city's Civic Center neighborhood. 
According to prosecutors, Muzaffar failed to yield to the family, hitting and killing the young girl. They charged him with a misdemeanor after determining that there was no evidence of gross negligence.
The girl's family filed a wrongful death lawsuit against Muzaffar and Uber in January 2013, alleging that Muzaffar was using the UberX app to receive and accept a ride request when the accident occurred. 
Even a year later, Muzaffar's work status with the company is still unclear. Muzaffar himself claims that he was between fares when the collision occurred. For its part, Uber insists in a court filing that Muzaffar was never an "employee, agent, joint venture or partner of Uber." This claim was made in spite of the fact that Muzaffar had passed a background check for the company.
"The criminal charges against the driver are fairly straightforward. The civil lawsuit is murkier, yet more intriguing, because of the issue of vicarious liability," said Steven Petrillo, a personal injury attorney. Petrillo is the managing partner at Petrillo & Goldberg, PC in Pennsauken, New Jersey. "The ride-sharing company is trying to dissociate itself from the driver because, if it is proven that he struck the girl while performing his job as an Uber employee, the victim's family would rightly be entitled to compensation from the firm as well as from the driver."
If it is proven that Muzaffar was using his phone while driving when he struck and killed the six-year-old, he would also have been violating California's law against driver use of handheld devices.
"The public has been most aware of the competition-based blowback from cabdrivers over the rise of Uber," Petrillo said. "However, concerns over distracted driving pose just as serious a threat, and they're landing the company in court."
Learn more at http://www.petrilloandgoldberg.com/
Petrillo & Goldberg Law
6951 North Park Drive
Pennsauken, NJ 08109
19 South 21st Street
Philadelphia, PA 19103
70 South Broad Street
Woodbury, NJ 08096
Phone: 856-486-4343
Fax: 856:486-7979