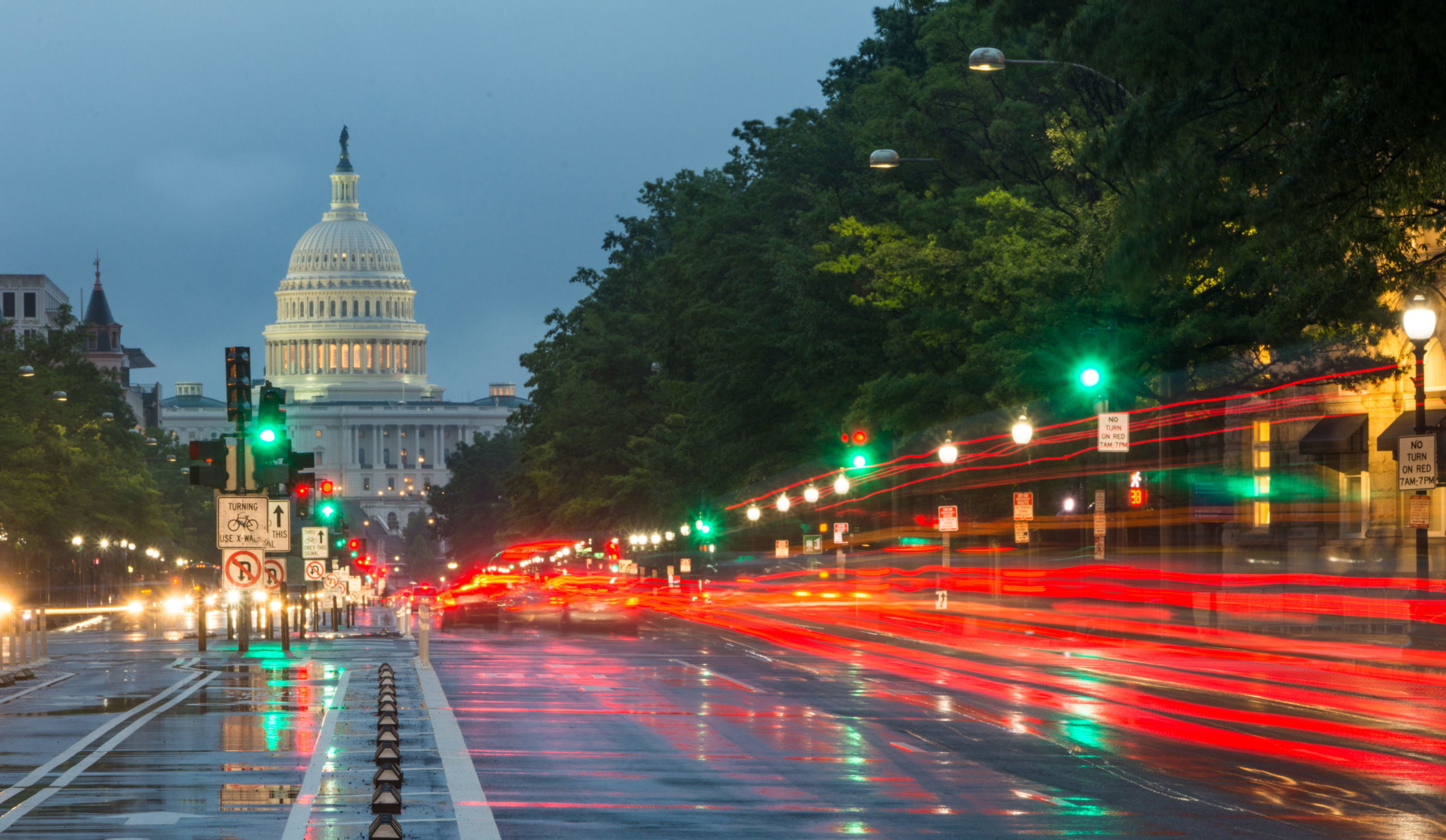 Republican House Passes Bill to Nullify President's Immigration Executive Order
Houston, TX (Law Firm Newswire) January 20, 2015 – In plans to block the president's executive order on immigration, the House passed a bill that died upon arrival in Democratic Senate.
In a largely symbolic gesture, the House of Representatives voted on December 4 to try to prevent President Obama's executive order on immigration from taking effect. The legislation, which passed the Republican-controlled chamber in a 219 to 197 vote, declared null and void the president's attempt to exempt more than four million immigrants from deportations. The measure was not taken up by the Democrat-led Senate.
Tea Party Republicans have been agitating for a vote against Obama's executive action ever since the president announced it in November. In response to the executive order, some of the more radical Tea Party members have supported a government shutdown, a course of action that House Speaker John Boehner, R-Ohio, has carefully avoided. Instead, the speaker allowed conservatives to vent their anger through the narrowly approved bill, sponsored by Rep. Ted Yoho, R-Fla., which would have declared the president's actions without legal effect.
Senate Majority Leader Harry Reid, D-Nev., quickly reiterated that his chamber would not consider the bill, saying that it "tears families apart while doing nothing to fix the real problems we face."
For its part, the White House promptly issued a formal veto threat upon passage of the Yoho bill in the House, saying that the legislation would "make the immigration system worse, not better."
"It is unfortunate that the president and members of Congress have not been able to spend their energies on enacting legislation that will actually reform the nation's immigration system," said Annie Banerjee, a prominent Houston attorney who specializes in immigration law. "Political posturing may satisfy some people, but it gets nothing accomplished."
Another tactic that was considered on Capitol Hill would have funded all federal agencies except the Department of Homeland Security, which oversees immigration issues, only through February. However, the strategy gained little traction with mainstream conservatives, who want to avoid another fight that could lead to a government shutdown.
"Funding the government with the exception of the DHS through February would have been another symbolic exercise in futility," Banerjee said, "as the U.S. Customs and Immigration Services, which is the DHS agency that handles the bulk of matters related to immigration, is mainly funded through the fees that immigrants pay the agency for visas and other documents."
Learn more at http://www.visatous.com
Law Offices of Annie Banerjee
131 Brooks Street, Suite #300
Sugar Land, Texas 77478
Phone: (281) 242-9139
High Percentage of Undocumented Immigrant Indians Will Be Allowed to Stay in U.S.


When President Obama issued his executive order on immigration in November, estimates on the number of undocumented immigrants who would be spared deportation ranged between four and five million. The vast majority of undocumented immigrants who will benefit from the policy change are from Latin America, especially Mexico and Central America, though the number of […]

Though Beneficial, Obama's Immigration Initiative Will Have Limited Economic Impact


When signing his executive order on immigration November 21, President Barack Obama bypassed Congress, initiating a long sought reform. But evidence suggests that the reforms will benefit some sectors more than others, and may even be the source of increased competition in the labor market, marginalizing the overall effect on the U.S. economy. The last […]

Growth in Indian-American Population Spurs Popularity of Cricket in United States


Baseball has long been considered America's pastime. But another team sport played with a bat and ball is appearing in increasing evidence on playing fields in the United States. Cricket is an older, more universally popular sport, and its growth in the United States can be attributed in large part to the larger numbers of […]