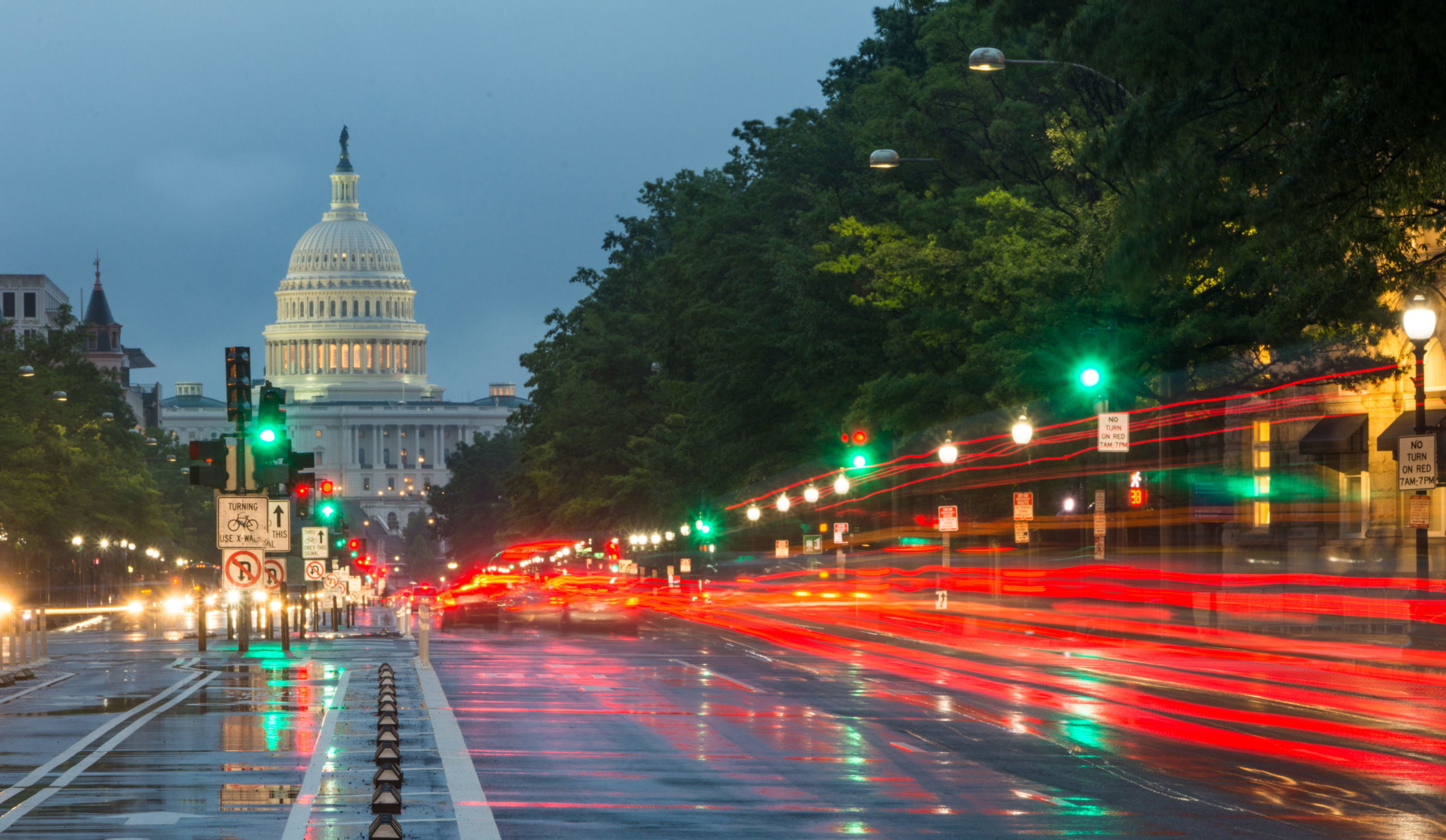 Most Dangerous Intersections for Chicago Pedestrians Identified
Chicago, IL (Law Firm Newswire) January 23, 2015 – The Active Transportation Alliance has released a list of Chicago's most dangerous intersections for pedestrians. The group said that signage changes, such as pedestrian countdown signals and improved crosswalk markings, would make the intersections safer.
"Pedestrians are especially vulnerable to injury in traffic accidents," said Robert Briskman, a Chicago car accident attorney with Briskman Briskman & Greenberg. "When a pedestrian is injured or killed due to a driver's negligence, a personal injury lawsuit can help the victim or the victim's family obtain compensation."
According to the Transportation Alliance, the most dangerous junction in the city is where North, Milwaukee and Damen Avenues intersect on the North Side. There were 43 accidents involving a bicycle or pedestrian at that intersection from 2006 to 2012, more than at any other in the city.
The Alliance seeks improvements in pedestrian safety with an initiative called Safe Crossings, which pushes for roadway improvements and raises awareness of pedestrian safety issues. As part of that effort, the group identified 20 of Chicago's most dangerous intersections.
After the North/Milwaukee/Damen junction, the second and third most dangerous intersections in Chicago are Cicero and Chicago Avenues on the West Side and Lincoln Avenue/Halsted Street/Fullerton Parkway in Lincoln Park, respectively.
The most dangerous intersections in the suburbs are Touhy Avenue and McCormick Boulevard in Skokie; Cermak Road and Cicero Avenue in Cicero; and Cermak Road and U.S. Route 12 in Westchester.
There were 29 pedestrian deaths in Chicago in 2013.
Learn more at http://www.briskmanandbriskman.com/practice-areas/chicago-car-truck-accident-lawyers/
Briskman Briskman & Greenberg
351 West Hubbard Street, Ste 810
Chicago, IL 60654
Phone: 312.222.0010
Facebook: Like Us!
Google+ Contact a Chicago personal injury lawyer from Briskman Briskman & Greenberg on Google+.