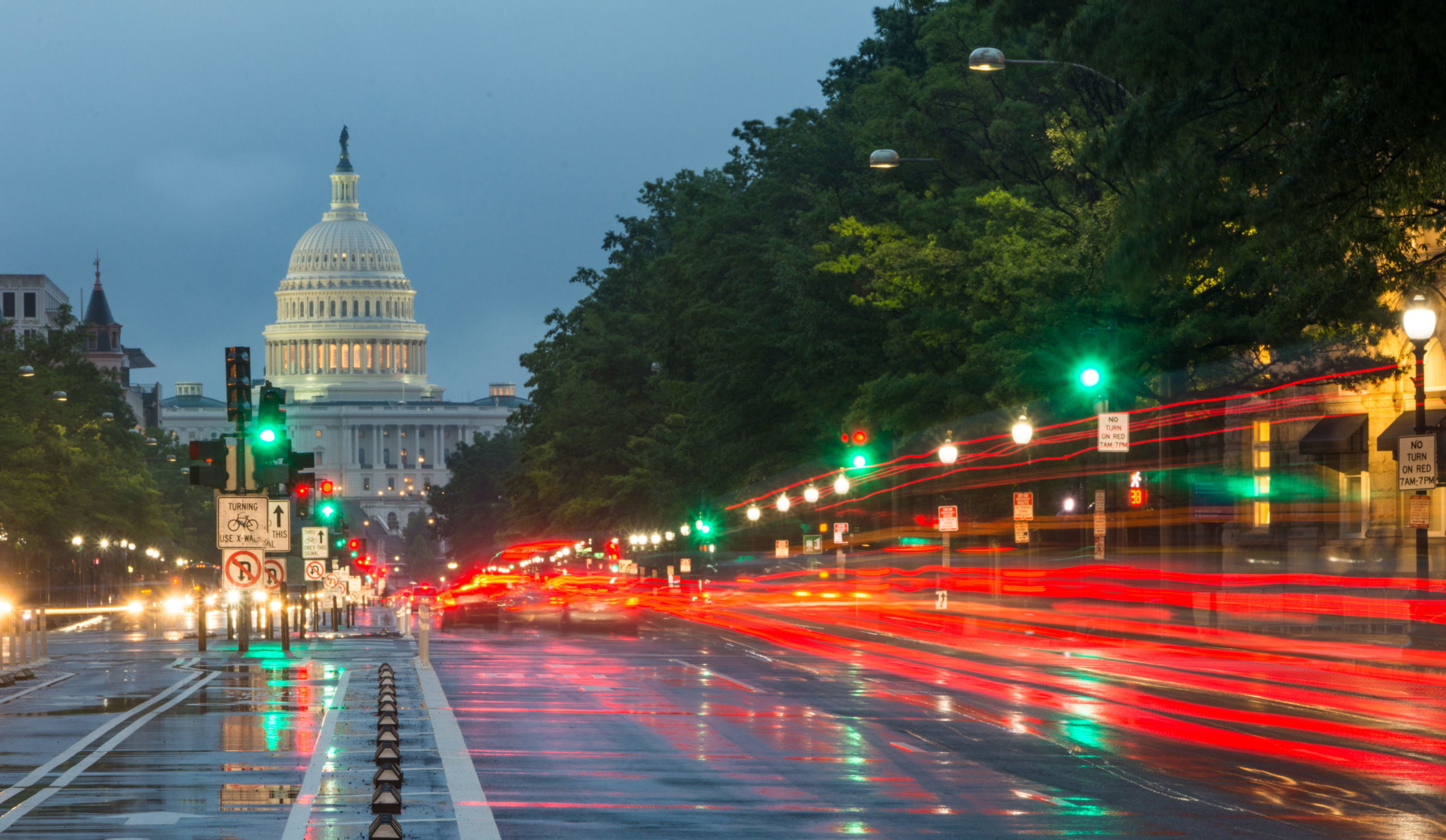 Mailchimp's Marketing Automation Tools Could Offer Big Benefits to Law Firms
San Francisco, CA (Law Firm Newswire) January 12, 2015 – The latest issue of Bigger Law Firm magazine explores technological trends and tools that law firms can use to market to their clients online. BLF enables attorneys to keep their online marketing strategy in line with the latest developments in the industry.
In this issue, Alisha Corbitt explains how law firms can use Mailchimp's new automation tools to enhance their marketing strategies. Mailchimp recently expanded its repertoire of marketing tools, allowing businesses to automate their email marketing to a greater degree than in the past.
Corbitt begins by exploring how law firms can benefit from the use of automated email marketing. Because email marketing allows firms to actively reach out to specific subscribers, it can be an excellent resource for nurturing leads. However, in order to successfully use this tool, it is important that clients receive content that is tailored to their interests. Automation can help with that task.
Mailchimp previously only offered autoresponders, but now, new automation workflows and other automation tools allow businesses to reach clients and leads with content at specific times. Automation workflows allow businesses to designate, in advance, how a series of emails is released over time. Law firms can send welcome emails or a recurring sequence of emails. 
Automation triggers are also among the new tools lawyers can use, Corbitt writes. Automation triggers send out certain emails based on data — such as what the user has clicked on or what he or she has engaged with in past campaigns. As a result, subscribers can receive content that they have already expressed interest in and are more likely to respond to.
Corbitt further discusses the improved reporting features Mailchimp has released in recent months. Examining the effectiveness of an email marketing campaign is essential, and Mailchimp's new reporting tools allow users to receive daily automation reports. Additionally, reports can be viewed for whole automation workflows or for individual emails, allowing users to hone in on the details or focus on the bigger picture as needed.
Corbitt's article is among several pieces that will help attorneys and law firms use technology to reach out to clients as effectively as possible.
Download Hitting the Links FREE!
To learn more about how to build a Bigger Law Firm, visit http://www.biggerlawfirm.com
Bigger Law Firm™, a magazine for attorneys
Headquarters
3016 N US Highway 301
Suite 350
Tampa, FL 33619
Bigger Law Firm™, a magazine for attorneys
Administrative Office
567 Sutter St.
San Francisco, CA 94102
Twitter
Facebook
Google+