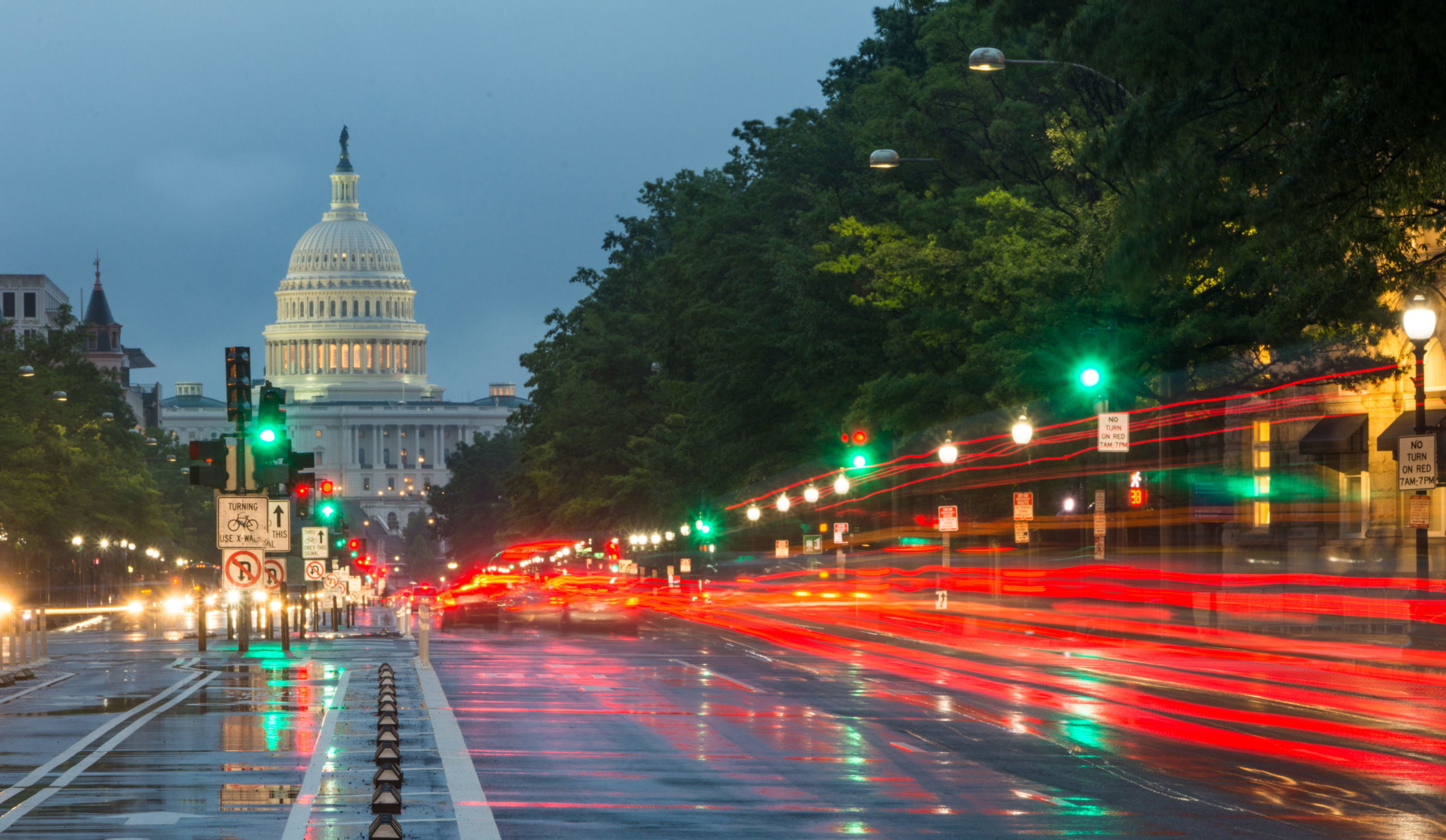 In 10 Years, Illinois Public Hospitals Pay More Than $180 Million in Wrongful Death Cases
Chicago, IL (Law Firm Newswire) January 30, 2015 – An investigation by the Better Government Association (BGA) found that Illinois public hospitals have paid more than $180 million in the past 10 years for wrongful death claims.
"Hospitals should take action to reduce medical mistakes, which all too often have tragic consequences," said Paul Greenberg, a wrongful death attorney with Briskman Briskman & Greenberg in Chicago. "When a medical professional's error causes loss of life, a wrongful death lawsuit is an appropriate way for the victim's family to obtain compensation for their loss."
The BGA study found that the majority of the settlements were related to deaths at hospitals in Cook County, as well as the University of Illinois hospital system. The group also examined payments made in relation to deaths at 20 locally run hospitals outside Chicago, seven mental health facilities operated by the state and five VA hospitals.
In all, the group examined payouts related to 184 deaths. The settlements ranged from tens of thousands of dollars to multi-million dollar payments.
Patient safety advocates say that the settlement payments reflect only a small part of the problem of errors in the health care system. Only a fraction of cases of medical malpractice are even identified as such, let alone become the basis of a lawsuit.
According to John James of Patient Safety America, who conducted a major study of fatal medical mistakes, hospitals are failing to deal with the problem adequately. According to his study, the number of preventable deaths in American hospitals may be as high as 400,000 annually.
Learn more at http://www.briskmanandbriskman.com/practice-areas/wrongful-death/
Briskman Briskman & Greenberg
351 West Hubbard Street, Ste 810
Chicago, IL 60654
Phone: 312.222.0010
Facebook: Like Us!
Google+ Contact a Chicago personal injury attorney from Briskman Briskman & Greenberg on Google+.
The Chicago Injury Alert Podcast