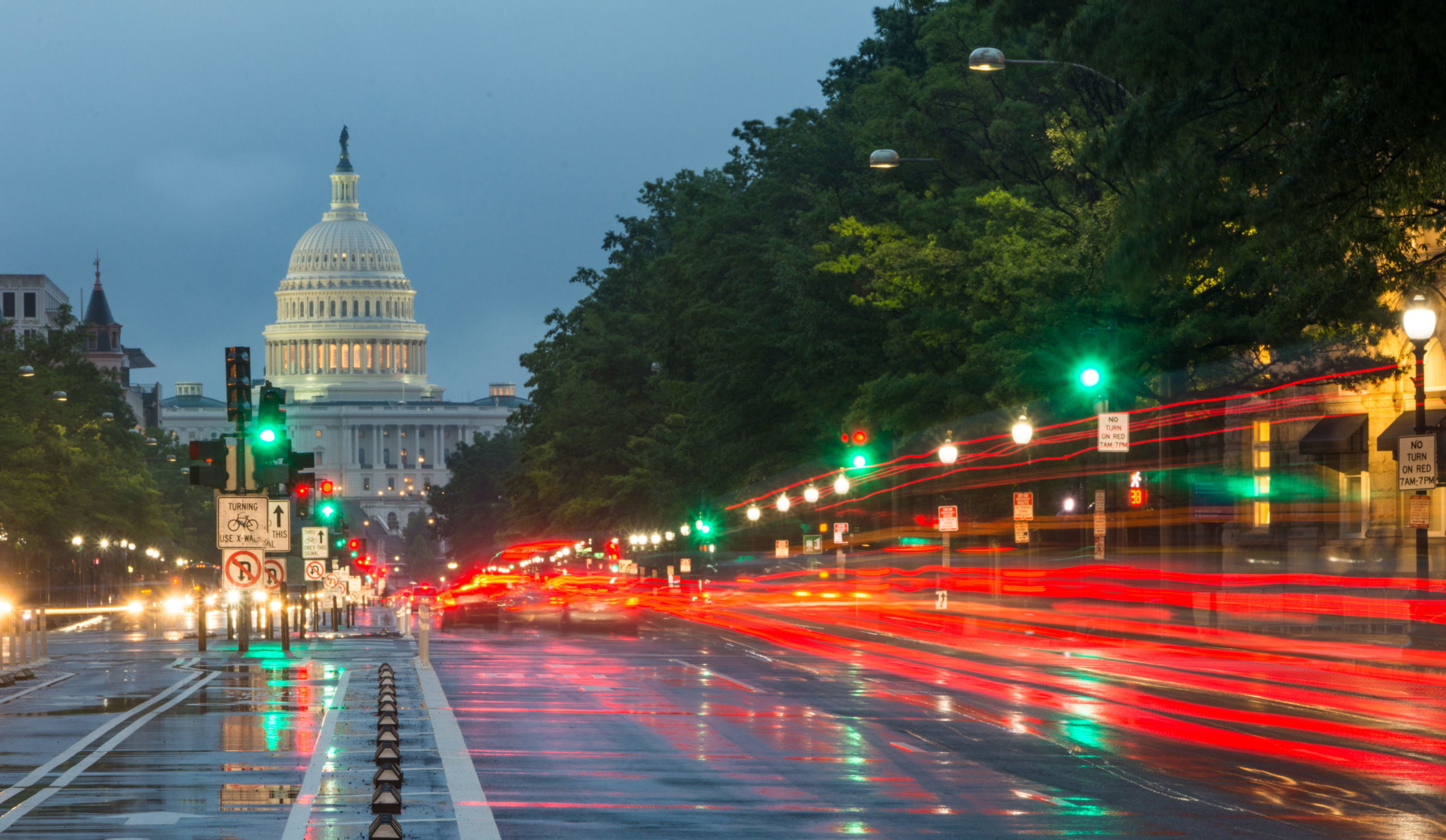 Estate Planning Attorney Michael Gilfix Comments on Trend of Limiting Children's Inheritance
Palo Alto, CA (Law Firm Newswire) January 30, 2015 – According to estate planning professionals, an increasing number of high-net-worth individuals are limiting how much money they leave to their children.
The most famous example of this might be Warren Buffet, who has said publicly that he does not want to leave his children so much money that they do not need to do anything with their lives. Similarly, Bill Gates has said that he plans to donate almost all of his multi-billion dollar fortune to charity, leaving about $10 million to each of his three children.
Estate planning attorney Michael Gilfix agrees there can be benefits to creating an estate plan that does not leave the majority of assets to one's children. Gilfix is the principal attorney at Gilfix and La Poll Associates, a successful Northern California law firm. "Significant charitable donations set a wonderful example for children and send a strong message about values," said Gilfix. "This is especially true for families who take the time to explain these kinds of estate planning decisions to their children."
Gilfix cautions that families should understand all of their options before making estate planning decisions. "Some families do not realize that trusts offer ways to deal with some of the challenges that an inheritance might pose."
For example, some families may be concerned about one or more children whose destructive personal or financial habits might make a sudden inheritance a recipe for disaster. According to Gilfix, those families have options. A parent could choose to give the money to charity instead, but he or she could also leave the money to the child in a carefully structured trust that will provide for the child's needs without making too much available at once.
"There are a number of ways that wealthy families can solve the dilemma of an over-large inheritance," said Gilfix. "They key is to strike a balance that is in keeping with family values, and a number of estate planning tools can help families do exactly that."
Gilfix & La Poll Associates LLP
2300 Geng Rd., Suite 200
Palo Alto, CA 94303
Telephone: (650) 493-8070
http://www.gilfix.com/
Facebook: Like Us!