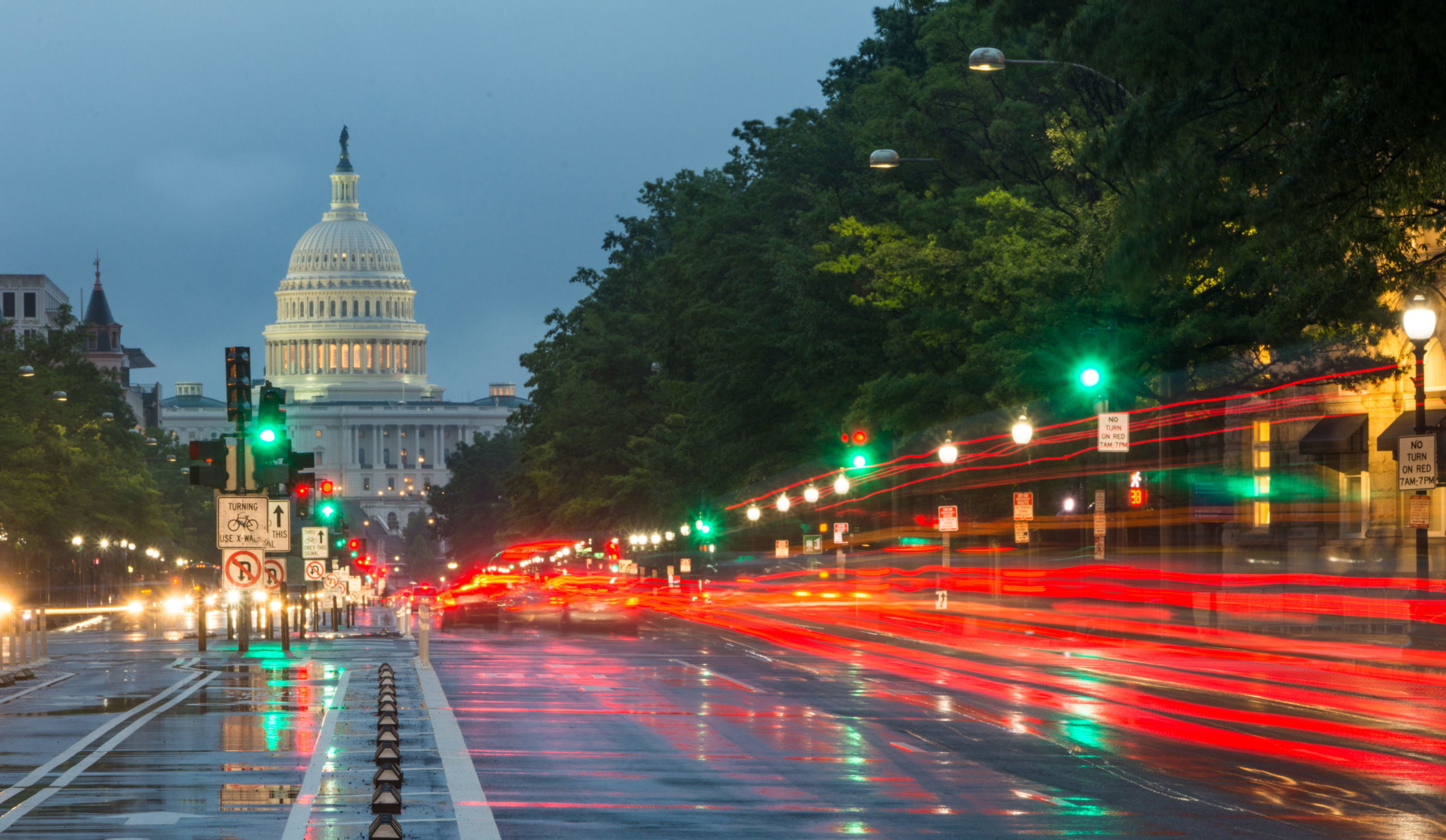 Divorce Mediation May Help in Tax Season
Orange County, CA (Law Firm Newswire) January 29, 2015 – One of the little-known benefits of divorce mediation is the ability it gives couples to plan for future taxes, says Gerald Maggio, a California divorce mediator.  
A recent article on Fox Business pointed out that divorced couples who do not communicate clearly about taxes can end up with rejected returns, audits and tax penalties. "Tax rules are already complicated, and a divorce can complicate them further," commented Maggio. "Too little communication too late can create major problems."
According to Fox Business, divorced or separated parents must agree which parent will claim their children as a dependent on a tax return. Custodial parents may be able to claim additional tax deductions related to their children, so in some cases, parents may agree that the non-custodial parent will be the one to claim the child as a dependent. Red flags may go up at the IRS if both parents claim the child as a dependent.
"Divorcing couples can use divorce mediation to discuss and plan for taxes, and when circumstances change, divorced couples can always come back to mediation to create a new arrangement," remarked Maggio of California Divorce Mediators. "It is not just about avoiding problems with the IRS — mediation can also eliminate potential sources of conflict at a time of year that may already be stressful."
Divorcing spouses must be aware of the tax implications of spousal support. Spousal support paid out by one party is deductible from taxable income, while the party receiving support must claim the money as taxable income. Both former spouses must list the amounts correctly on their income tax forms, or the IRS may decide to audit one or both parties.
Maggio says that many couples going through a litigated divorce are so focused on fighting over money that they do not realize the implications of what the government will eventually take. "Mediation takes the focus off of the fight and puts the focus on planning for the future, with all financial implications considered. Many people come out of divorce mediation financially healthier than they would with other divorce processes."
Learn more at http://www.cadivorcemediators.com/
California Divorce Mediators
Main Office
43 Corporate Park Suite 209
Irvine, CA 92606
Call: (949) 553-0911
Riverside Office
3750 University Avenue, Suite 670
Riverside, CA 92501
Call: (949) 553-0911