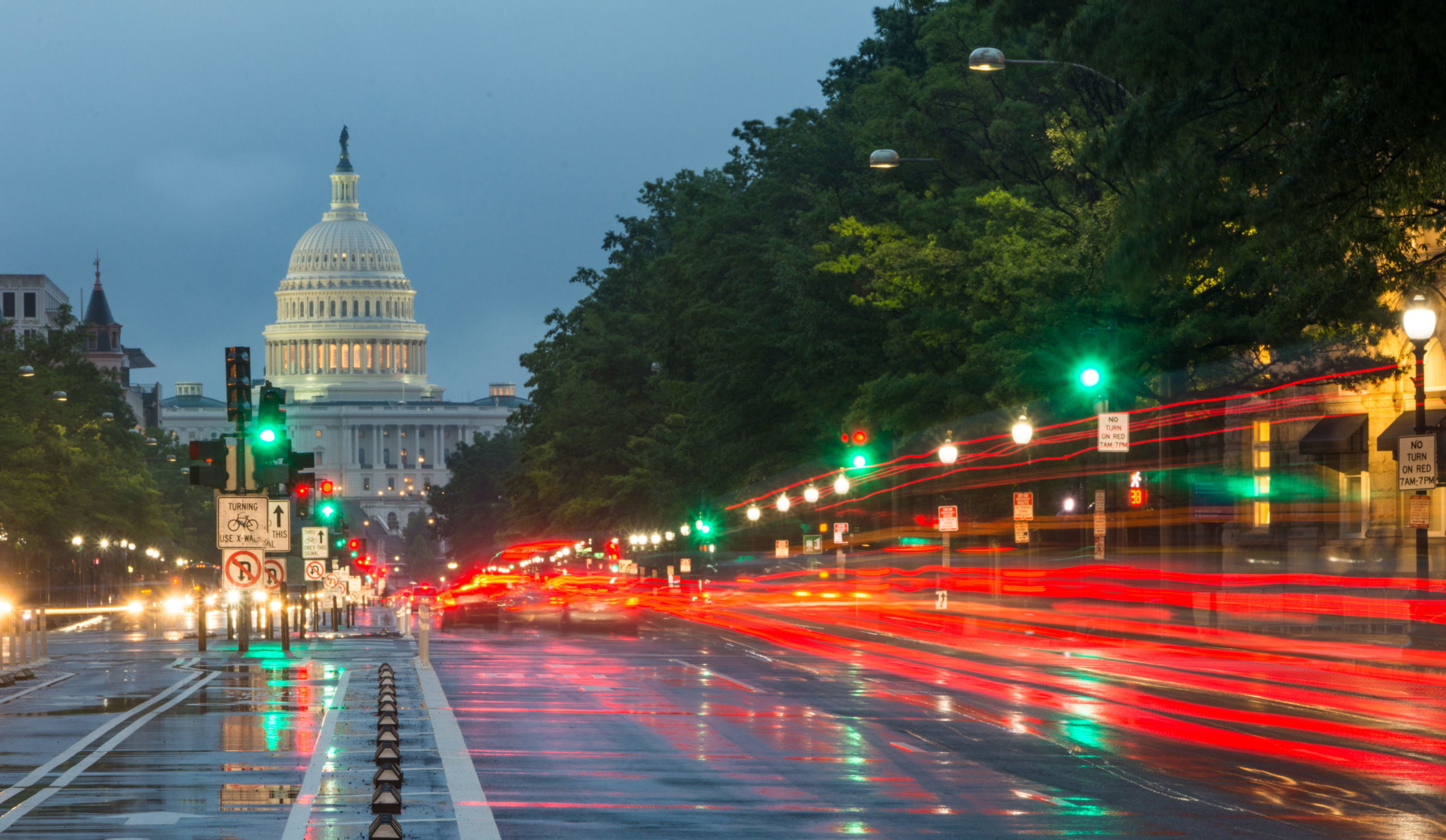 CIR: Thousands In Danger Due to Alleged Spinal Surgery Fraud
Waxahachie, TX (Law Firm Newswire) January 2, 2015 – The Center for Investigative Reporting (CIR) has released a new report about an alleged spinal surgery scam that may have put the health of thousands of people at risk.
In June of 2014, CIR released an initial report accusing Spinal Solutions LLC of manufacturing and selling knock-off spinal screws made with low-quality materials. Now, CIR has released a more detailed report, with more information about those involved in the scam, those harmed by it and the emerging legal action.
"The information reported by CIR shows that legal action is absolutely justified in this case," remarked John Hale, a defective medical device attorney not involved in the matter. "One of the patients profiled lost her job and then, as a result, her home due to pain caused by the counterfeit screws. She deserves compensation. And she is not the only one affected. This company and their partners have a lot to answer for."
According to the report, plaintiffs' attorneys allege that thousands of forged screws were used in spinal surgeries across the country. The State of California has begun legal action against Spinal Solutions for violations under the California False Claims Act. And in Los Angeles, one patient is suing the company and its business associates for fraud, battery, and intentional infliction of emotional distress.
These legal actions are among the first, but they may not be the last. The CIR report included comments from patients already experiencing pain from the fake screws, and those who can only wait and see if the screws already implanted in their spines will eventually fail.
"We will probably see a lot more legal action around this issue," predicted Hale, "as more details about the scheme are uncovered and as more patients experience the fallout from these fake screws. It is deplorable, and absolutely tragic for the patients."
The false claims violation was filed under seal in the Superior Court of California, Sacramento. A copy of the complaint has been released online by plaintiffs' attorneys. The case is California v. Gardens Regional Hospital Medical Center, Inc. et al. The patient complaint was filed in the Superior Court for the State of California, Los Angeles. That case is Golia v. Akmakjian, et al..
Learn more at http://www.hale911.com/
The Hale Law Firm
100 Executive Court, Suite 3
Waxahachie, TX 75165
Call: 888.425.3911