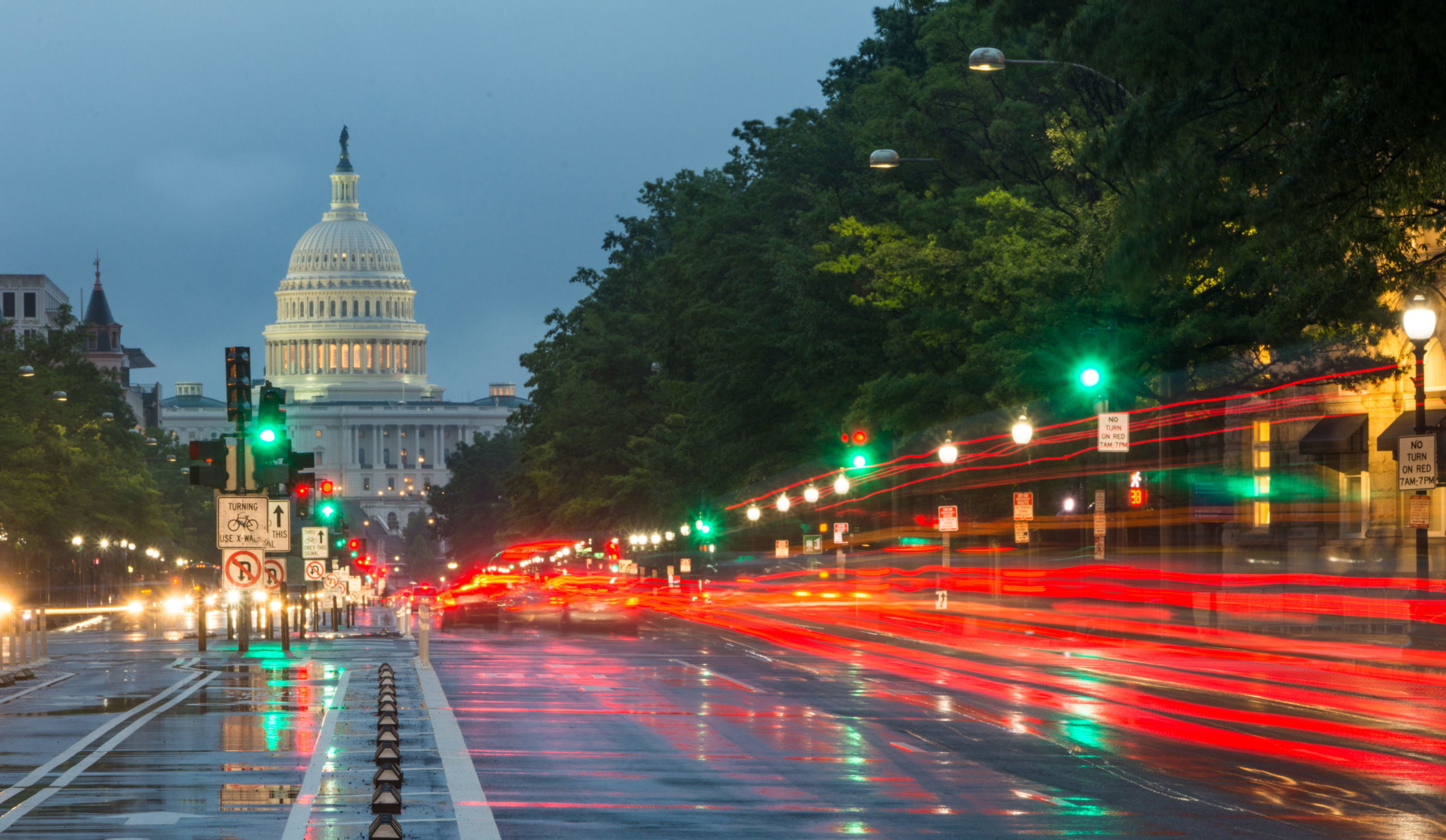 President Takes Executive Action on Immigration; Implores Congress to Pass Bill
Houston, TX (Law Firm Newswire) December 30, 2014 – Despite Republican electoral rout, Obama sets stage for showdown with legislative branch.
President Obama was reflective in the wake of Election Day, when Republicans took control of the U.S. Senate and increased their margin in the House of Representatives. But any thought that the president would emerge from November 4 chastened and resigned to a lame-duck status was rejected on November 20 when Obama announced his plan for executive action on immigration reform, reiterating his call for congressional Republicans to pass an immigration measure.
Obama revealed his plans on immigration in a speech to the nation just four days after returning from a 10-day, three-nation trip to Asia, followed by the G20 summit in Brisbane, Australia. At the G20 meetings, which concluded November 16, Obama signaled to Congress that even on immigration he was not going to accept the role of a passive chief executive, and he implored Congress to pass an immigration reform bill.
"Give me a bill that addresses those issues," Obama said at a summit news conference in reference to a measure he wanted that would secure the border, reform the immigration system and legalize millions of undocumented immigrants in the United States. "I'll be the first one to sign it and, metaphorically, I'll crumple up whatever executive actions that we take and we'll toss them in the wastebasket."
The executive action Obama unveiled includes deferral of deportation for parents and spouses of legal residents who have been in this country for at least five years, a measure that would allow about 5 million undocumented immigrants to stay here. The president's plan also broadens eligibility for the so-called Dreamers, the young immigrants allowed to remain here under the 2012 Deferred Action for Childhood Arrival program. By lifting the age cap and backdating eligibility to January 1, 2010, another 270,000 Dreamers would be allowed to stay.
Relatively unaddressed by the congressional opponents of the President's executive action is the administration's plan to increase the number of work-related green cards that are issued. Under a White House proposal being crafted by the State Department, the government would "recapture" unused green cards from the past 20 years. The additional green cards would create permanent visa slots available to some legal immigrants who have been living here and repeatedly renewing their temporary H-1B visas. Currently, only 140,000 employment-based green cards are granted per year.
"The White House idea of recapturing unused green cards is one way to help alleviate the acute need of U.S. employers for skilled workers, especially those with skills in science, technology, engineering and mathematics," said Houston immigration attorney Annie Banerjee. "But it is only a temporary fix to a chronic problem that needs a more comprehensive, long-term solution."
The president's plan would also permit portability for high-tech immigrant workers who are sponsored by a company through H-1B visas and wish to change jobs in the United States. In addition, foreign investors wishing to obtain EB-5 visas will no longer have to provide an up-front investment of up to $1 million in stateside jobs, but instead will be allowed to qualify based on funds promised by American investors.
Obama has contradicted his own previous denouncements with the present executive action, having claimed that it would be equivalent to "violating our laws," and would be "very difficult to defend legally." Now, the president believes such actions on immigration would be "legally unassailable." (6) But Obama's fast-tracking of immigration reform is likely to be challenged by the incoming Republican-controlled Congress and could be reversed by his successor in the White House.
"It would be a shame if any progress on immigration reform is upended due to a struggle between the executive and legislative branches of our government," Banerjee said. "And, unfortunately, the livelihood of many people and the U.S. economy would bear the brunt of such a confrontation."
Learn more at http://www.visatous.com
Law Offices of Annie Banerjee
131 Brooks Street, Suite #300
Sugar Land, Texas 77478
Phone: (281) 242-9139
Though Beneficial, Obama's Immigration Initiative Will Have Limited Economic Impact


When signing his executive order on immigration November 21, President Barack Obama bypassed Congress, initiating a long sought reform. But evidence suggests that the reforms will benefit some sectors more than others, and may even be the source of increased competition in the labor market, marginalizing the overall effect on the U.S. economy. The last […]

Growth in Indian-American Population Spurs Popularity of Cricket in United States


Baseball has long been considered America's pastime. But another team sport played with a bat and ball is appearing in increasing evidence on playing fields in the United States. Cricket is an older, more universally popular sport, and its growth in the United States can be attributed in large part to the larger numbers of […]

Allure of U.S. Real Estate Attracts Indian Buyers


The acquisition of gold, and especially gold jewelry, has traditionally been the favored means by which Indians invest their discretionary income. But recent statistics demonstrate that for Indian citizens with the resources to do so, the purchase of American real estate has become the new golden opportunity for investment and savings. Gold has long been […]