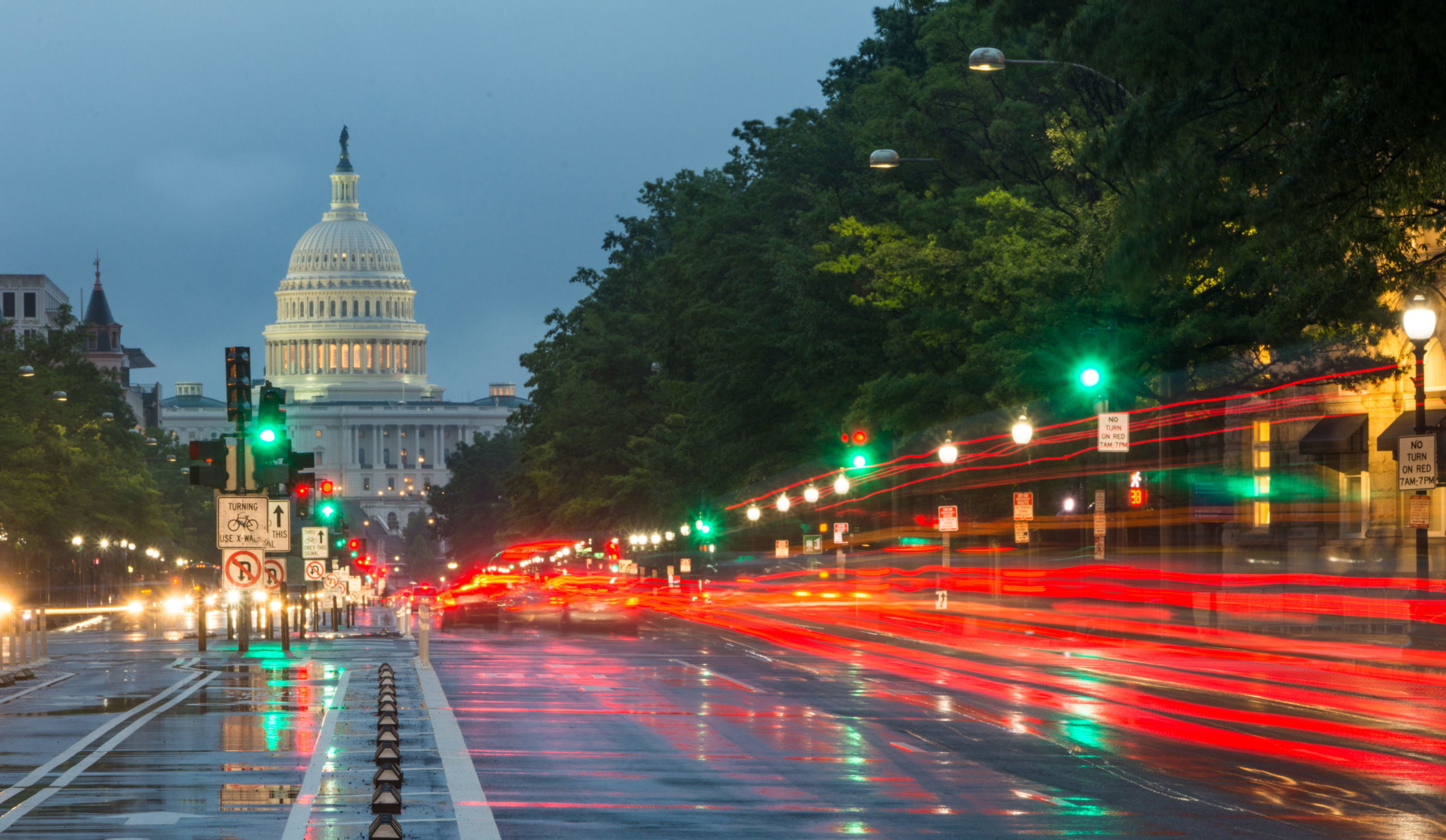 Drunk Driver Attempts to Hide Behind Trees to Evade Police After Crash Kills Three
Austin, TX (Law Firm Newswire) December 5, 2014 – A family of three were killed when struck by a drunk driver in 2013.
"Strange things happen at crash sites, and this case is no exception," said DWI attorney Bobby Lee of Austin's Lee, Gober & Reyna. Lee is not involved in this case. "The 43-year-old driver who rear-ended the Intidam family had a blood alcohol concentration (BAC) of .28 even four hours after the fatal crash." A .28 BAC is three and a half times the legal limit.
When emergency first responders arrived at the scene, no one could locate the driver of the car that had caused the accident. It was not until later that on-scene accident investigators used thermal imaging to find the driver hiding behind a copse of trees, watching EMS crews and the police clear the scene. Benjamon Stewart was charged with failing to render aid and intoxicated manslaughter. Stewart had a prior record, pleading no content to a DWI in 2002.
The accident disabled the Intidam family's vehicle in the center lane. As the family tried to exit their vehicle, another truck ran into them. The father died at the scene. The wife and their 11-month-old daughter died later in a nearby hospital.
"One of the required elements of filing a wrongful death lawsuit, should the surviving family wish to do so, is the presence of negligence. In this case, there is negligence in three areas: Mr. Stewart was drinking to excess and a previous conviction for DWI, but chose to drive while under the influence. Add in the egregious behavior of attempting to hide from the police, and this case gets even more serious," added Lee.
A wrongful death lawsuit, which would be tried in civil court, would stand a good chance of succeeding. It would not bring the family back, but it may serve as closure for the survivors to move forward and can send a message to others about drinking and driving.
"If you have been involved in a situation such as this one, reach out and connect with an experienced wrongful death lawyer. They are your voice in court and protect your rights," Lee said.
To learn more, visit http://www.lgrlawfirm.com
Lee, Gober & Reyna
11940 Jollyville Road #220-S
Austin, Texas 78759
Phone: 512.478.8080