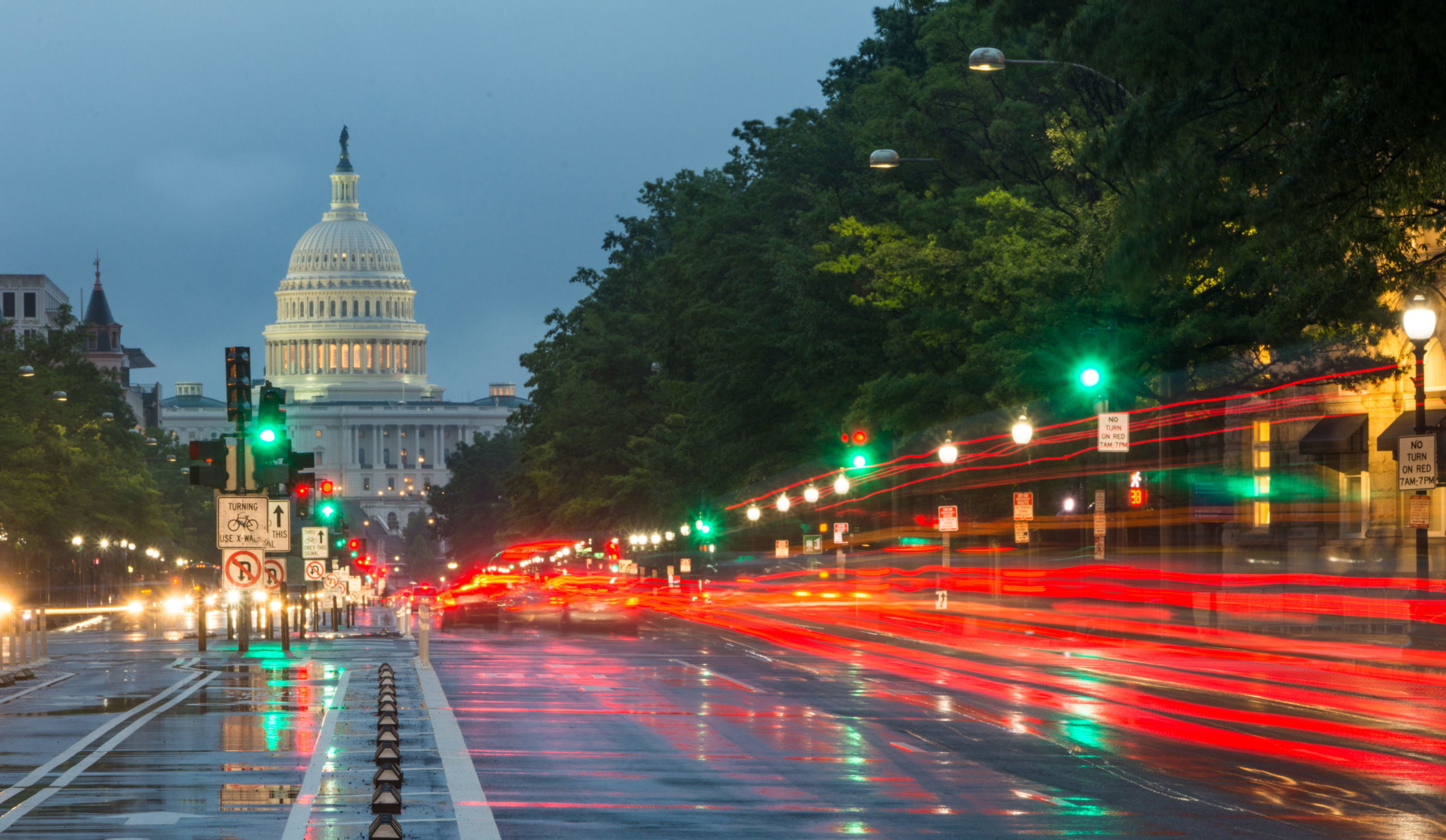 Certified Florida Criminal Law Expert Stephen Cobb Receives Top 10 Attorney Award from National Academy of Criminal Defense Attorneys
Stephen G. Cobb
CRESTVIEW, FL (Law Firm Newswire) December 8, 2014 – The Cobb Criminal Defense Law Firm is pleased to announce that founding attorney Stephen G. Cobb has been selected as a Top 10 Attorney by the National Academy of Criminal Defense Attorneys (NACDA). NACDA is a professional organization comprised of legal professionals who practice in criminal defense and share the mission to provide their member attorneys with advanced continuing legal educational opportunities in order to ensure that their clients receive the highest quality of legal representation possible.
Selected after a thorough vetting
NACDA uses an independent and thorough selection process in order to ensure that its member attorneys are the most highly qualified criminal defense lawyers in their jurisdiction. In order to become a member, an attorney must first be nominated by another practicing lawyer licensed in their jurisdiction. Next, NACDA verifies that the nominee meets their minimum requirements for membership. After a nominee's eligibility is verified, the NACDA selects a number of nominees to move onto the final selection phase, in which the Board of Governors chooses the Top 10 criminal defense attorneys in each state.
Florida attorney Stephen G. Cobb has been practicing criminal defense law since 1990 and has litigated over 10,000 criminal cases in the state of Florida. After completing his Bachelor of Arts in history at the University of Missouri, Mr. Cobb went on to complete another undergraduate degree in history and law at Victoria University of Manchester in England. He then received his Juris Doctor from the Florida State University College of Law in 1989 and was admitted to the Florida Bar the same year. In addition to his work as a practicing attorney, Mr. Cobb also teaches evidence law at the University of West Florida, as well as LSAT (Legal Scholastic Aptitude Test) preparation courses. Mr. Cobb handles a wide variety of criminal defense matters throughout the state, including successfully representing defendants in capital cases.
Stephen Cobb, Attorney at Law
P.O. Box 1460
Crestview, FL 32536
Phone: (850) 651-6565