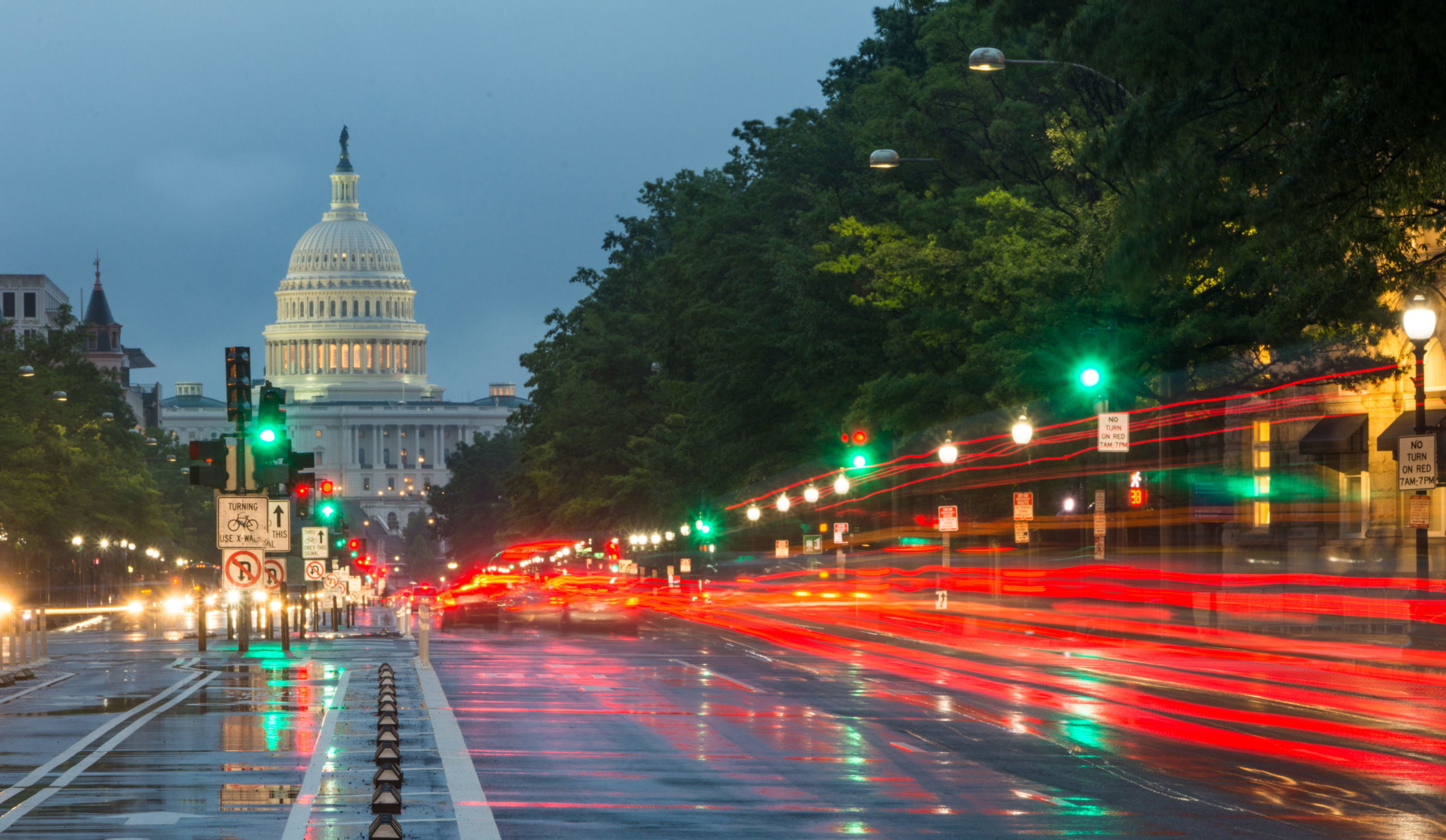 California Divorce Attorny Explains Why Couples Must Make Sure Prenuptial Agreements Can Withstand Legal Scrutiny
Orange County, CA (Law Firm Newswire) December 12, 2014 – It is important to draft a prenuptial agreement correctly, or it may be challenged later.
A prenuptial agreement signed by Anne Dias (Griffin) the night before her 2003 wedding to Citadel hedge-fund billionaire Ken Griffin is coming under fire in their contentious divorce action. Dias Griffin alleges that the agreement was signed under duress a mere three hours before their rehearsal dinner.
Last minute prenuptial agreements have the potential to backfire. "If the agreement is successfully challenged," outlined Gerald Maggio, a respected Orange County divorce attorney, not involved in the case, "Dias Griffin will get substantially more money from Griffin's now-five-billion-dollar fortune, and not the originally agreed-upon $50 million."
The case is heating up, with Griffin stating he has paid his estranged spouse at least $37 million since their 2003 marriage. She has allegedly received at least $1 million and up to $3 million every year for simply being married to Ken Griffin. He allegedly also provided her with a 50 percent stake in their $11 million home in Chicago. In the face of her claims, Griffin locked Dias Griffin out of their family properties and shut down their charitable foundation.
His statement of claim asks for the enforcement of the premarital agreement discussed and negotiated in 2003 and allegedly provided to her several weeks before the wedding. Her statement of claim says she signed the agreement under duress and that it should be voided, that he disclosed his (then) net worth of $1 billion just prior to the wedding, and that he was in collusion with his psychologist to get her to sign the agreement.
"Prenuptial agreements in California are not enforceable unless there is at least seven days between one being presented for consideration and negotiation and the actual finalization of the document by signing it," Maggio explained. Both parties must have their own attorneys representing them to keep things on an even keel and to review the document for any possible loopholes.
Full financial disclosure is necessary for a solid foundation for the agreement. Without accurate information, neither party is able to make an informed decision. Prenuptial agreements should never be left to the last minute, as doing so may ultimately result in serious legal issues.
Learn more at http://www.maggiolawfirm.com
The Maggio Law Firm
Main Office
43 Corporate Park Suite 209
Irvine, CA 92606
Call: (949) 553-0304
Riverside Office
3750 University Avenue, Suite 670
Riverside, CA 92501
Call: (949) 553-0304
What the Separation of Parents Means to a Child


Children are the responsibility of their parents. Parents manage children through their thick and thin to make sure the child stays in his/her best possible condition. What happens to the children when you want to get a divorce? All parents should consider their children and their thought process when thinking of divorce. A litigated divorce […]

California Residency Requirements (PODCAST)


Welcome to The Maggio Law Firm's PODCAST about the residency requirements for California divorce and legal separation cases.

Parenting During the Holidays for Couples Going through a Divorce


Divorce is never easy for your children.  Put yourself in the shoes of your children and think. Since the birth of your children, there has always been a set way of doing things. Family vacations, birthday parties and other ceremonies were planned as a family, and now the culture and the way of doing things […]