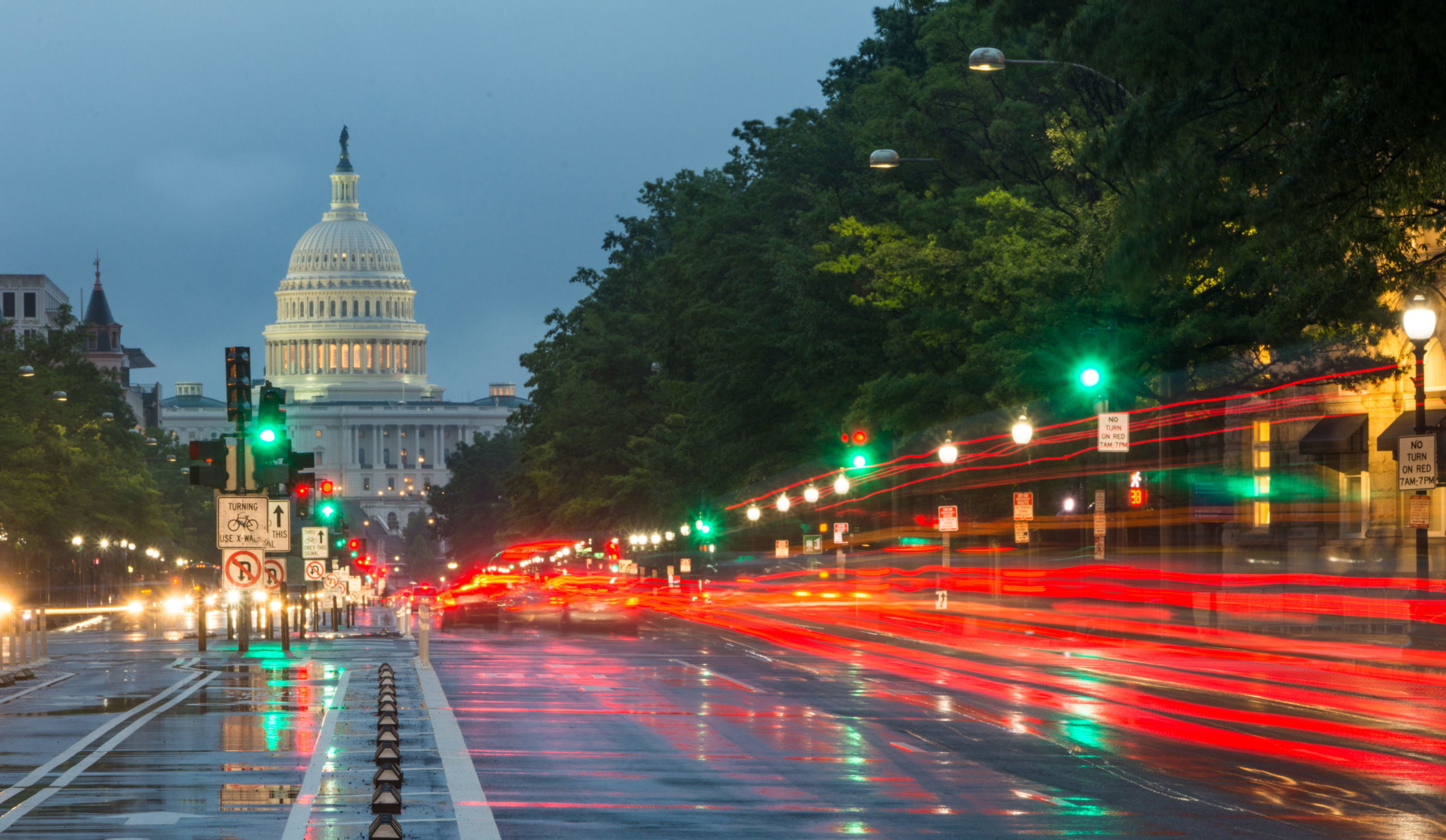 Standard Oil Heiress Bequeaths Record Gift to Virginia All-Girls Prep School
Fairfax, VA (Law Firm Newswire) November 18, 2014 – Upon her passing, Ruth T. Bedford left $40 million to her beloved alma mater, doubling its endowment.
Unexpected gifts often prove the most gratifying, but sometimes the magnitude of an unforeseen act of charity can leave the recipient stunned. And stunned is how the administrators of the all-girls Foxcroft School near Middleburg, Virginia, felt when they learned that Standard Oil heiress Ruth T. Bedford bequeathed their institution $40 million when she died in June.
Bedford, who was 99 when she passed away, served with the Red Cross during the London Blitz, raced thoroughbreds and was a skilled aviatrix. But she also spent years living a modest lifestyle at her home in Westport, Connecticut, driving an Oldsmobile station wagon, tending to her potbelly pigs and llamas, raising her stakes-winning thoroughbreds, volunteering at a local hospital and making donations to her favorite charities.
Her charitable donation to Foxcroft, a preparatory school Bedford attended until she graduated in 1932, turned heads when it was announced on October 28. As a result of Bedford's largess, her alma mater's endowment will more than double. School officials, who knew Bedford intended to leave them a gift but were not prepared for its size, believe Bedford's legacy to Foxcroft is the largest gift ever to an all-girls school.
As a result of the gift, which is of the size that universities sometimes enjoy, a school of 157 girls on 500 acres in Virginia's horse country will be sustained for generations. 
Through Foxcroft's history, daughters hailing from such well-heeled families as the Rockefellers, Carnegies, Mellons and Astors have attended the school. Bedford was cut from similar cloth and, by all accounts, she cherished her experience at Foxcroft, playing basketball, riding horses and performing as a cheerleader.
"Bedford was able to make advance estate-planning decisions that allowed a wish that was very dear to her to be fulfilled," said Lisa McDevitt, McDevitt Law, a prominent Fairfax estate-planning attorney. "It is truly gratifying that in the process, her charitable donation will secure a top-class education for so many young women."
Bedford never married, and she left no immediate survivors.
"Gifts the size of Bedford's bequeathment to Foxcroft are excellent candidates for a charitable remainder trust," McDevitt said. "Through such a trust, a person can ensure that her wishes are carried out, favored charities are benefited, and important tax breaks and income are secured for her estate."
Learn more at http://www.mcdevittlaw.net
Lisa Lane McDevitt
2155 Bonaventure Drive
Vienna, VA 22181
Phone: 571-223-7642
Toll Free: 866-602-7850
http://www.mcdevittlaw.net/