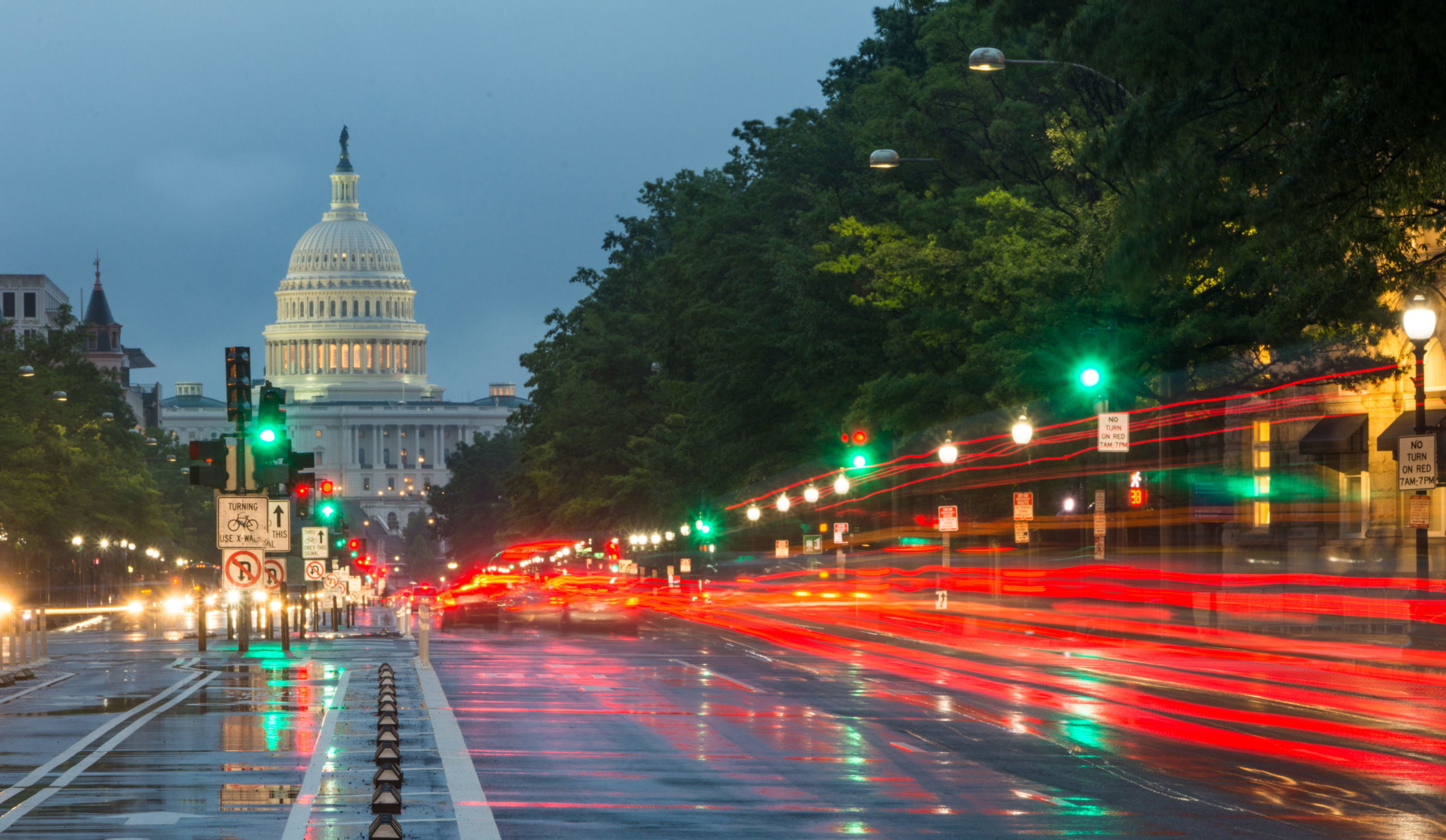 Attorney Thomas L. Dickson serves as author, content editor, and editorial consultant for the 2014 LexisNexis Practice Guide: Washington Real Estate Litigation
Thomas L. Dickson
Seattle, WA (Law Firm Newswire) November 4, 2014 – Recognizing his legal acumen and expertise in Washington real estate law, legal publishing giant LexisNexis has requested that Washington attorney Thomas L. Dickson serve as author, content editor, and editorial consultant for its 2014 Practice Guide on Washington real estate litigation. In addition, Thomas's son and partner, Robert, is assisting the publisher in the same capacity. LexisNexis is a global company that provides legal professionals subscription-based research tools as well as print publications designed to assist lawyers and law students in their work.
Assisting LexisNexis in its publication of its real estate litigation practice manual further establishes Thomas Dickson as a leading authority on Washington state real estate law and litigation. In addition to working with LexisNexis, Tom is also an author in the real estate section of Washington Lawyer's Practice Manual, published by the King County Bar Association in Seattle. A founding partner of the Dickson Law Group, he has practiced in real estate law for over three decades and holds a Juris Doctorate from California Western School of Law. Prior to law school, Mr. Dickson earned a Bachelor of Arts cum laude from Brigham Young University. Among his other practice areas include commercial and business litigation, land use and environmental litigation, zoning and law use, construction litigation, estate planning, short sale and loan modification negotiation, and general business law.
Practice manuals are highly regarded publications in the legal community and act as reference sources for practicing attorneys. As such, the lawyers who are asked to contribute to theses manuals are respected members of the bar and recognized for their expertise in their practice areas within their jurisdiction.
The Dickson Law Group is a seven-attorney firm that maintains offices in downtown Tacoma and Seattle, Washington. With over four decades of combined experience, the firm has a varied practice and can meet the needs of clients with a variety of transactional and litigation needs.
Visit http://www.dicksonlegal.com.