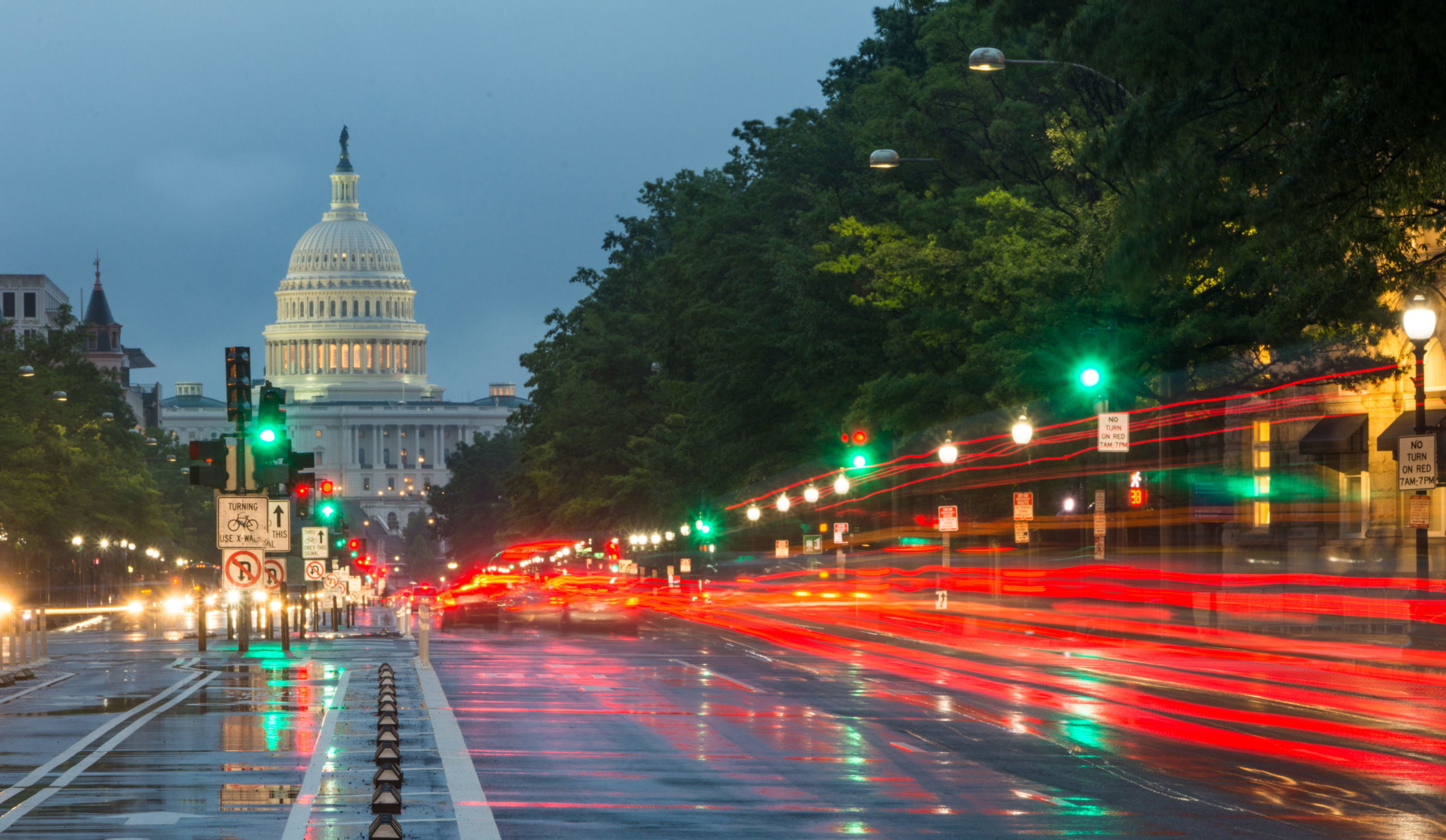 As High Court Clears the Way for Gay Marriage in Virginia, Questions on Adoption Linger
Fairfax, VA (Law Firm Newswire) November 24, 2014 – An existing state statute lets faith-based adoption agencies decline services to same-sex couples.
When the U.S. Supreme Court denied same-sex marriage appeals on October 6, its historic decision paved the way for gay marriage in several states — including some, like Virginia, where the political climate has been relatively unreceptive to the unions. But while local court clerks in the commonwealth now have straightforward instructions to start performing same-sex marriages, the ways the benefits of some other laws will be made available to same-sex couples in the Old Dominion remain unsettled.
In addition to the right to marry, same-sex couples in Virginia will now be able to enjoy the same rights as heterosexual couples in many other matters, not least of which will be the ability to file both state and federal joint income tax returns. However, on a few matters, including adoption, the impact of the high court's ruling on the estimated 11,000 same-sex couples in the commonwealth is less clear-cut.
The expanded right to marriage includes the right for same-sex spouses to be named the legal guardian of a child they parent, either through birth or adoption. However, prior to the high court's historic decision, under Virginia law, while single people of any sexual orientation have been allowed to adopt children, only married couples could jointly adopt. And while local courts are clear on the new law, outdated paperwork and a lack of guidelines from Richmond have left many clerks unsure how to proceed.
"The fact that adoption law statutes and forms still have the terms "man" and "woman" or "husband" and "wife" in them may present a semantic problem for some," said Lisa McDevitt, a Fairfax family law attorney. "For some people, the meaning may be unclear, but judges are known for not necessarily hewing to the literal interpretation of a word."
Unfortunately, a more serious problem concerning adoption may arise from adoption agencies in the Old Dominion. Due to a law that was enacted in 2012, religious adoption agencies in Virginia may exercise the statute's "conscience clause," which permits them to reject adoption services if homosexuality is not consistent with their mission.
Virginia's Department of Social Services signaled awareness of the potential for resistance on adoption when it released the following statement: "Virginia is still in the process of reviewing the gay marriage ruling and any impact this may have on the adoptive process in Virginia. In Virginia, Sections 63.2-1225 of the Code of Virginia provides for an appropriate adoptive home to be a married couple or an unmarried individual. The gay marriage ruling has not changed the requirements in the Code for an appropriate adoptive home."
"Some adoption agencies are likely to invoke the commonwealth's conscience clause in order to refuse services to same-sex couples," McDevitt said. "And it will be interesting to see if this issue and its attendant discrepancy is ultimately revisited and resolved in the courts."
Learn more at http://www.mcdevittlaw.net
Lisa Lane McDevitt
2155 Bonaventure Drive
Vienna, VA 22181
Phone: 571-223-7642
Toll Free: 866-602-7850
http://www.mcdevittlaw.net/