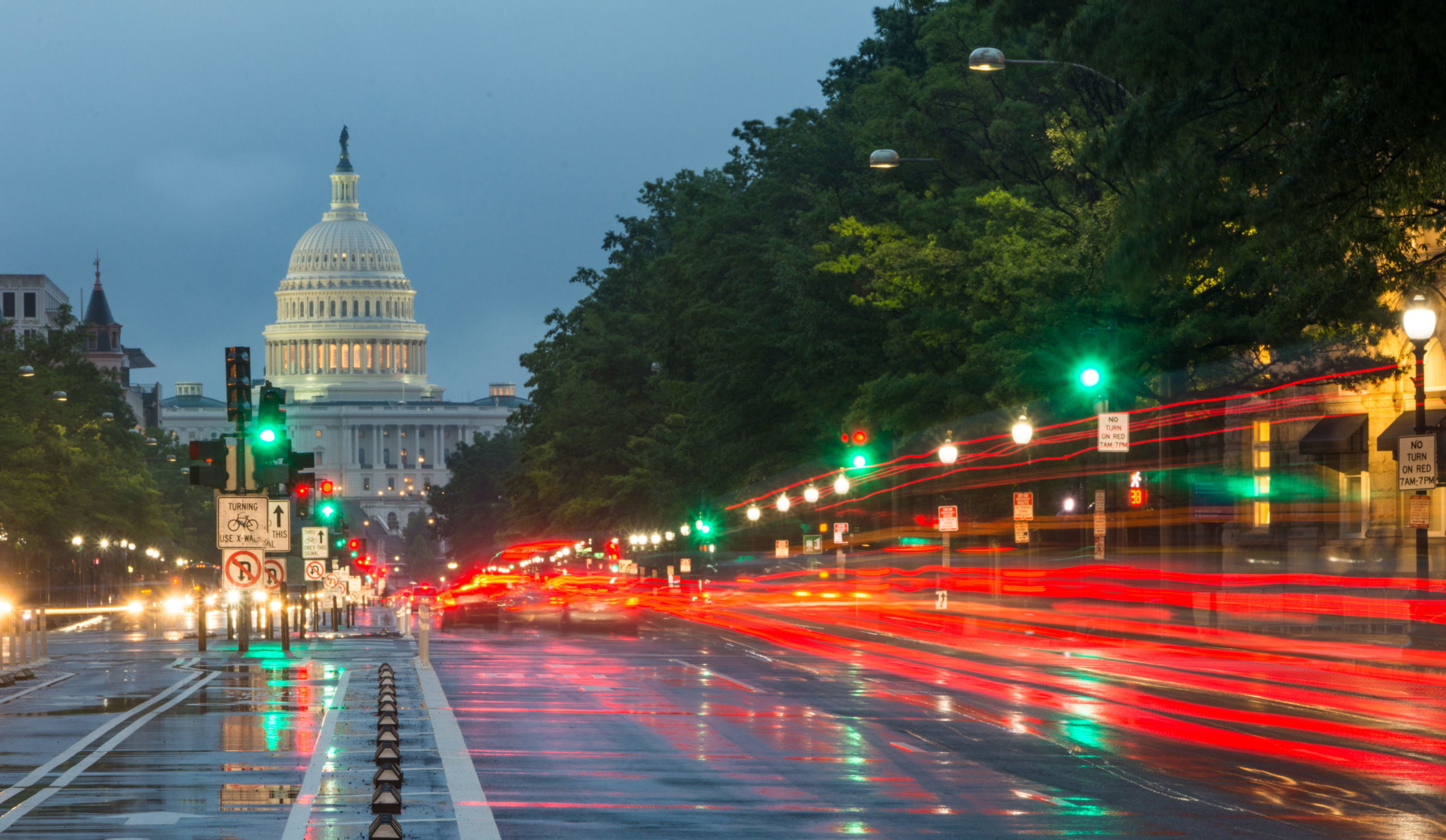 Under the FMLA, Employers Have the Right to Ask for Medical Proof
Chicago, IL (Law Firm Newswire) October 24, 2014 – The Family and Medical Leave Act (FMLA) is applicable to all state, local and federal government and private employers with at least 50 workers who live within a 75-mile radius.
"For employees to be eligible for leave, they must have worked for at least 12 months and 1,250 hours prior to starting leave. Many workers do not know that by law, employers are not required to provide paid sick leave. However, they are in certain situations mandated to permit employees to take up to 12 weeks of unpaid leave," Timothy Coffey, a Chicago employment lawyer, explained. 
Unless the need for leave is an emergency, the employer must get at least 30 days written notice, complete with proof of why the leave is required.
In order to grant unpaid sick leave under the FMLA, the employer has the right to ask for proof that a employee has a serious illness, impairment, injury, mental or physical condition that needs ongoing or inpatient medical care.
Once leave has been granted, the employer must still pay for the worker's health insurance. Under no circumstances can the company discriminate against the worker or subject him or her to harassment for taking leave. A worker returning from FLMA leave must be able to assume his or her former job or be given an equivalent position without losing seniority, pay or benefits.
Time off is allowed in certain, limited situations. Most commonly, the FLMA goes into action because of an inability to work due to a serious medical condition or due to an immediate family member's serious medical condition that requires care. In other circumstances, workers are permitted leave to care for a newborn, a newly adopted child or a new foster child.
Normally, the number of weeks permitted for leave is firm and unchanging. "But there is one exception to the number of weeks allowed for unpaid leave under the act. Military family members are allowed up to 26 weeks, thanks to an amendment to the FMLA in 2009. Families of National Guard or Reserve members may also take up to 12 weeks to answer a call to active duty," added Coffey.
Anyone experiencing discrimination or harassment when applying to take leave or upon return from it should contact an experienced employment lawyer to find out what the legal options may be.
Learn more at http://www.employmentlawcounsel.com/
THE COFFEY LAW OFFICE, P.C.
351 W. Hubbard Street, Suite 602
Chicago, IL 60654
Call: 312.627.9700