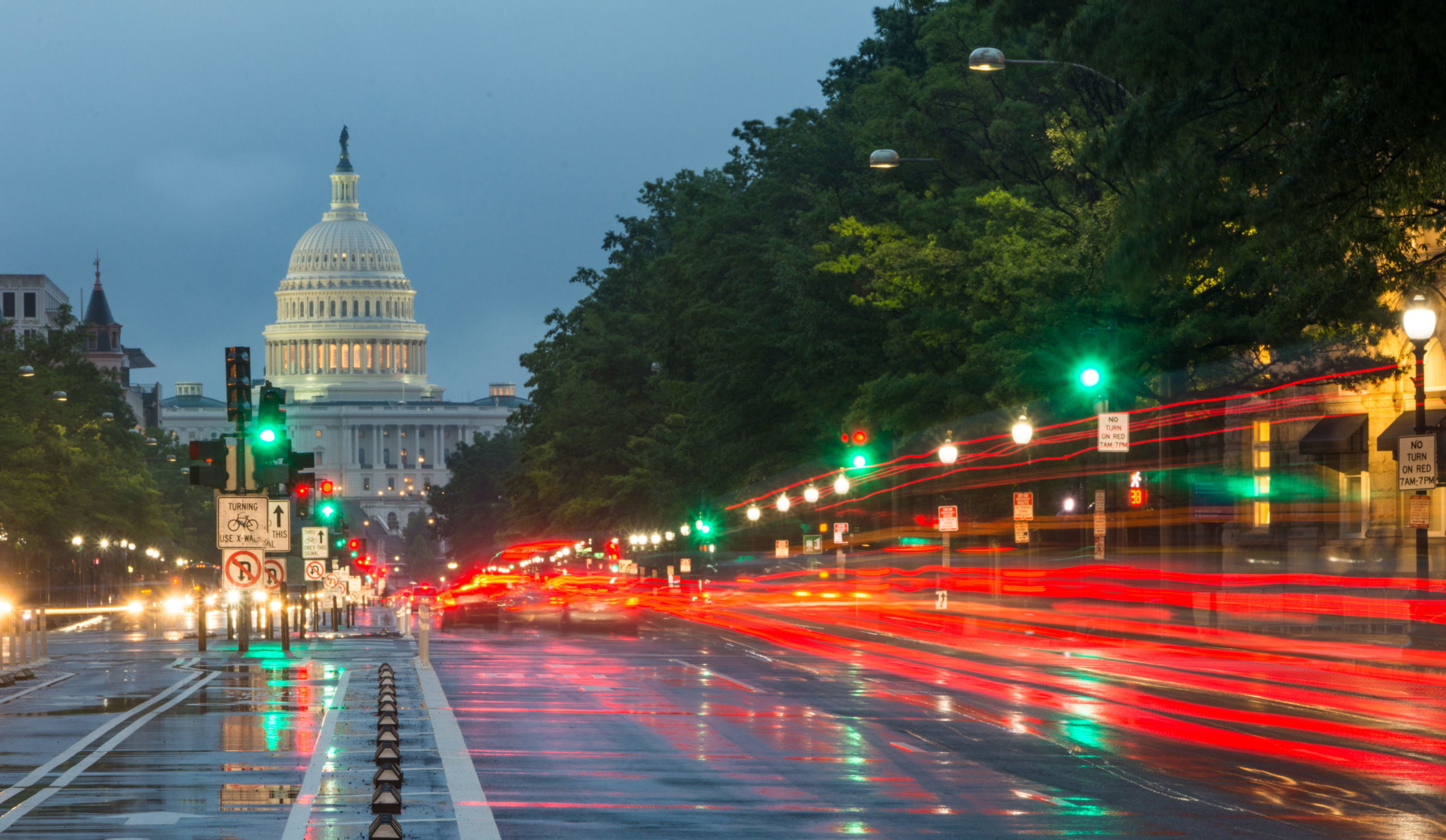 Stay Lifted in Lawsuit Over Northern California PG&E Explosion
Washington, D.C. (Law Firm Newswire) October 23, 2014 – A San Mateo judge has lifted a stay in a lawsuit that Pacific Gas and Electric (PG&E) shareholders have filed against individual executives at PG&E. The lawsuit alleges that the actions of the executives named in the suit led to a catastrophic gas explosion in San Bruno, California.
The 2010 explosion killed eight people, injured 66, and destroyed 38 houses.
"This is a unique case, as the executives of public utilities are rarely held liable individually for their actions," said David Lietz, a wrongful death attorney not involved with the case. "Hopefully, it will send a strong message to all executives about their responsibility to provide leadership that puts public safety ahead of profits."
The plaintiffs in the case claim that individual PG&E executives knowingly engaged in practices that threatened the lives and property of the public. The lawsuit seeks to recover financial compensation from 22 individual executives who took actions that, by causing harm to the public, ultimately resulted in financial harm to PG&E shareholders.
PG&E has already agreed to pay more than $565 million in damages to individuals who claimed wrongful death, injury and property damage from the explosion, according to the San Francisco Chronicle.
The company is also facing a $1.4 billion fine from the California Public Utilities Commission — a fine that would be paid by shareholders, reported the LA Times. If finalized, it would be the largest fine related to public safety in the history of the California Public Utilities Commission.
"If the plaintiffs in this case prevail, public utility executives nationwide will likely take a more personal interest in preventing negligence and intentional disregard for public safety," said Lietz. "The victims in these cases deserve to know that the companies involved will not just go back to business as usual."
To learn more, refer to Bou-Salman vs. Darbee et al. in the Superior Court of California for the County of San Mateo, case number CV-524283.
Learn more at http://www.lietzlaw.com/
The Lietz Law Firm
888 16th Street NW
Suite 800
Washington, DC 20006
Call: 202.349.9869
Trucking Regulators to Require Electronic Logs on Commercial Trucks


The Federal Motor Carrier Safety Administration (FMCSA) recently proposed a new rule that would require most commercial trucks and buses to be equipped with electronic devices that record the duration of time the vehicles are driven. The federal government sets limits on how many hours commercial bus and truck drivers may be behind the wheel […]

Five Injured as New York City Bus Crashes Into Minivan, Building


Five people were injured when a New York City bus collided with a vehicle, careened onto a sidewalk and crashed into a building. The accident occurred on the morning of April 4, 2014 on Broadway near West 155th Street in Washington Heights. According to Metropolitan Transit Authority spokesman Kevin Ortiz, witnesses stated that a minivan […]

NHTSA proposes side impact test for child car seats


The National Highway Traffic Safety Administration (NHTSA) recently proposed upgrades to the safety standards governing child restraint systems. The proposal includes a first-ever side impact test for child car seats sold in the United States. The proposed test simulates a "T-bone" crash, in which a small passenger vehicle traveling at 15 mph is impacted from […]