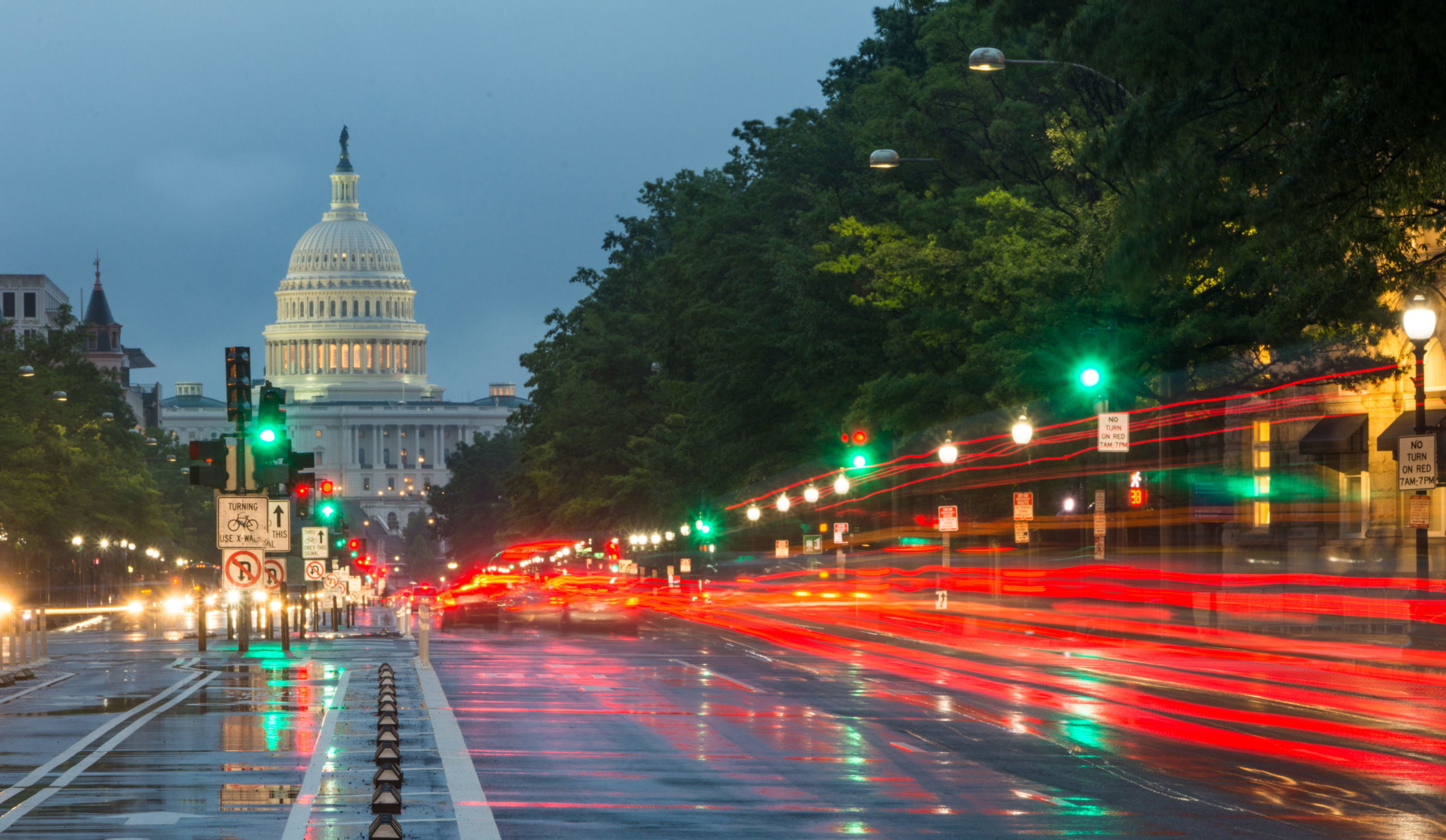 Genevieve Zimmerman, Jason P. Johnston join Minneapolis office
Attorney Jason P. Johnston
Minneapolis, MN (Law Firm Newswire) October 27, 2014 – Meshbesher & Spence announces the addition of two attorneys to its Minneapolis office. Genevieve Zimmerman and Jason P. Johnston will both focus on class action lawsuits, defective medical devices, and dangerous pharmaceuticals. Both attorneys have backgrounds in medical litigation.
Zimmerman brings more than a decade of experience as a trial attorney to Meshbesher & Spence. In 2012, the Minnesota Association for Justice awarded her "Member of the Year" for her exceptional leadership and devoted service. A graduate of Macalester College and the Hamline University School of Law, she received the Professional Excellence Award from the Minnesota State Bar Association in 2009. Her work with clients has resulted in hundreds of resolved claims, and she was named a "Rising Star" attorney by Super Lawyers in 2012 and 2014.
Throughout her career, Zimmerman has focused on representing those who have been injured due to malfunctioning medical devices and pharmaceutical side effects. In recent years, she has shifted her attention to helping victims of defective hip replacements. Currently she serves on the lead counsel committee in the Stryker Rejuvenate and ABGII multi-district litigation assigned to the Honorable Judge Frank in the District of Minnesota. From 2007-2009, Zimmerman donated the vast majority of her working time to assisting survivors of those who lost loved ones in the I-35W bridge collapse. Through her legal group's work, more than $75 million was recovered. She considers it an honor to be able to help clients during their time of need.
"Ms. Zimmerman's impressive career litigating on behalf of clients makes her a great addition to the Meshbesher & Spence team," says Michael C. Snyder, president of Meshbesher & Spence. "Her pro bono work on behalf of the survivors and family members of the I-35W bridge collapse earned her accolades in the legal community and shows her commitment to helping others."
Like Zimmerman, Johnston has focused his career on representing people who have been injured by various pharmaceutical drugs, orthopedic joint replacements, and other medical devices. At Meshbesher & Spence, Johnston will help clients who have suffered injury from hip replacement systems, including Stryker's Rejuvenate and ABGII hips, DePuy's ASR and Pinnacle hips, and Biomet's metal-on-metal hips. In addition, Johnston's practice will include representing people injured by pharmaceutical drugs, including people who have suffered heart attacks and strokes after taking testosterone supplements. His work with these clients extends beyond Minnesota, working with clients across the country.
A graduate of the University of St. Thomas School of Law, Johnston has been recognized for his pro bono work by the Minnesota Justice Foundation and through the District of Minnesota's Pro Se Project. Earlier this year, Super Lawyers recognized Johnston as a "Rising Star."
"Johnston is an advocate for his clients, believing in the importance of protecting a person's constitutional rights," Snyder says. "He has served as a member of the plaintiff steering committee in the Zimmer NexGen knee litigation, where he has worked hard preparing these cases for trial before Judge Pallmeyer in the Northern District of Illinois to be tried in early 2015."
About Meshbesher & Spence
For more than half a century, Meshbesher & Spence has represented Minnesota residents in personal injury, class action, criminal defense, and civil litigation. Each attorney has a career history of success in their cases and a dedication to helping others. With offices in Minneapolis, St. Cloud, Rochester and St. Paul, Meshbesher & Spence is a valued name in Minnesota law.