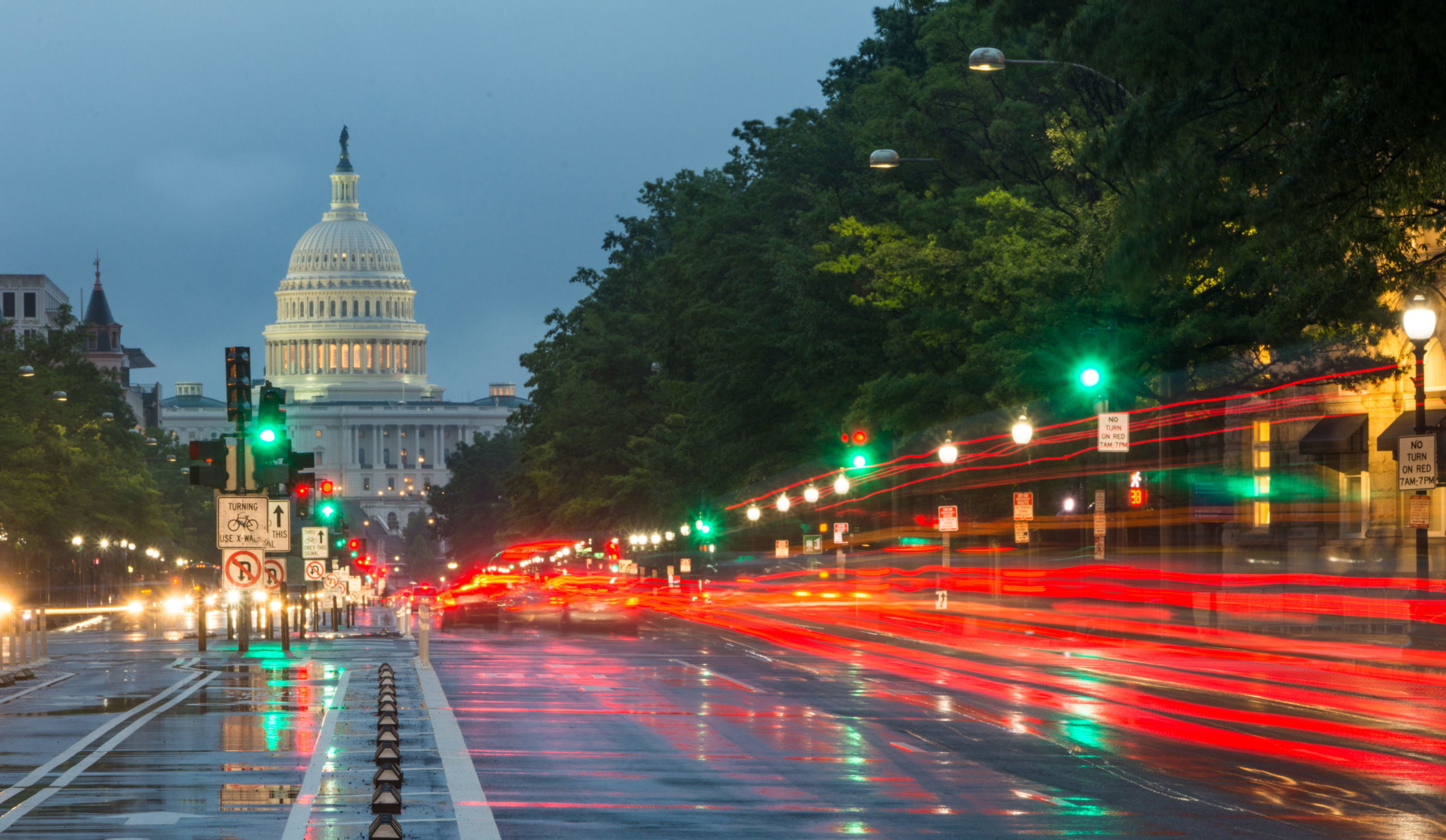 Defense Department Changes Policy on Veteran Eligibility for Upgraded Benefits
Tampa, FL (Law Firm Newswire) October 2, 2014 – A new rule affects veterans with post-traumatic stress disorder (PTSD) who left military service with a less-than-honorable discharge.
On September 3, the Defense Department announced a new set of guidelines that could impact thousands of veterans with PTSD. These guidelines will provide benefits to many veterans with PTSD who were hitherto barred from receiving them because of a less-than-honorable discharge. 
The DOD's new policy represents the latest step in an evolving attitude toward PTSD. The condition was first recognized as a disorder with specific symptoms in 1980.
"The Defense Department's announcement represents a much-needed change in policy," said David W. Magann, a Florida attorney who specializes in veterans' law. "Veterans with PTSD already face a steep challenge in proving a causal link between a specific event while serving in the military and their condition, and far too often, their claims are denied."
For many veterans with PTSD — particularly Vietnam veterans — who served before the medical community's recognition of PTSD, the condition may have been a contributing or even pivotal factor behind misconduct that resulted in their other than honorable (OTH) discharge, bad conduct discharge (BCD) or dishonorable discharge from the military, according to experts and advocates for veterans.
A lack of honorable discharge has, until now, barred many servicemembers from upgraded benefits. Those veterans with so-called "bad paper" do not have access to education, disability and housing benefits, and they may even be barred from VA-provided healthcare.
A group of Vietnam veterans and the advocacy group Vietnam Veterans of America filed a class-action lawsuit in federal court that advanced the cause. The plaintiffs charged that the military routinely denied applications for upgrades sought by veterans with PTSD. The lawsuit estimated that 250,000 Vietnam veterans with other-than-honorable discharges were denied, and that 80,000 of them have struggled with PTSD.
Under the new guidelines, independent boards empowered to review petitions from veterans seeking upgrades will be required to give "liberal consideration" to PTSD-linked symptoms in the present or at the time of a veteran's discharge, and "special consideration" to PTSD findings from the Veterans Affairs Department.
In tangible terms, the change in policy could result in a significant windfall for many veterans with PTSD who have been denied benefits due to an less-than-honorable discharge in the past.
"It remains to be seen how generously the independent review boards will apply the new liberal consideration standards, and thus how many veterans with PTSD will benefit from them," Magann said. "But at least one more stumbling block has been removed from a challenging process that veterans should not have to face."
Learn more at http://www.tampaveteranslawyer.com/
David W. Magann, P.A.
Main Office:
156 W. Robertson St.
Brandon, FL 33511
Call: (813) 657-9175
Tampa Office:
4012 Gunn Highway #165
Tampa, Florida 33618
PTSD, "Post" Means After And At Any Time


Government analysis finds Veterans with PTSD can suffer for decades before acknowledging the disorder. The year 2014 marks the 100th-year anniversary of the beginning of World War I, the so-called war to end all wars. And in a bit of irony, a study was released on August 8 that has found that, like the consequences of the "Great War," the after-effects of combat stress among veterans, just like the after-effects of old wars upon conflicts years later, seems to linger for decades. The study, which was commissioned by the Department of Veterans Affairs, tracked veterans from as far back as the Vietnam […]

Attorney Fees in VA Compensation are Contingent Upon You Winning


Attorney fees in VA Compensation claims are contingent upon winning benefits. The VA's General Counsel office and regional offices must approve of all fee agreements, which allows 20% of the veteran's BACK benefits, not future benefits, to be withheld to pay the representative. The attorney does not collect the fee directly from the veteran, but reasonable costs may be collected directly from the veteran claimant. By law, an individual must be accredited by VA as an agent, attorney, or representative of a VA-recognized veterans service organization to assist in the preparation, presentation, and prosecution of a claim for VA benefits.  […]

Camp Lejeune Tainted Water Claim? New Rules You Can Use: Justice Delayed


For decades there has been medical complications statistically abnormal for those who were based in Camp Lejeune. Recently there has been considerable media and Congressional attention to the past contamination of the water supply at Camp Lejeune. From 1953 to 1987, the water supply was contaminated with TCE, PCE, benzene, vinyl chloride and "other compounds." see https://clnr.hqi.usmc.mil/clwater/Site/background_information.html. Because of legislation passed in 2012, the VA now recognizes the medical problems caused by the Camp LeJeune water contamination. There are two areas that a Veteran may be awarded benefits listed below: (1) VA health care benefits may be available. These are […]