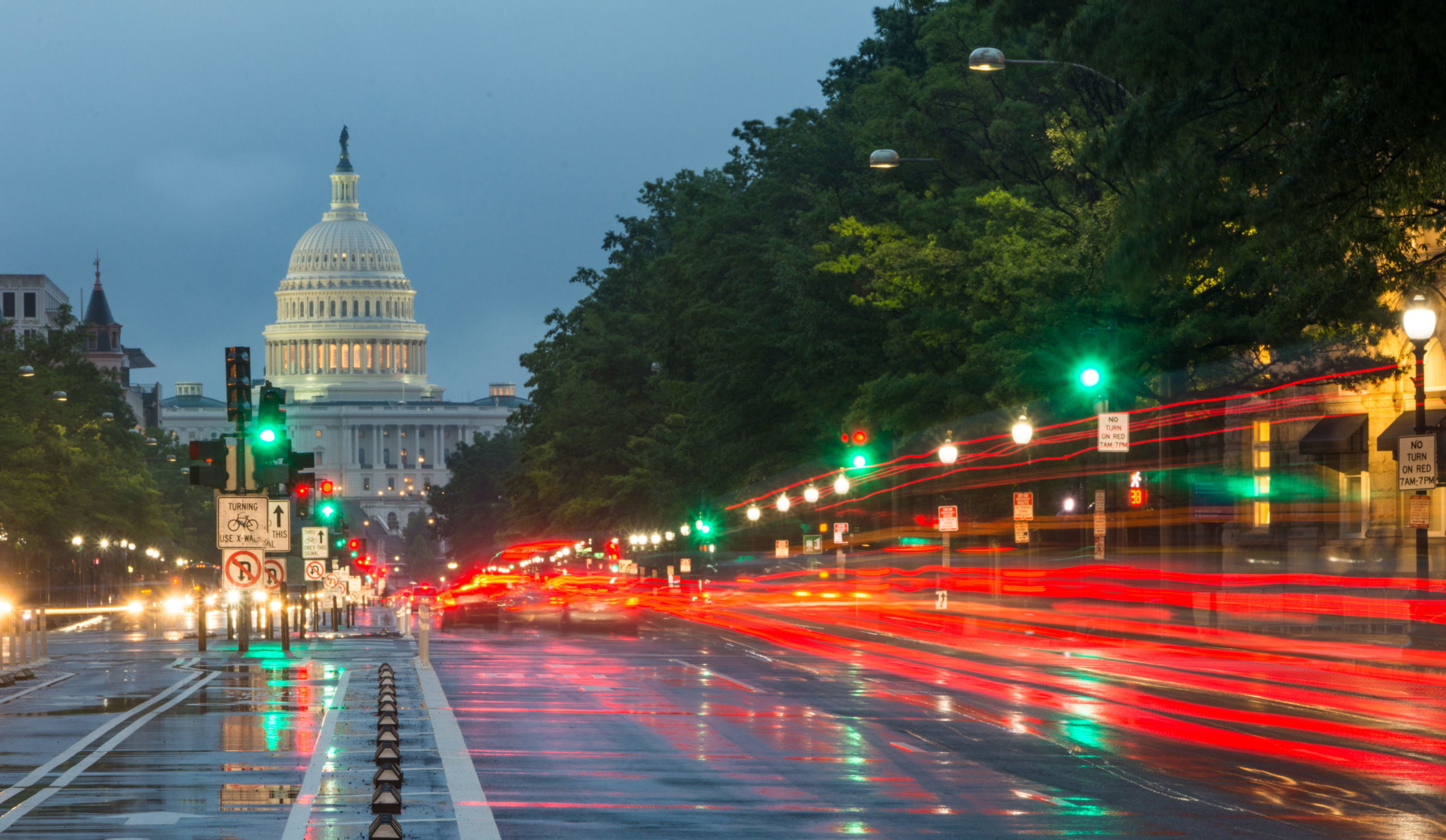 320 Plaintiffs File Medical Malpractice Lawsuit Against Spinal Surgeon
Arkansas Personal Injury Lawyer – Michael Smith
Little Rock, AR (Law Firm Newswire) October 14, 2014 – The sheer number of plaintiffs filing a medical malpractice lawsuit against the same spine surgeon is staggering. The doctor is accused of performing unnecessary surgery.
"The spine surgeon fled the country when he discovered he was indicted by a federal grand jury with fraudulently billing public and private health-care benefit programs for unnecessary operations. And his other medical malpractice lawsuits overshadow any potential fraud conviction. What is most troubling, besides unnecessary surgery, is the advice the doctor apparently gave to several patients," said Arkansas injury lawyer Michael Smith, who is not involved in the case.
The surgeon allegedly suggested to several patients that if they were to be involved in a car accident without having had the surgery he was advocating, their heads would fall off or they would face paralysis. Despite such seemingly far-fetched outcomes, the physician succeeded in talking a large number of patients into undergoing expensive spine surgery that they did not need. Ultimately, 320 plaintiffs filed malpractice lawsuits against him, pointing toward needless operations performed at more than ten medical facilities.
Based on the initial information presented in this case and the original grand jury indictment, it appears the doctor not only committed fraud, but also operated on individuals who did not need spine surgery. "Medical negligence can sound like a harsh term, but when you hear about cases like this, negligence seems downright reasonable. Operating on people who do not need surgery is egregiously uncaring. Operating on people who do not need back surgery runs the risk of creating a problem where none exists," Smith pointed out.
Individuals dealing with situations similar to this one are encouraged to speak with a competent medical malpractice attorney to learn about their rights and what they may expect should they choose to file a lawsuit.
Learn more at http://www.arkansaslawhelp.com/
Michael Smith
425 W. Capitol Av., Suite 3700
Little Rock, AR 72201
Call: 501.519.4357
Car Pedestrian Accident Leads to Death of Former Nurse


Reckless driving and DWI are to blame in an accident that killed one, injured another. "A bizarre set of circumstances has led to the death of a former nurse," said Michael Smith, an injury and accident lawyer, practicing personal injury law in Arkansas. This was a chain reaction crash, caused by two drunk drivers, both […]

Tangled Web of Events Leads to Death of Former Nurse in Car Pedestrian Accident – Arkansas Injury Lawyer


Car accidents happen without warning. Serious injury or death is the result in many instances. "This was an unusual case, in the sense that it was a bizarre set of circumstances that led to the death of a former nurse," recounted Michael Smith, an Arkansas injury lawyer and Arkansas accident lawyer, practicing personal injury law […]

Hospital Errors Are a Silent Killer


There are over 200,000 deaths each year related to medical errors that go reported. "People can and do die from strokes, cancer and similar diseases," said Michael Smith, an injury and accident lawyer, practicing personal injury law in Arkansas, "but we rarely hear about the silent specter of death that walks down the hallways in […]