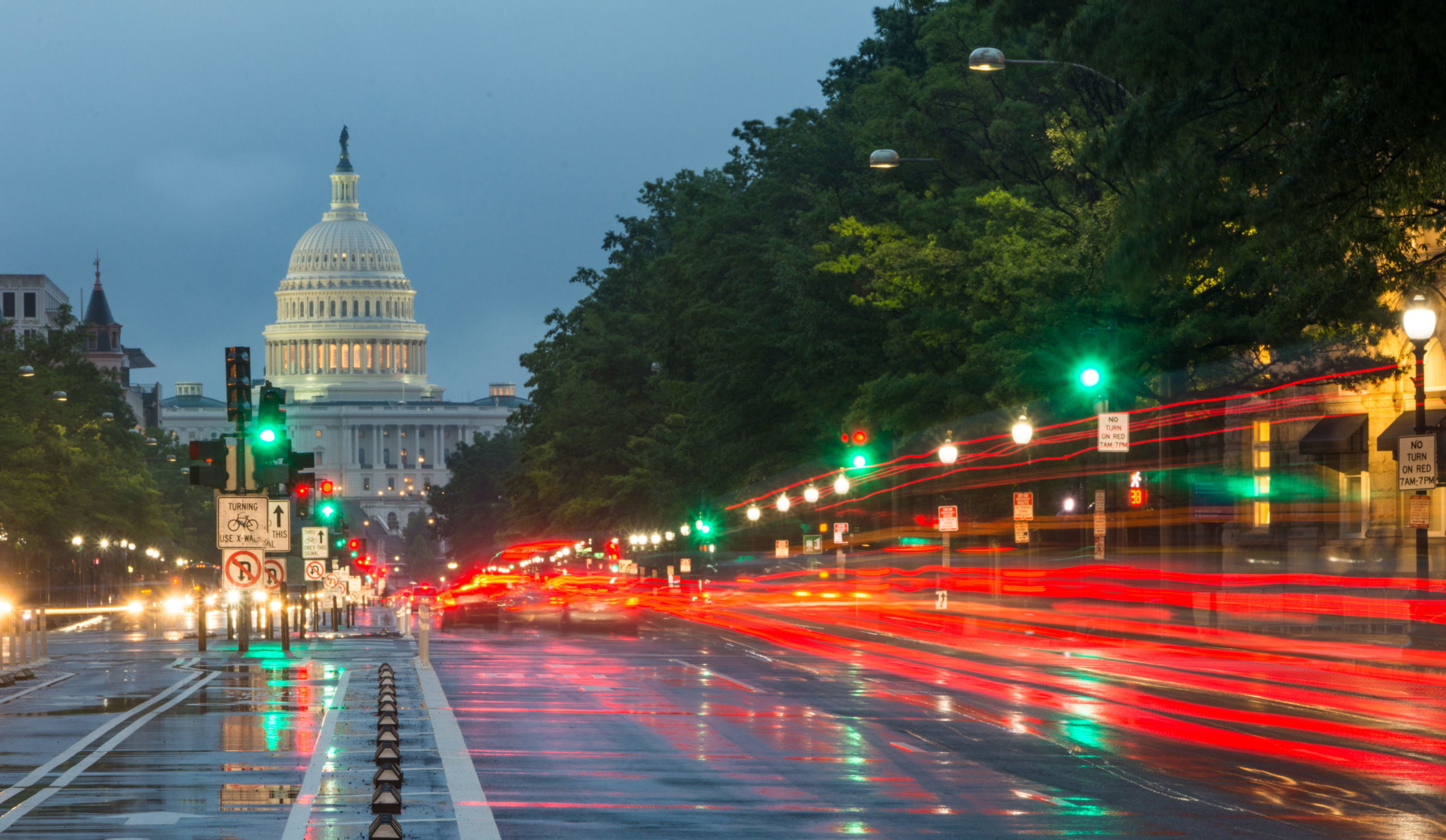 Virginia Scores Poorly in National Rankings of Nursing Home Quality
Hook Law Center (formerly Oast & Hook)
Virginia Beach, VA (Law Firm Newswire) September 2, 2014 – A report from the Nursing Home Report Card, a Families for Better Care project, ranked Virginia poorly on nursing home quality measures. The state received a grade of "D," with an overall ranking of 33rd out of 50 states.
"The fact that there are many nursing homes in Virginia that have problems means that it is that much more important for seniors and their families to engage in proper planning and research before choosing a nursing facility," said Andrew Hook, a Virginia elder law attorney with the Hook Law Center.
Virginia scored especially poorly in staffing measures. Patients received only 0.66 hours, or less than 40 minutes, of registered nurse (RN) care and less than 2.30 hours of direct care per day, and most facilities did not have above-average RN staffing.
Overall, more than 90 percent of facilities were cited for a deficiency for violation of state or federal law. Around 16 percent had severe deficiencies.
To grade states, the Nursing Home Report Card draws on data from the Kaiser Health Foundation, performance measures from the Center for Medicare and Medicaid Services' Nursing Home Compare, and the Office of State Long-Term Care Ombudsman complaint data.
Grading categories included the average number of RN hours per resident per day and the average certified nursing assistant hours per resident per day. The report also examined the percentage of facilities with above-average RN staffing, direct care staffing and health inspections, as well as the percentage of facilities with deficiencies and the percentage of verified ombundsman complaints.
Each state received a letter grade on each category based on the state's ranking in comparison to other states. To calculate the final grade, the average of these scores was taken.
Learn more at http://www.hooklawcenter.com/
Hook Law Center
295 Bendix Road, Suite 170
Virginia Beach, Virginia 23452-1294
Phone: 757-399-7506
Fax: 757-397-1267
SUFFOLK
5806 Harbour View Blvd.
Suite 203
Suffolk VA 23435
Phone: 757-399-7506
Fax: 757-397-1267
http://www.hooklawcenter.com/