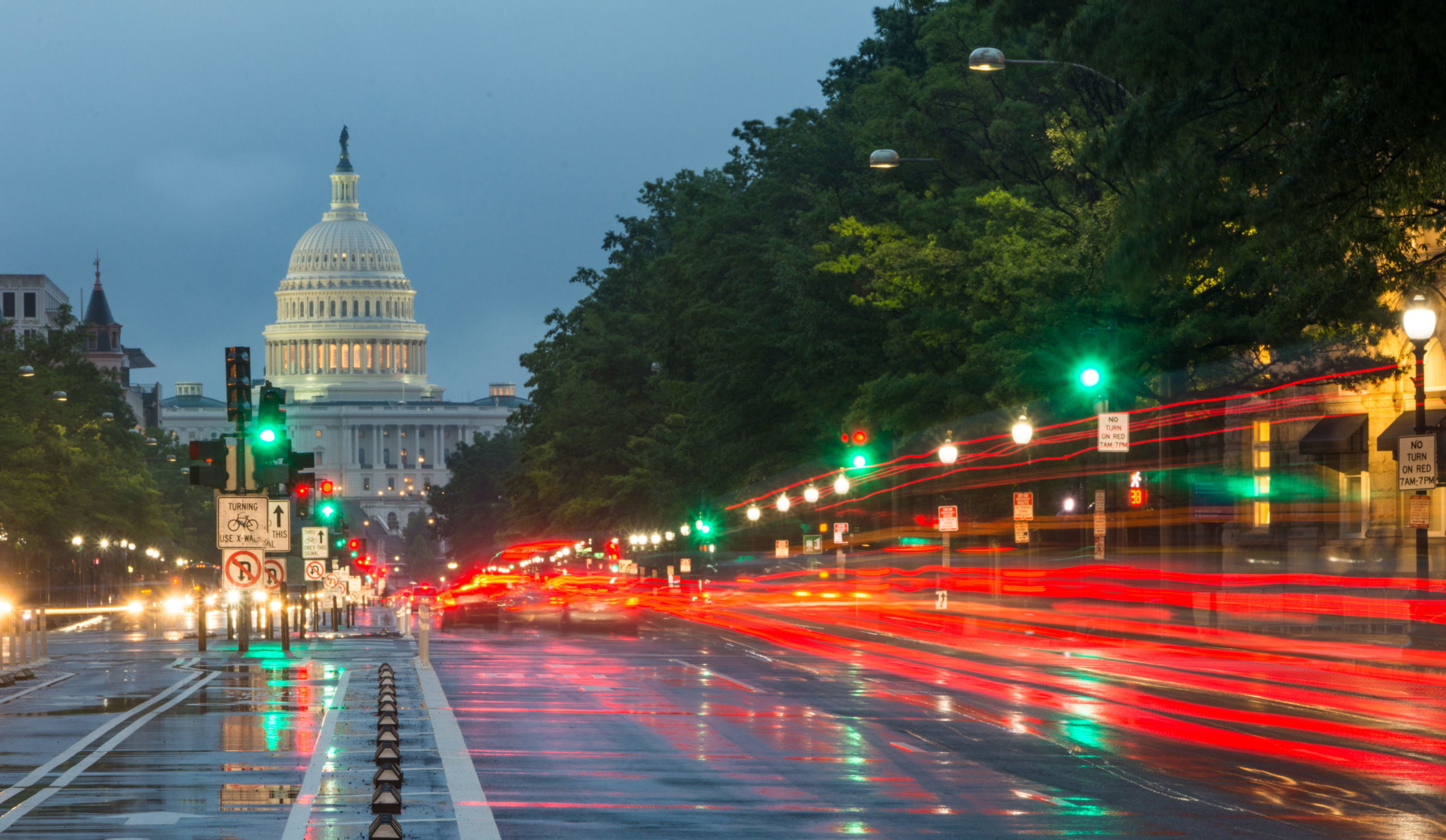 Obama Prepares Executive Order to Address Immigration Crisis
Houston, TX (Law Firm Newswire) September 15, 2014 – President Obama is preparing an executive order that could allow millions of undocumented immigrants to stay in the United States.
Since October 2013, the United States has been facing a surge of tens of thousands of Central American children who cross the border unaccompanied by parents or guardians. But earlier this year, Congress failed to pass broader immigration reform. Together, these factors are spurring the president to action.
"The current crisis brings the need for immigration reform into focus," said Annie Banerjee, an immigration attorney in Houston.
Administration officials have spoken to Democratic members of Congress and immigration advocates in recent weeks, discussing a number of options for providing legal protection and work permits to undocumented immigrants. Some possible solutions include temporary protection for undocumented immigrants who have lived in the country for a certain amount of time or for those who are closely related to U.S. citizens.
Last month, the House voted to roll back a 2012 program, Deferred Action for Childhood Arrivals, which deferred deportation of immigrants who were brought to the country illegally as children. The bill is unlikely to pass the Senate or the President. Since 2012, the program has delayed the deportation of more than 550,000 immigrants.
The upcoming executive order is expected to provide similar relief to a larger number of undocumented immigrants. Obama may also use the executive order to increase the number of available foreign-worker visas for high-tech and agricultural industries, a move that could garner support from the business sector.
Currently, there are more than 11 million undocumented immigrants in the United States. The 2014 federal budget provides resources to deport around 400,000 immigrants this year, which is in line with the average annual number of deportations throughout Obama's years in office.
Learn more at http://www.visatous.com
Law Offices of Annie Banerjee
131 Brooks Street, Suite #300
Sugar Land, Texas 77478
Phone: (281) 242-9139
San Antonio's Little India Grows and Expands


San Antonio's "Little India" is booming, thanks in large part to an influx of skilled immigrants from South Asia who work for organizations like Valero Energy Corp, the USAA, the South Texas Medical Center and H-E-B. Many of the immigrants have arrived alone on relatively short work contracts, but others bring their wives and families […]

Texas A&M Foreign Student Exchange Programs Enriching U.S., Other Nations


Texas is already a well-known magnet for immigrants and businesses seeking to put down roots in its relatively strong employment market and business-friendly environment. Recently, Texas A&M University has gained a reputation for extending that connection to students. Through its College Station campus in Texas and its overseas exchange programs, Texas A&M has become a […]

Central American Immigration Debate Overshadows Stranded Spouses of Legal, H-1B Visa Workers


As the emotionally charged national debate over immigration roils communities across the United States, the much-reported movement of thousands of undocumented children across the U.S.-Mexican border into this country has become the latest flash point of discussion. While the children's attempts to reunite with family members in the United States has garnered much attention and […]