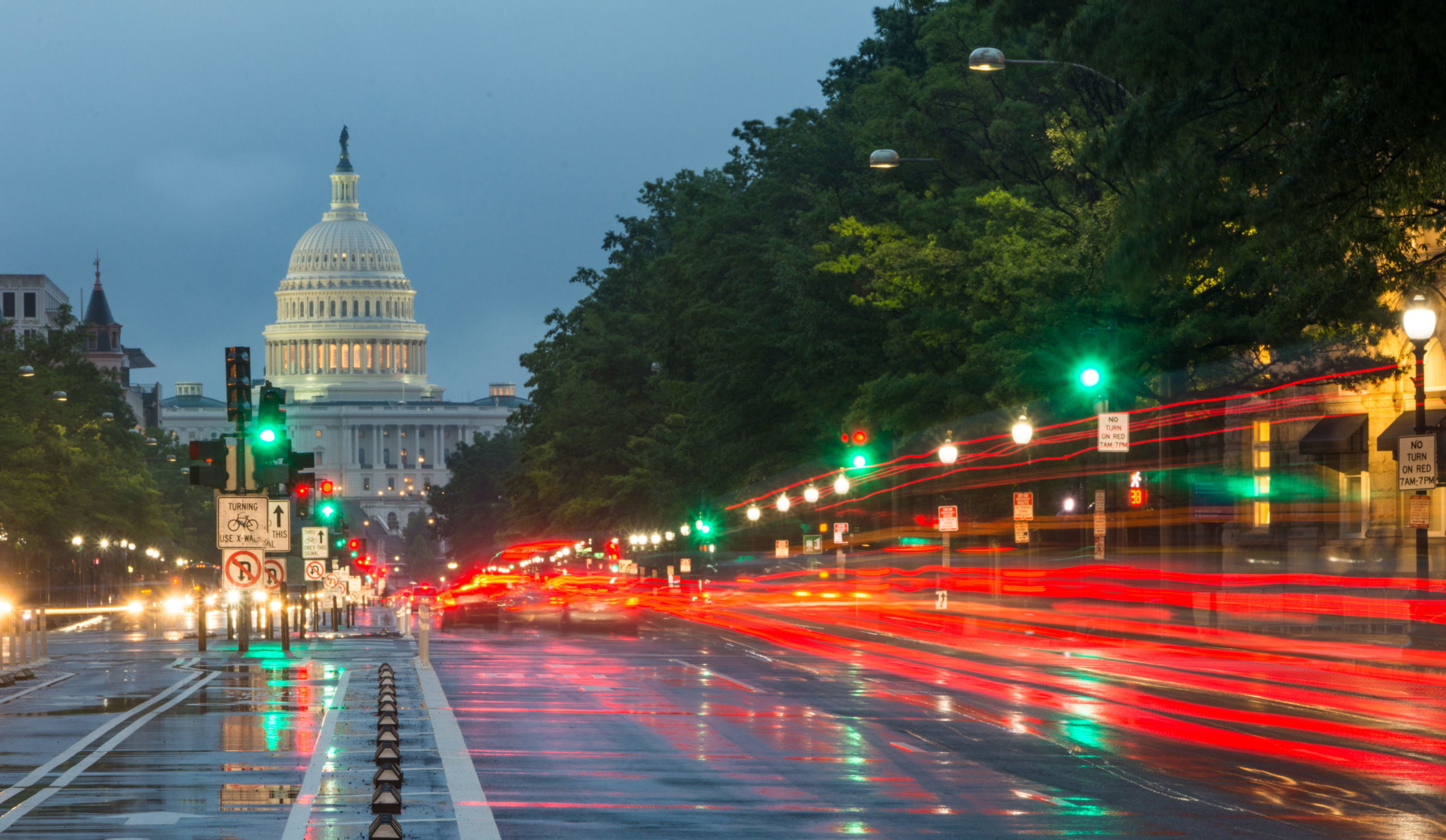 Cancer Misdiagnosis Leads to Death of American Indian Activist Russell Means
Southfield, MI (Law Firm Newswire) September 26, 2014 – Russell Means' cancer was allegedly misdiagnosed prior to his death.
"American Indian activist Russell Means died of cancer in 2012. His wife has now filed a medical malpractice lawsuit, suggesting that his cancer was misdiagnosed. Court records indicate that the medical facility missed signs of esophageal cancer when Means first went for treatment in 2011," explained Daren Monroe, a Litigation Funding Corporation representative.
According to the statement of claim, Mrs. Means was told that her husband tested negative for cancer and that he may be suffering from an enlarged tonsil — a fact that did not make sense to her, as he had had a tonsillectomy as a child. Doctors offered no other explanation for the man's difficulty swallowing and spitting up blood.
Further tests were conducted, but by the time the Christus St. Vincent Regional Medical Center in Santa Fe finally identified the real problem, the cancer had metastasized throughout Means' body. He died at the age of 72.
The New Mexico Medical Review commission voted 6-0, deciding that there had been no medical negligence committed by the hospital. The case will go to trial in 2015.
"Means's widow may be interested in finding out how to apply for litigation funding to help her pay for her medical expenses and other regular financial obligations as she waits for the case to go to settlement or trial. Pre-settlement funding would allow her to deal with all her expenses and decline to engage any insurance companies seeking to get her to settle for less," added Monroe.
Learn more at http://www.litigationfundingcorp.com
Litigation Funding Corporation
29777 Telegraph Road, Suite 1310
Southfield, MI 48034
Call: 1.866.LIT.FUND
Pre-Settlement Lawsuit Funding Supports Defective Product Lawsuits


Product manufacturers have a responsibility to ensure their products are safe, as well as warn consumers of potential dangers. When consumers buy a product on the store shelf or in the showroom, they assume the product is safe. Unfortunately, this is not always the case. Millions of people injured every year by defective products – […]

Driver Swerves Around Debris Causing Multi-Vehicle Accident


One of the most common lethal driving mistakes is swerving either by not staying in the proper lane, drifting into other lanes, or erratically changing lanes. Swerving can also occur if a driver is going too fast for road conditions, overcompensates, or swerves to avoid a pothole, animal, or debris. Swerving to avoid the debris […]

After Doctors Amputated All Four of Her Limbs, Jury Awards Woman Twenty-Five Million Dollars in Medical Malpractice Suit


A jury found that a Milwaukee woman unnecessarily lost four of her limbs due to medical malpractice. Thanks to a misdiagnosis of a streptococcal infection, 53-year-old Ascaris Mayo lost limbs after going into septic shock. The spread of the infection led to the amputation of her remaining appendages.  In 2011, Mayo spent nine hours at a […]