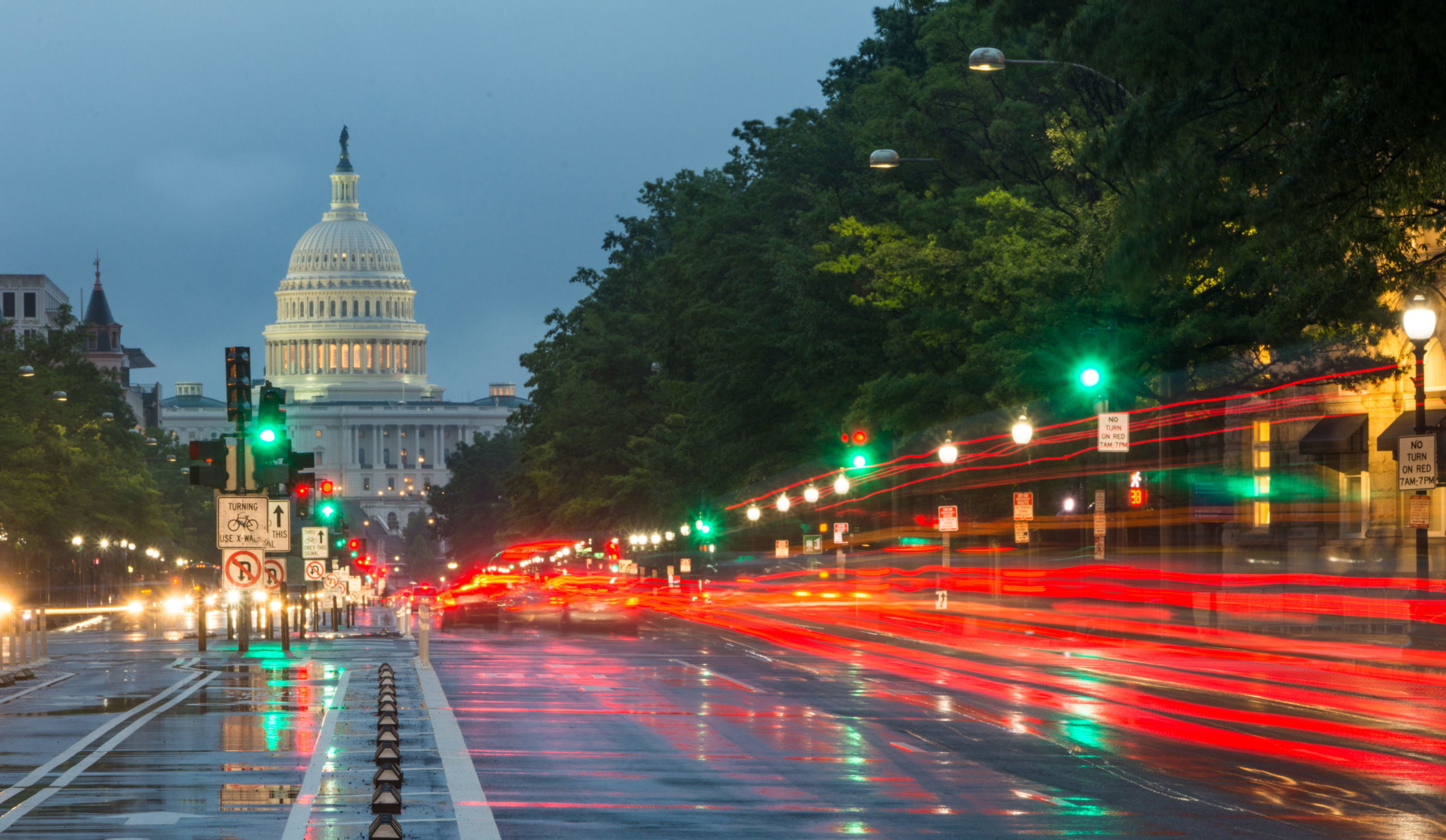 With U.S. Immigration Reform on Ice, Canada Extends Welcome to Indian Nationals
Houston, TX (Law Firm Newswire) August 21, 2014 – Newly liberalized Canadian immigration policies may benefit the country's tech sector.
The number of U.S. visas extended to skilled foreign workers has become locked in the frozen morass of immigration debate. Canada recently made it clear that it was adopting a decidedly different tack on immigration policy from its neighbor to the south. As Washington dithers on reforming its visa regime, Ottawa's new initiative could reap dividends for Canada's economy, especially in its growing technology sector.
On July 7, the new Canadian policy on visas, dubbed CAN+, was unveiled by Chris Alexander, Canada's minister for citizenship and immigration, while he met with representatives of India's education, business and tourism sectors in New Delhi. Under the new program, Canada will offer a streamlined six-month period for processing visas for Indians who have already spent time visiting Canada.
CAN+ will be available to Indian nationals who have journeyed to Canada or the United States within the last 10 years.
In addition, beginning in January 2015, aspiring immigrants who boast degrees, qualifications and skills can take an even faster track to a work-related visa through Ottawa's new "Express Entry" policy. Under the program, applicants will submit an "expression of interest" to the Canadian government, which will maintain a database of these applicants. That database will be available to Canadian employers who cannot fill a position with a Canadian and who opt to look for a foreign skilled worker to hire for the job.
"The Canadian government is signaling to the country's businesses. They are clearly encouraging companies to fill their hiring needs with skilled workers from abroad, if the need arises," said Annie Banerjee, a prominent Houston-based immigration attorney. "Contrast that policy with the unrealistically low ceiling of 85,000 H-1B visas granted to foreign skilled workers each year in the United States, a nation with nearly 10 times the population of Canada and a tech sector that dwarfs its counterpart in Canada. One can quickly appreciate the need for reform in Washington."
The liberal immigration climate in Canada has not been lost on the U.S. tech sector. American IT titans such as Amazon, Facebook and Microsoft have started to open major facilities in Canada, especially in Vancouver, B.C., which has increasingly developed into a regional hub for technology firms.
In 2013, Canada issued 130,000 visitor visas to Indian nationals and another 14,000 visas to Indian students planning to study in Canada. In addition, 33,000 Indians immigrated to Canada last year. The Canadian government classified 60 percent of them as "economic migrants" — people who relocate for a job or some sort of financial incentive.
"It stands to reason that U.S. intransigence on expanding the number of visas for skilled workers would create an opportunity for another nation," Banerjee said. "The Canadians are clearly aware of the U.S. inertia and are happy to fill that role immediately."
Learn more at http://www.visatous.com
Law Offices of Annie Banerjee
131 Brooks Street, Suite #300
Sugar Land, Texas 77478
Phone: (281) 242-9139
Central American Immigration Debate Overshadows Stranded Spouses of Legal, H-1B Visa Workers


As the emotionally charged national debate over immigration roils communities across the United States, the much-reported movement of thousands of undocumented children across the U.S.-Mexican border into this country has become the latest flash point of discussion. While the children's attempts to reunite with family members in the United States has garnered much attention and […]

Pentagon Emphasizes Tech Developments, Seeks More Foreign-Born STEM Workers


Many industries in Silicon Valley, Texas and the Northeast already rely on highly skilled, foreign-born workers for a significant portion of their workforces. Such workers are particularly valuable in sectors of the U.S. economy tied to the so-called STEM fields (science, technology, engineering and mathematics). Last year, a National Foundation for American Policy study found […]

In Texas, Nominal Political Allies Stand at Odds Over Immigration Reform


How generous should Washington, D.C. be in granting work-related visas? A largely conservative camp argues that immigrants displace American workers. In general, conservative mindsets will not favor a a standardized, government-sanctioned flow of foreign workers into the United States. But the agriculture industry, a powerful constituency generally aligned with conservatism, resoundingly advocates for immigration reform. […]