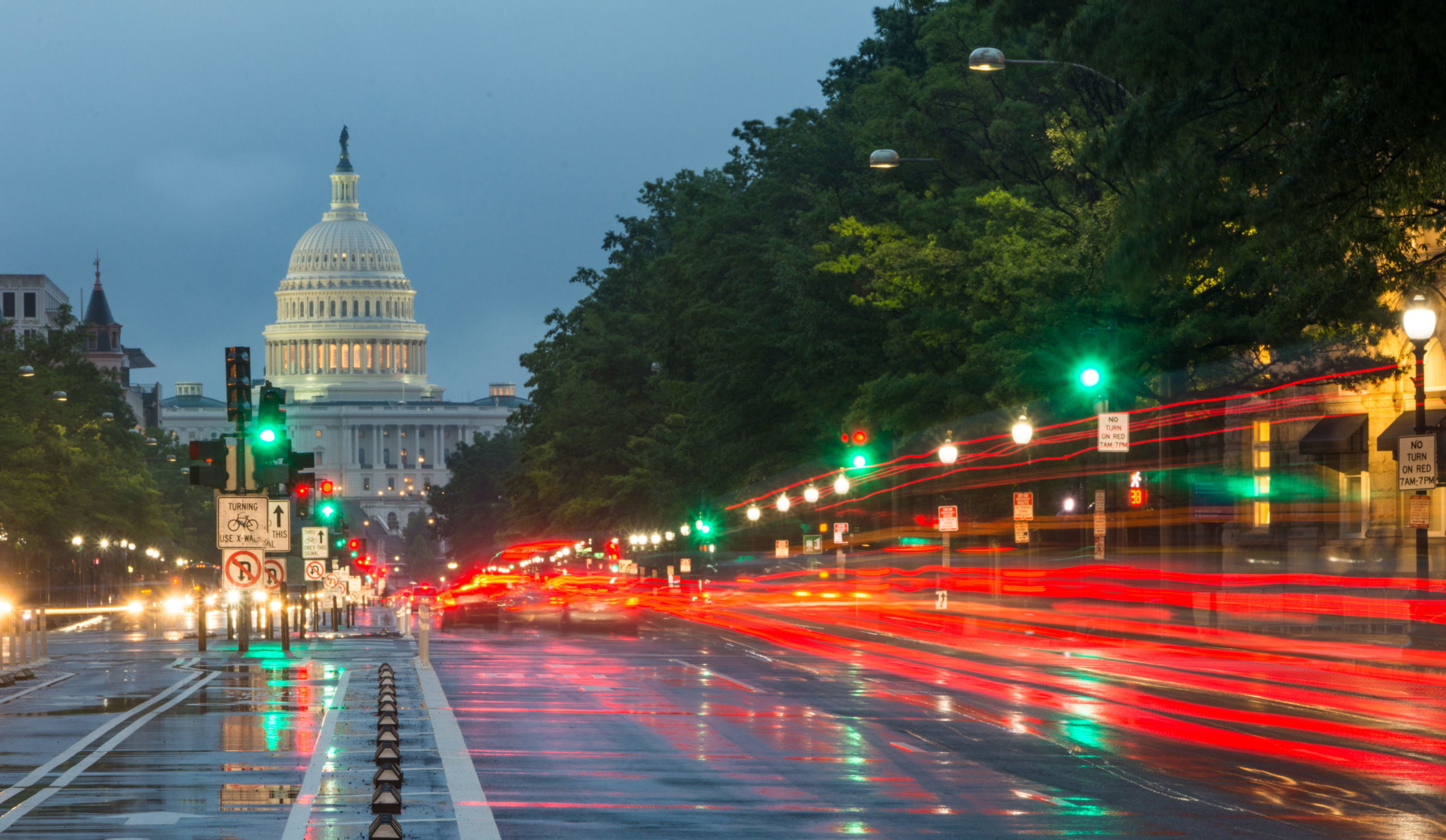 Two Florida Judges Rule State's Same-Sex Marriage Ban Unconstitutional
Brandon, FL (Law Firm Newswire) August 6, 2014 – Florida's same-sex marriage ban suffered two legal defeats in July, and a ruling on a third case is still pending.
On July 17, 2014, a circuit judge in Monroe County said the law violates the U.S. Constitution. Just over a week later on July 25, a Miami-Dade judge followed suit in a separate case. Each of those rulings, which would have permitted marriages to proceed in their respective counties, was stayed pending appeal by the state. A still-pending ruling on a federal case in Tallahassee would apply statewide.
Attorney O. Reginald Osenton says it is likely the marriage ban will be defeated.
"Momentum is clearly on the side of marriage equality advocates," Osenton said. "The state has offered up a wide range of arguments in support of the bans, and those arguments have not held up in court."
Judge Luis Garcia in Monroe County and Judge Sarah Zabel in Miami-Dade County both ruled that the state law violates the U.S. Constitution's 14th Amendment, which guarantees due process and equal protection under the law. Florida Attorney General Pam Bondi promptly filed a notice of appeal in each case, triggering an automatic stay preventing any same-sex marriage licenses from being issued.
Advocates are hoping for a similar ruling from Judge Robert Hinkle, who is overseeing the federal case at the U.S. District Court in Tallahassee. That case is a consolidation of lawsuits filed by 10 same-sex couples and a widow who married under the laws of other states or in Canada and seek to force Florida to recognize their marriages.
"It's likely the law will have to be decided by the Florida Supreme Court," Osenton said. "It could go either way, but if the state's lack of success so far is any indication, the ban is likely to fall."
Learn more at http://www.brandonlawoffice.com/
Osenton Law Office, PA
500 Lithia Pinecrest Road
Brandon, Florida 33511
Call: (813) 654-5777
The Steps: How Florida Courts Determine Child Support Obligations


Child support is an often-misunderstood topic in Florida family law. In Florida, child support is not an obligation that one parent has to the other. Instead, it is an obligation that each parent has to the child — from the day he or she is born until he or she reaches adulthood.  Florida Statute §61.30 […]

Attorney General Bondi Offends in Florida Same-Sex Marriage Case, but Larger Issues Are at Stake


Florida's attorney general raised eyebrows with a brief filed in a case that challenges the state's same-sex marriage ban. Eight gay couples who were married in states that recognize same-sex marriages joined with the American Civil Liberties Union in filing suit against Florida. Their lawsuit argues that the state unfairly discriminates against them by not […]

Tampa Recognized for Gay Rights Protections; Lawmakers and Advocates Hope to Further the Cause


A human rights group recently recognized Tampa as top in the state in its support of the LGBT community. Meanwhile, gay rights advocates hope to advance their cause statewide, and state lawmakers have a slate of civil rights bills planned for the 2014 legislative session. Human Rights Campaign, an LGBT rights advocacy group, recently released […]