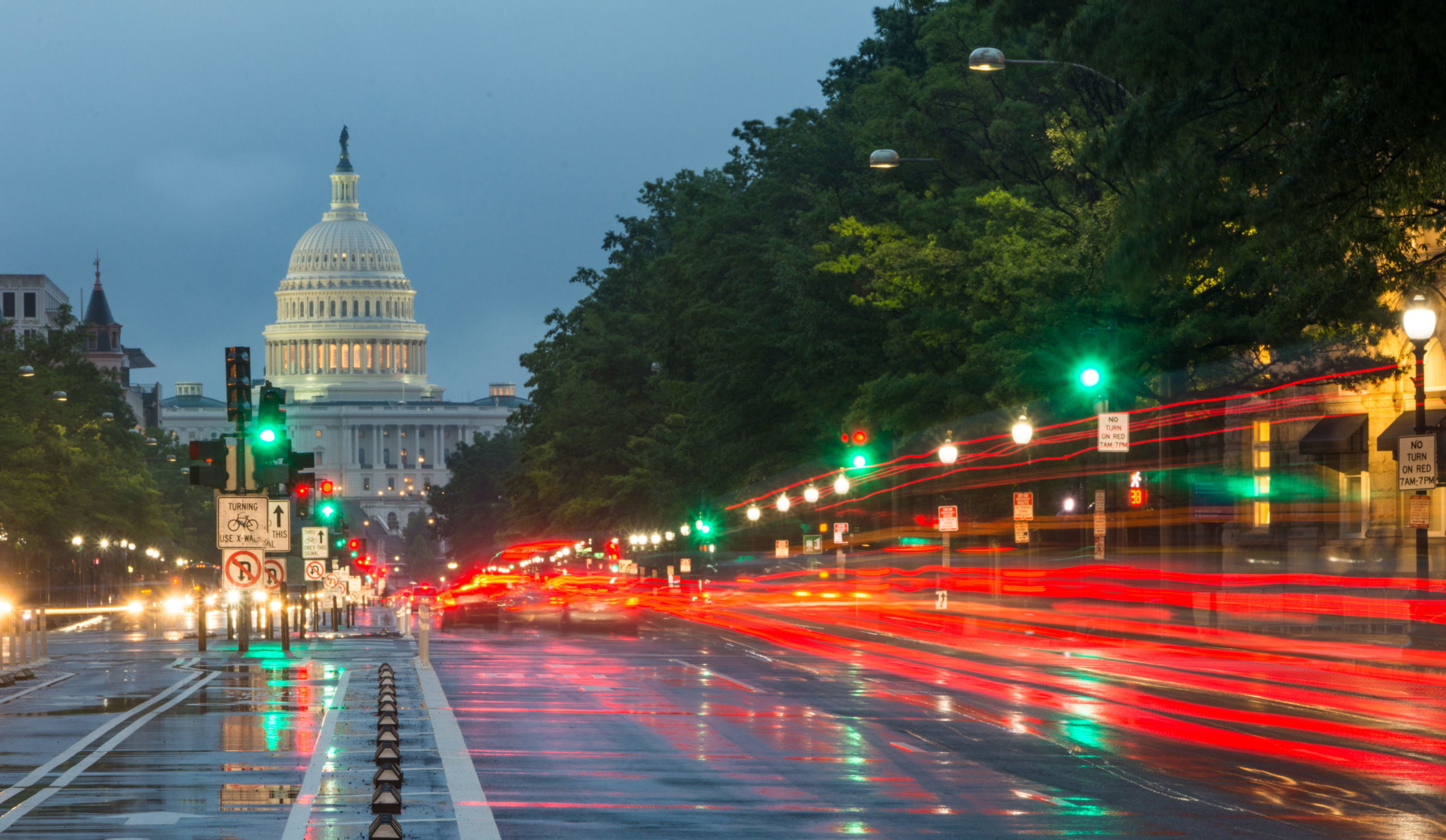 Tracy Morgan Sues Wal-Mart Following Tractor-Trailer Collision
Houston, TX (Law Firm Newswire) August 19, 2014 – Comedian Tracy Morgan is suing Wal-Mart Stores for its role in a crash in which he was severely injured.
On June 7, 2014, comedian James McNair was killed, and Morgan and two friends were injured, when a Wal-Mart tractor-trailer rear-ended their chauffeured limo van on the New Jersey Turnpike. Prosecutors charged the truck driver with death by auto and assault by auto, claiming that he had not slept in more than 24 hours preceding the crash. Morgan's lawsuit accuses Wal-Mart of negligence in the operation of its truck.
"If these allegations are true, both the driver and Wal-Mart acted negligently," said attorney Richard LaGarde, who is not involved with the case. "Each had a responsibility to ensure the heavy truck was not operated under unsafe conditions. It's simply not possible to drive a semi safely after 24 hours without sleep."
The suit claims the driver, Kevin Roper of Georgia, had been driving for more than 25 hours before the crash, including a 700-mile commute from his home to a Wal-Mart facility in Delaware. The suit says the company should not have allowed Roper to begin a work shift following his commute.
According to the National Transportation Safety Board, Roper was also speeding. An NTSB report said he was driving 65 mph leading up to the crash. The speed limit at the site of the accident, which is normally 55 mph, had been lowered to 45 mph due to construction.
Wal-Mart issued a statement saying they were fully cooperating with the investigation and were "committed to doing the right thing."
Learn more at http://www.lagardelaw.com.
LaGarde Law Firm, P.C
3000 Weslayan, Ste. 380
Houston, TX 77027
Phone: (713) 993-0660
Toll Free: 1-866-LAGARDE
LaGarde Law Firm, P.C.
Jason M. Welborn – Of Counsel
617 S. Buchanan Street
PO Box 2053
Lafayette, LA 70501
Phone: (337) 443-4100
Toll Free: 1-866-LAGARDE