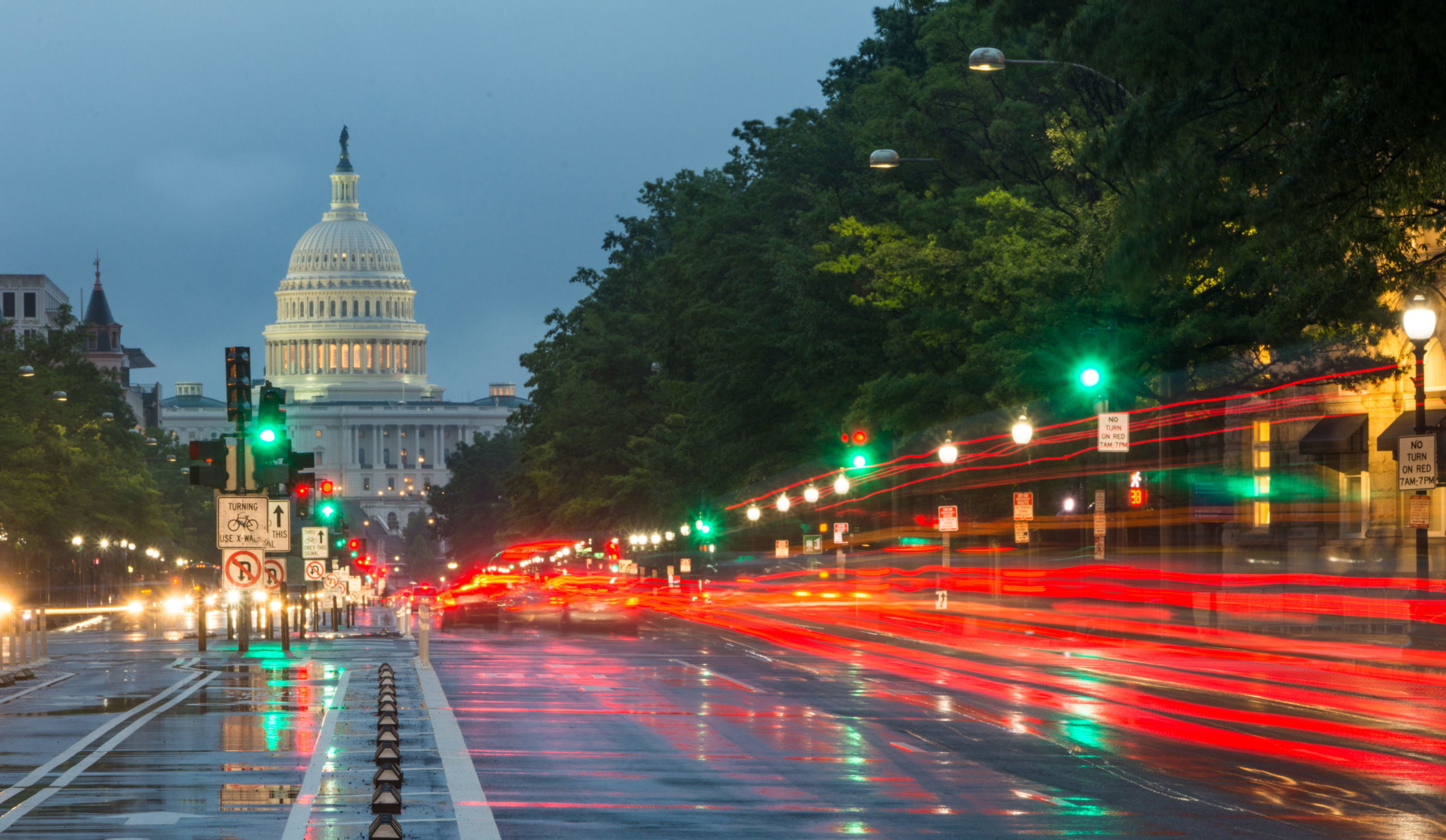 California Prenups Can Strengthen Relationships and Foster Trust
Irvine Family Law Firm, The Maggio Law Firm
Irvine, CA (Law Firm Newswire) August 13, 2014 – It is vitally important to protect assets when planning to marry. Protective measures do not indicate a lack of trust; they give both parties to the contract control over their future finances.
"Many engaged couples are uncomfortable signing a prenup, as they feel it is not romantic and indicates a lack of trust between partners. The truth of the matter is, if you take control of your future financial situation now, you will not be faced with any unexpected surprises if the marriage were to break down," explained Gerald Maggio, an Orange County divorce lawyer based in Irvine, California.
Most "prenups" (short for "prenuptial" or "premarital" agreements) are written to protect both partners. In California, if a couple does not sign a prenup, the marriage is governed by the California Family Code and Probate Code. Should the marriage dissolve, it must adhere to the rules imposed by the State. A prenuptial agreement creates a set of rules tailored to and negotiated by both parties. Rather than be governed by rules over which neither party has control, couples can preemptively choose reasonable, personalized rules and draft a prenup to confirm them.
This process does not erode the underpinnings of trust necessary for a strong marriage. Instead, it acts to strengthen a couple's relationship, paving the way to an open and honest discussion about how money is handled now and will be managed as the future unfolds on the matrimonial journey. If both partners follow jointly agreed-upon rules, those expectations are out in the open, not lurking in the background as unspoken rules. A prenup is a concrete guideline to money matters for the future of a marriage.
"In reality, prenups just make good common sense," said Maggio. "No one gets married thinking their relationship is doomed to end in divorce. They plan to be happy and together forever. No one plans for their home to burn down, but they still insure it. Insuring the marriage contract with a prenup demonstrates optimism for a mature relationship in the future."
California prenups do not regulate child support or custody. Child support is considered to be a child's right, and it cannot be contracted away.
However, spousal support may be limited or waived, provided it is not deemed to be unreasonably unfair. If, for example, there was a significant disparity in a couple's incomes, and the partner with the higher income attempted to enforce a waiver of support that would end with financial destitution for the other, the action would be blocked.
"Prenups can be designed to reflect the best interests of both individuals fairly," outlined Mr. Maggio. "Speak to an experienced divorce attorney who can advise you on all aspects of a robust prenup, including division of community property and separate property." In the best interests of both parties, each individual should be represented by his or her own attorney.
Learn more at http://www.maggiolawfirm.com
The Maggio Law Firm
Main Office
43 Corporate Park Suite 209
Irvine, CA 92606
Call: (949) 553-0304
Riverside Office
3750 University Avenue, Suite 670
Riverside, CA 92501
Call: (949) 553-0304
Men Dealing With Divorce Should Consider Counseling


While generally women are more willing to seek counseling with a therapist to deal with issues both during and after divorce, men are often much less comfortable with admitting that they may need such support and assistance to work through their issues and feelings associated with separation and divorce.  Men are also generally much less […]

Looking At the Impact of Divorce Through the Eyes of Children


There is an excellent documentary movie called Split (www.splitfilm.org) that was released in 2013, which looks at divorce from the vantage point of the children of divorce.  There is an excellent trailer at their website and the complete movie can be purchased on DVD. Split offers a realistic and sometimes heartbreaking look at how children are […]

Preparing Financial Information for Your Orange County, California Divorce Case


Prior to considering divorce, you generally should consult with at least one divorce attorney so that you know what your legal rights are and also what you can except to either pay or receive in terms of child and/or spousal support. It is helpful to bring a basic written breakdown of what the assets and […]