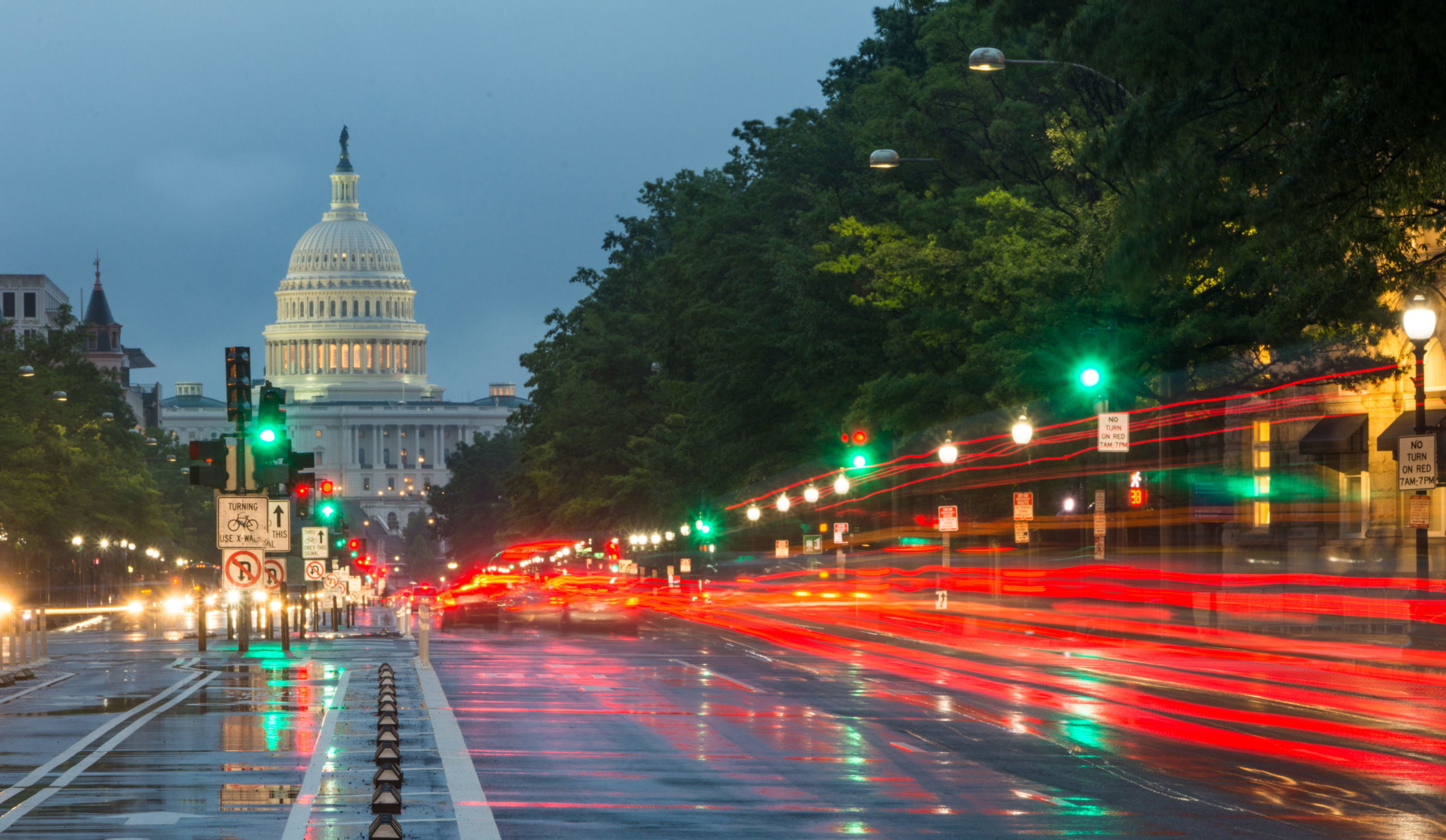 Antonio Romanucci Elected Chair of the Police Misconduct Litigation Group and Vice-Chair of the Traumatic Brain Injury Litigation Group for the American Association for Justice
Tony Romanucci
Chicago, IL (Law Firm Newswire) August 20, 2014 – Antonio Romanucci, principal of Romanucci & Blandin, LLC, a leading personal injury and civil trial practice law firm in Chicago, was elected Chair of the Police Misconduct Litigation Group and Vice-Chair of the Traumatic Brain Injury Litigation Group for the American Association for Justice (AAJ, ). AAJ is the world's largest trial bar, working to make sure people have a fair chance to receive justice through the legal system when they are injured by the negligence or misconduct of others. The appointment was announced at the organization's annual convention in Baltimore in July.
"It's an honor to be recognized by my peers and to take on this leadership role for this esteemed organization," said Tony Romanucci. "I look forward to working with other like-minded attorneys who are committed to serving justice for victims of police misconduct and traumatic brain injuries."
Romanucci's successful tenure was the result of a personal tragedy. His high school best friend suffered a fatal brain injury in high school while playing football. This devastating incident prompted Romanucci to pursue a career where he could help victims of traumatic injuries and injustice. That decision led to a career as a personal injury attorney and ultimately, a name partner in Romanucci & Blandin, LLC.
Antonio concentrates his practice in wrongful death and personal injury, which includes police misconduct, aviation accidents and the representation of victims of sexual abuse. Antonio has been involved in many noteworthy cases that have changed policies and procedures across the country, including the Maine West High School sexual abuse scandal; the Jenni Rivera plane crash outside of Monterrey, Mexico; the metal baselball bat litigation; and numersous police misconduct cases, including the wrongful death of Freddy Wilson and Joshua Salvato.
Antonio is recognized locally and nationally for his leadership, expertise and technique in his field. For his successes, Antonio has been named a 'Top 100 Super Lawyer' for 10 straight years in Illinois, a 'Leading Lawyer' since 2004, and was named a 'Best Lawyer' for 2013 by U.S. News and World Report. Additionally, Antonio has a perfect Martindale Hubble AV rating and an AVVO rating of 10/10.
In his role as Chair of the newly formed Police Misconduct Litigation Group and Vice-Chair of the Traumatic Brain Injury Litigation Group, Tony will be able to share his vast knowledge and experience of these unique cases. The AAJ Litigation Groups are a critical tool for the organization's members to level the playing field when forced to battle the overwhelming resources of corporate counsel.
About Romanucci & Blandin, LLC
Romanucci & Blandin has been rated as a leading civil trial practice law firm in Chicago concentering in personal injury and police misconduct. The attorneys at the Chicago law firm represent individuals and their families in catastrophic personal injury matters, wrongful death and workers' compensation cases. The cases that are referred to Romanucci & Blandin involve accidents or injuries which occurred due to negligence and carelessness on the part of individuals, governmental bodies and corporations of all sizes. Since its inception more than 15 years ago, Romanucci & Blandin has secured more than $300 million in verdicts and settlements on behalf of their clients. For more information about Romanucci & Blandin, please visit www.rblaw.net or call 312-253-8600.