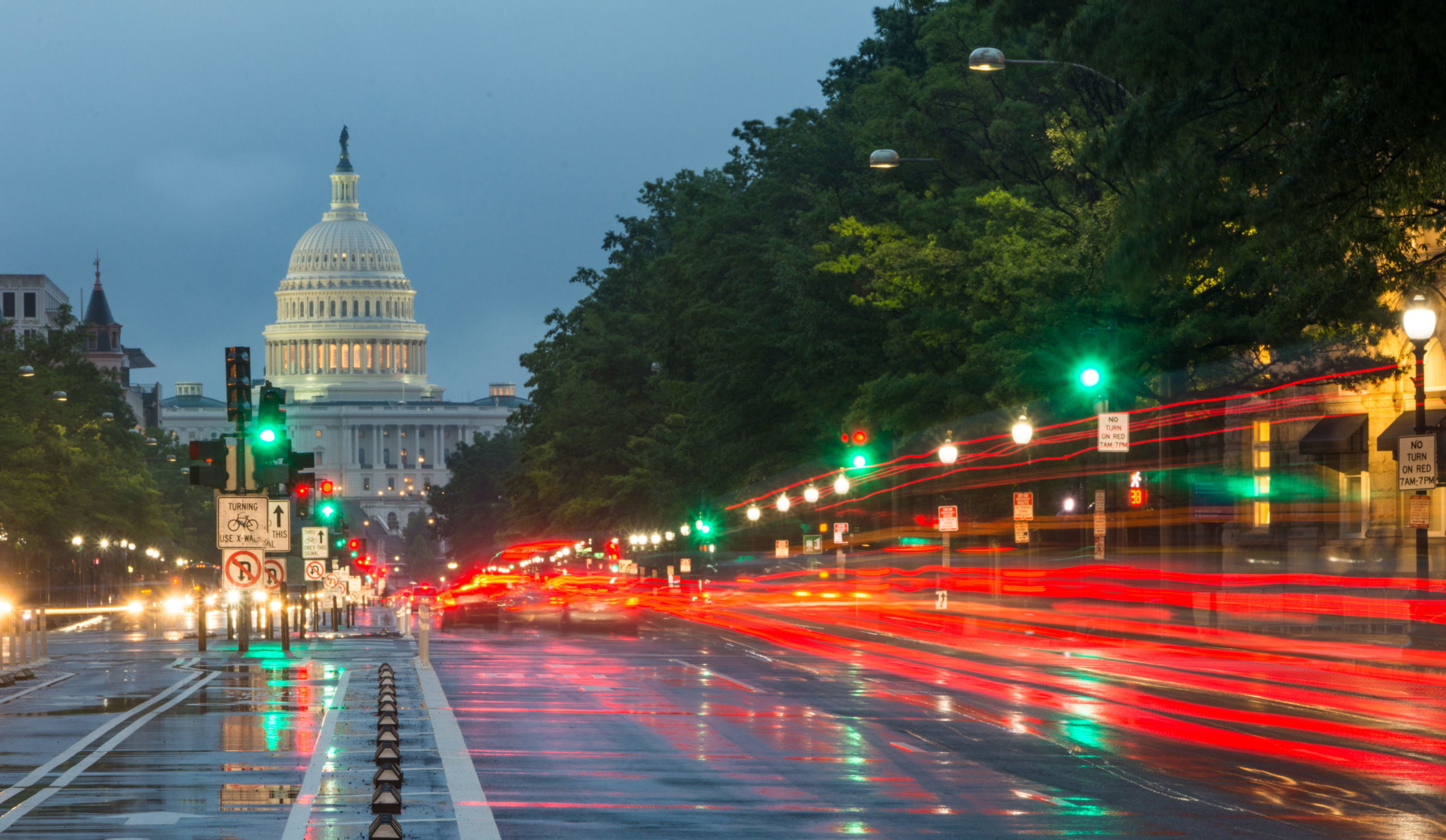 Vaginal Mesh Lawsuits Increasingly Being Settled Out Of Court
Austin, TX (Law Firm Newswire) July 7, 2014 – According to numerous media reports and court docket records, many more vaginal mesh lawsuits are being settled out of court.
"It's good news that vaginal mesh lawsuits are being settled out of court more often. It demonstrates that even though the mesh maker does not admit to wrongdoing, they are stepping up to bat to rectify the damage they have caused to millions of women," says Bobby Lee, an Austin personal injury lawyer handling vaginal mesh lawsuits. "The most recent out of court settlement was Endo International PLC, the parent of American Medical Systems (AMS), agreeing to pay out approximately $830 million to assist in resolving pending litigation."
AMS is just one of numerous companies facing thousands of lawsuits relating to vaginal mesh slings. However, the fact that the company appears to be taking the lead toward settlement with plaintiffs may indicate other companies, such as Coloplast, Johnson & Johnson, C.R. Bard and Boston Scientific, might follow in their footsteps. Most of the lawsuits were rolled over into multi-district litigation and are overseen by the U.S. District Court for the Southern District of West Virginia.
The Endo agreement to settle was announced after it was reported that the company faced close to 22,000 lawsuits as of February 2014. In 2013, the same company paid out $54.4 million to settle a significant portion of those actions. During that time period, the company also set aside $520 million to deal with legal costs associated with the lawsuits. That figure has been updated to holding a reserve of $1.1 billion to deal with all costs associated with vaginal mesh litigation.
"And in a move that demonstrates a little too little too late, the Food and Drug Administration (FDA) is calling for two proposed orders to deal with the risks of transvaginal mesh implants. The orders are intended to change the device from a Class II moderate risk product to a Class III high-risk product and also mandate device manufacturers to submit a pre-market approval application so the FDA may assess the effectiveness and safety of a device before it goes on the market. This raises the question of why the product would remain on the market, a question many personal injury attorneys are asking during the course of litigation," says Lee.
Eligible plaintiffs under Endo's agreement may receive, on average, approximately $40,000 each. Women that suffered more serious complications and required extensive surgery to attempt to remove the sling may receive more. The settlement is expected to be operative during 2015.
To learn more, visit http://www.lgrlawfirm.com
Lee, Gober & Reyna
11940 Jollyville Road #220-S
Austin, Texas 78759
Phone: 512.478.8080