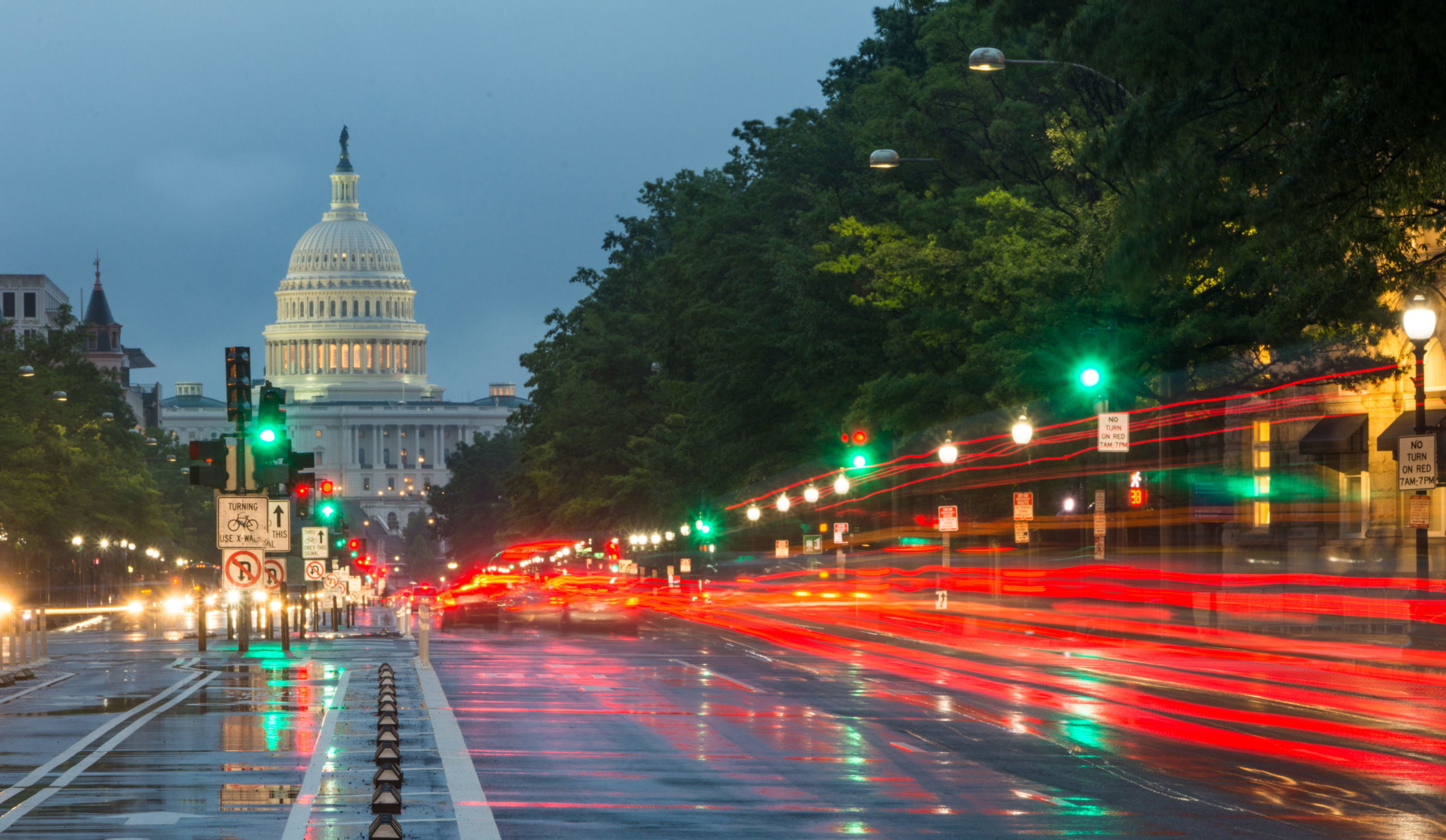 Federal Court Schedules Pretrial Conference for Ethicon Mesh Bellwether Trial, the Rottenstein Law Group LLP Reports
Rottenstein Law Group
Rockville Centre, NY (Law Firm Newswire) July 15, 2014 – The U.S. District Court for the Southern District of West Virginia, where thousands of transvaginal mesh lawsuits filed against the Ethicon division of Johnson & Johnson are being overseen (www.vaginalmeshlawsuitcenter.net), is preparing to embark on a second bellwether trial (In re: Ethicon, Inc., Pelvic Repair Systems Products Liability Litigation – MDL No. 2327). According to an Amended Docket Control Order issued on July 9, 2014, a pretrial conference is scheduled to take place on August 7, and jury selection will begin on August 22. Opening statements in the trial are slated to commence on August 25.
The Rottenstein Law Group LLP represents clients with claims of harm stemming from injuries allegedly caused by transvaginal mesh devices marketed and sold by Ethicon and other manufacturers. Plaintiffs who have filed lawsuits are seeking compensation for medical expenses and pain and suffering caused by the implantation of these devices, which were meant to treat symptoms of pelvic organ prolapse (POP) and stress urinary incontinence (SUI). Instead of having these conditions corrected, recipients of transvaginal mesh have suffered permanent organ damage, chronic pain, and other serious adverse side effects caused by erosion of the mesh devices inside their bodies.
"We are eagerly anticipating the start of this next Ethicon bellwether trial," said Rochelle Rottenstein, principal of the Rottenstein Law Group. "The outcomes of these early trials can offer insight into how juries will decide future transvaginal mesh cases."
Ethicon transvaginal mesh cases have been in the news recently because a group of Prolene abdominal mesh lawsuits were moved to an alternate court location in New Jersey, to segregate them from pending mesh lawsuits that had been consolidated into a multicounty litigation (MCL) in the Atlantic County Superior Court in New Jersey (In re: Pelvic Mesh/Gynecare Litigation, No. 6341-10). The MCL court agreed to transfer the abdominal mesh lawsuits to Middlesex County Superior Court in order to facilitate easier access for witnesses who will be called to testify, and also to keep the focus on the more than 5,000 transvaginal mesh cases pending in Atlantic County. Prolene mesh is used to treat abdominal hernias in male patients and was the basis for the design of transvaginal mesh devices used to treat POP and SUI.*
While large numbers of lawsuits remain pending, some individual mesh cases have settled out of court, including those filed against Ethicon, C.R. Bard, and Coloplast. The latest settlement, announced in May 2014 by Endo, the parent company of American Medical Systems, will pay $830 million to approximately 20,000 plaintiffs whose cases were consolidated into a federal multidistrict litigation (In Re American Medical Systems, Inc., Pelvic Repair System Products Liability Litigation – MDL No. 2325).
The Rottenstein Law Group LLP is currently evaluating Ethicon vaginal mesh claims and encourages anyone who believes she might have cause to file an Ethicon transvaginal mesh lawsuit to visit www.vaginalmeshlawsuitcenter.net. The site contains valuable, easy to understand information about the legal process, as well as important information about the severe adverse side effects linked to transvaginal mesh devices.
ABOUT THE ROTTENSTEIN LAW GROUP LLP
The Rottenstein Law Group LLP is a New York-based firm that represents clients nationwide in mass tort actions. The firm was founded by Rochelle Rottenstein, who has more than two decades of experience as a lawyer, to represent clients hurt by defective medical devices and medications. (Attorney advertising. Prior results do not guarantee a similar outcome.)
Contact:
The Rottenstein Law Group LLP
Rochelle Rottenstein, Esq.
100 Merrick Road
Suite 226W
Rockville Centre, NY 11570
(212) 933-9500 (office phone)
(212) 933-9980 (facsimile)
rochelle (at) rotlaw (dot) com
plus.google.com/106070664376281033016