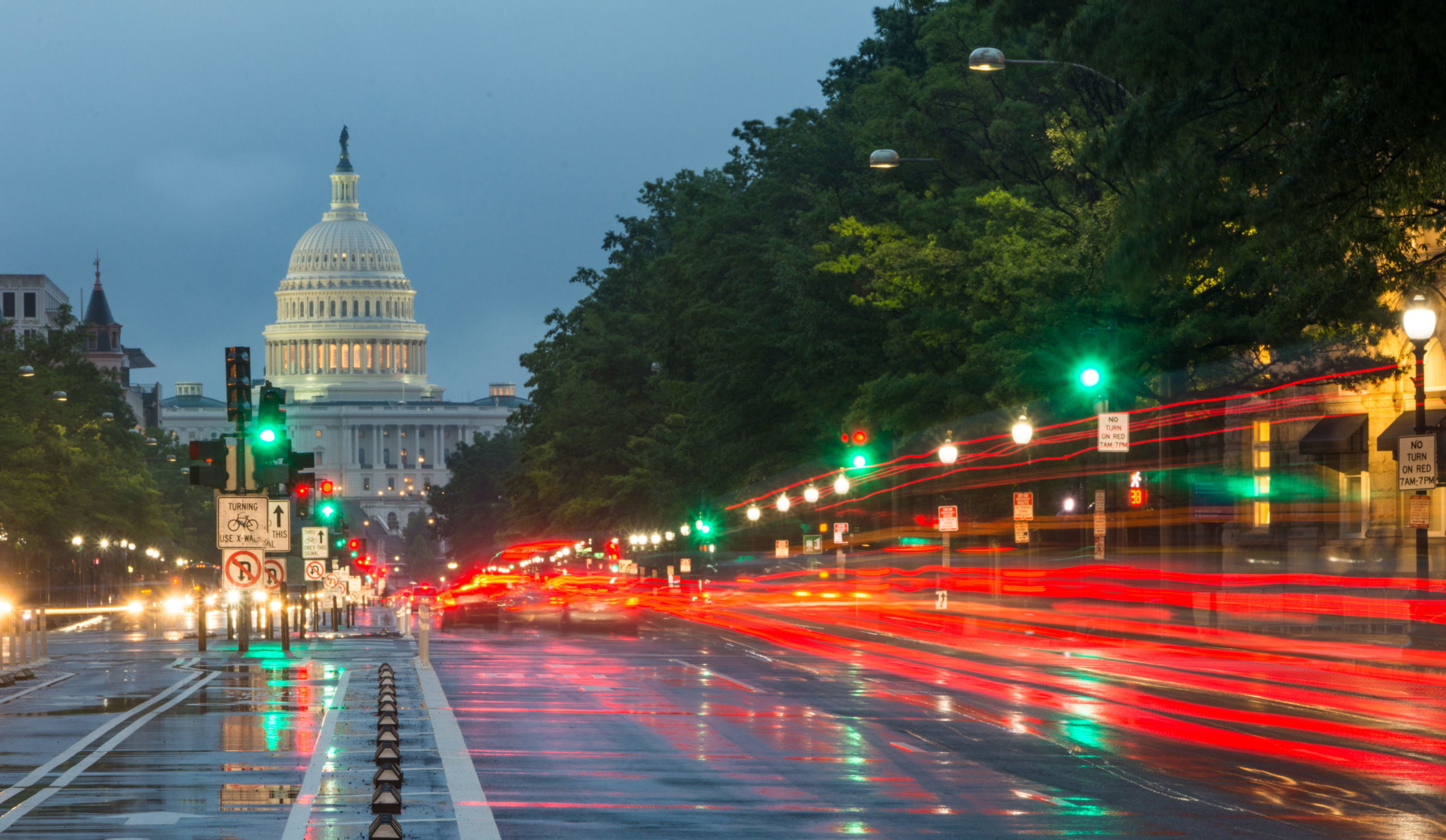 Estate-Planning Attorney Lisa McDevitt Advises Planning for the Future in Same-Sex Union
Fairfax, VA (Law Firm Newswire) July 8, 2014 – On June 28, 1969, members of the gay community spontaneously rose up in protest against a police raid being conducted at the Stonewall Inn in New York City. The ensuing riot is now considered one of the most important instigating events for the LGBT rights movement that followed.
Though there is no set date for LGBT Pride events nationally, many cities center their events to commemorate the Stonewall Riots. Now, as June comes to a close with days or weeks of pride for the LGBT community, extra attention should be paid to all aspects of LGBT life, including plans for a person's estate after death.
Forty-five years later, same-sex couples still face uneven marriage laws across the country. As such, estate planning for gay and lesbian couples can be particularly challenging. Moreover, the long fight for marriage equality has made careful plans for the death of an LGBT spouse or partner all the more crucial, because federal and state laws are in a constant state of change.
"Fortunately, the issues of importance remain the same," said Lisa McDevitt, a prominent estate planning and family law attorney in Virginia, Maryland and Washington, D.C. "Estate tax and gift tax exclusions apply to all people, regardless of sexual orientation, and the steps needed are the same for everyone. You and your partner should each create a clear will. Each of you needs to create clear guidelines for end-of-life healthcare, probate, powers of attorney and burial arrangements."
But designations need to be exceptionally clear when they involve a same-sex partner or spouse. Civil unions, domestic partnerships, and fully recognized marriages may all require different measures when a person is planning his or her estate. Divorces may be recognized in some states, but not in others. If a person has a previous heterosexual marriage, it can disrupt his or her current intentions for the assets in the estate unless stated explicitly. In the same way, many of the allowances heterosexual spouses have in probate and inheritance stiffen for homosexual, technically unmarried couples.
"If you and your spouse are not married under the conventional legal definition of the term, it can become more difficult for your surviving spouse to carry out your wishes and receive the support you want to give," McDevitt explained. "Health care directives are among the most common points of conflict: some unions leave that relationship more open to question in some states. If you want to ensure that your partner makes health care decisions if you become unable to do so, it is best to spell it out beyond a doubt."
LGBT state regulations differ. Federal regulations differ from department to department. As a person navigates this complex, still-changing field, the advice of an experienced estate planning attorney is indispensable.
Those planning their estates as part of a same-sex union should keep extremely careful financial records. As in any complex situation, planners should consult with an attorney early and ensure that terms are flexible and comprehensive enough to stand up to changing laws.
Learn more at http://www.mcdevittlaw.net
Lisa Lane McDevitt
2155 Bonaventure Drive
Vienna, VA 22181
Phone: 571-223-7642
Toll Free: 866-602-7850
http://www.mcdevittlaw.net/