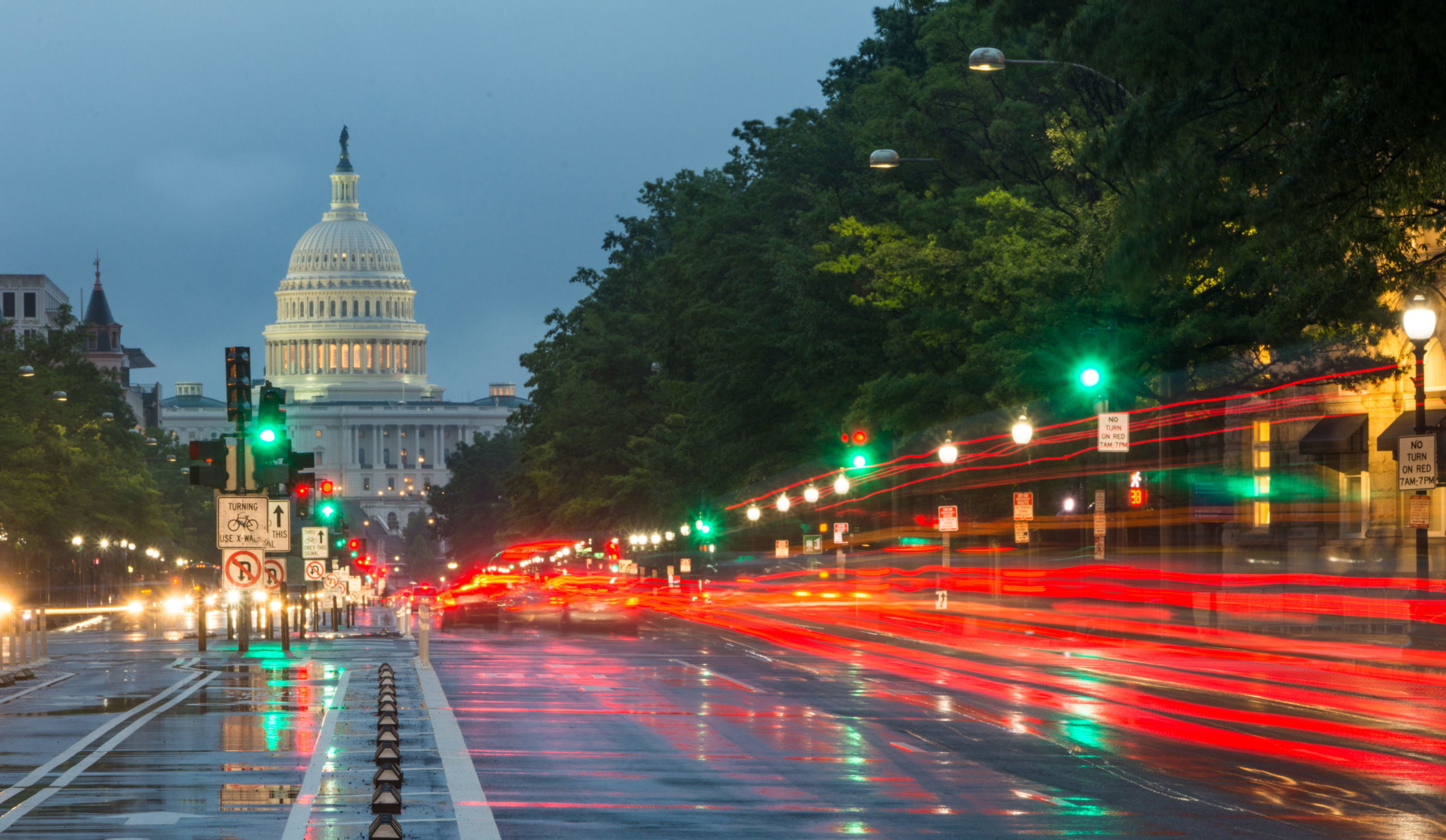 Virginia Ranked Among Best States for Retirement
Hook Law Center (formerly Oast & Hook)
Virginia Beach, VA (Law Firm Newswire) June 5, 2014 – Personal finance website Bankrate.com has ranked Virginia as the 10th best state in the country in which to retire.
The top three spots went to South Dakota, Colorado and Utah. New York was ranked as the worst state for retirees. Bankrate based its rankings on a number of factors, including health care quality, cost of living, taxes, crime rates and amount of sunshine. Virginia's relatively low crime rates, reasonable cost of living and moderate taxation earned it its high rank.
"Virginia is a great state for retirees," said Andrew Hook, a Virginia elder law attorney. "But regardless of where one lives, good financial and estate planning are key factors in ensuring a comfortable retirement."
Taxes are always a factor in financial planning. To calculate its rankings, Bankrate relied on data from the Tax Foundation, which showed that in fiscal year 2011, Virginians paid an average of 9.3 percent of their income on state and local taxes (below the national average of 9.8 percent).
Health care quality is also of great senior citizen importance, and in this area, Virginia's performance was average. Bankrate used performance data from the Agency for Healthcare Research and Quality, which measures states' performance across several types, settings and clinical areas of care. Virginia's performance in the setting of home health care was measured as very strong, but the state was weak in its nursing home care measures.
Virginia's low crime rates also contributed to its placement as 10th best for retirement. In terms of violent crime per capita, only Vermont, New Hampshire and Maine were safer. Only seven states saw less property crime than Virginia.
Learn more at http://www.hooklawcenter.com/
Hook Law Center
295 Bendix Road, Suite 170
Virginia Beach, Virginia 23452-1294
Phone: 757-399-7506
Fax: 757-397-1267
SUFFOLK
5806 Harbour View Blvd.
Suite 203
Suffolk VA 23435
Phone: 757-399-7506
Fax: 757-397-1267
http://www.hooklawcenter.com/