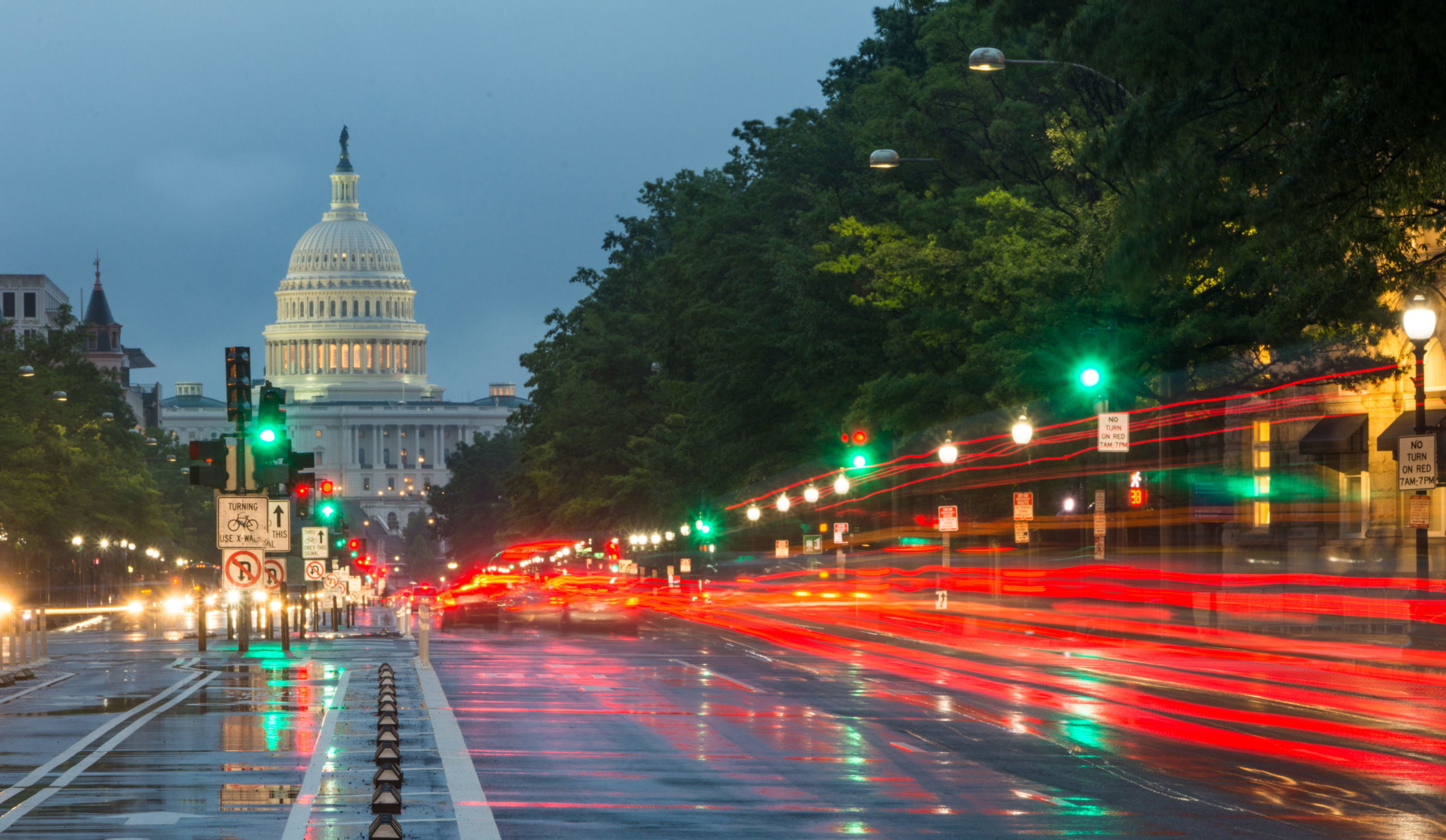 Tracy Morgan Critically Injured In Crash Caused by Truck Driver's Fatigue
Chicago, IL (Law Firm Newswire) June 10, 2014 – According to a criminal complaint filed against him, the truck driver charged in a crash that killed one person and critically injured comedian Tracy Morgan had not slept in more than 24-hours.
Kevin Roper was behind the wheel of a Walmart tractor-trailer on the New Jersey Turnpike when he crashed into the back of a limo van carrying Morgan and his companions. Comedian James "Jimmy Mack" McNair died at the scene. Morgan was critically injured. Three other passengers, comedians Harris Stanton and Ardie Fuqua and Morgan's assistant Jeff Millea, were also injured.
"Driver fatigue is often a factor in tractor-trailer accidents," said Paul Greenberg, a Chicago truck accident attorney. "Too many drivers — and the companies for which they work — do not follow the hours-of-service regulations that keep fatigued drivers off the road."
New Jersey State Police said that Roper failed to notice slow-moving traffic ahead of him on the turnpike. According to the Middlesex County Prosecutor's Office, Roper, of Jonesboro, Georgia, has been charged with vehicular homicide and assault by auto.
Morgan, known for his appearances on 30 Rock and Saturday Night Live, suffered a broken nose, leg and ribs. He required and underwent surgery at Robert Wood Johnson University Hospital Center in New Brunswick.
Roper was driving a truck owned by Walmart at the time of the accident. A Walmart representative stated that Roper has found a lawyer and that the company is cooperating fully with the investigation.
Morgan is expected require hospital care for several weeks.
Learn more at http://www.briskmanandbriskman.com/practice-areas/chicago-car-truck-accident-lawyers/
Briskman Briskman & Greenberg
351 West Hubbard Street, Ste 810
Chicago, IL 60654
Phone: 312.222.0010
Facebook: Like Us!
Google Places: Contact a Chicago personal injury lawyer from Briskman Briskman & Greenberg on Google Places!