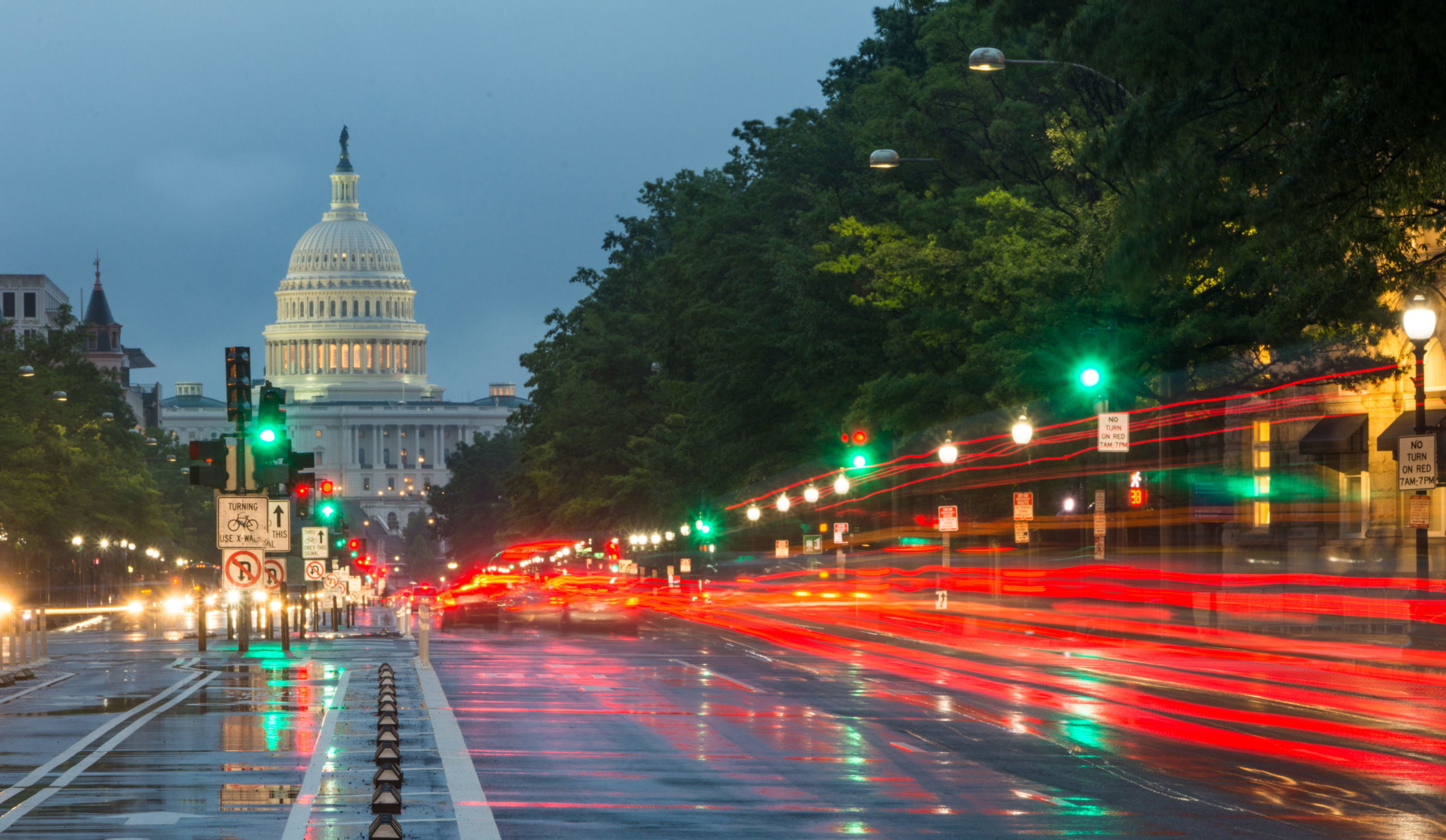 The Most Common Hospital Errors in Nursing Homes That Result In Adverse Events
Arkansas Personal Injury Lawyer – Michael Smith
Little Rock, AR (Law Firm Newswire) June 16, 2014 – Medical negligence does not just happen in hospitals. It can happen in nursing homes, with dire consequences.
"Medical negligence, malpractice or hospital errors are caused by a number of things," explains Michael Smith, an Arkansas nursing home abuse lawyer. "In fact, the failure to provide needed care is typically the root cause of adverse events in nursing homes." These incidents may also be classified as abuse.
Just recently, the government issued a report, "Adverse Events in Skilled Nursing Facilities: National Incidence Among Medicare Beneficiaries," that indicates there are five common causes for medical negligence in nursing homes, such as relevant, appropriately ordered care provided in a substandard manner; a resident's progress is not properly monitored; necessary treatment was not carried out; medical judgment errors, skill level errors or management errors, and resident care plans were not adequate to meet a patient's needs.
The report outlines shocking statistics where 56 percent of preventable incidents involved the right care for the right person, but the handling of the care was substandard. A further 37 percent of events revealed shoddy monitoring of a resident's progress; 25 percent of avoidable adverse medical events occurred because required treatment was not provided; 14 percent of medical errors were due to mistakes in medical judgment, and 11 percent of events were the result of inadequate care plans.
Overall, 66 percent of medication mistakes were considered to have been preventable, 52 percent of poor care issues were preventable and 52 percent of infections were preventable. "It's not much wonder that the number of nursing home abuse lawsuits continues to rise each year, with more residents than staff and workers that are not adequately trained to handle various issues due to severe understaffing," Smith points out.
For every adverse event, a resident may face a longer stay in the home, extended stays in a hospital, permanent harm, life prolonging medical support or death. Others may experience temporary harm events and recover sufficiently to continue on in the home or return to the facility. More than 50 percent of nursing home patients harmed made another trip to the hospital, racking up a Medicare cost, per month, of an estimated $208 million. Just over $135 million was spent on "never events" that were preventable had anyone been paying attention to what they were doing.
"If you suspect a relative you care about, who is currently in nursing care, has been harmed as a result of negligence, speak to an experienced nursing home abuse or medical negligence attorney. If you want the harm to stop, a lawsuit tends to shine a light in dark corners," says Smith.
Learn more at http://www.arkansaslawhelp.com/
Michael Smith
425 W. Capitol Av., Suite 3700
Little Rock, AR 72201
Call: 501.519.4357
Car Pedestrian Accident Leads to Death of Former Nurse


Reckless driving and DWI are to blame in an accident that killed one, injured another. "A bizarre set of circumstances has led to the death of a former nurse," said Michael Smith, an injury and accident lawyer, practicing personal injury law in Arkansas. This was a chain reaction crash, caused by two drunk drivers, both […]

Tangled Web of Events Leads to Death of Former Nurse in Car Pedestrian Accident – Arkansas Injury Lawyer


Car accidents happen without warning. Serious injury or death is the result in many instances. "This was an unusual case, in the sense that it was a bizarre set of circumstances that led to the death of a former nurse," recounted Michael Smith, an Arkansas injury lawyer and Arkansas accident lawyer, practicing personal injury law […]

Hospital Errors Are a Silent Killer


There are over 200,000 deaths each year related to medical errors that go reported. "People can and do die from strokes, cancer and similar diseases," said Michael Smith, an injury and accident lawyer, practicing personal injury law in Arkansas, "but we rarely hear about the silent specter of death that walks down the hallways in […]