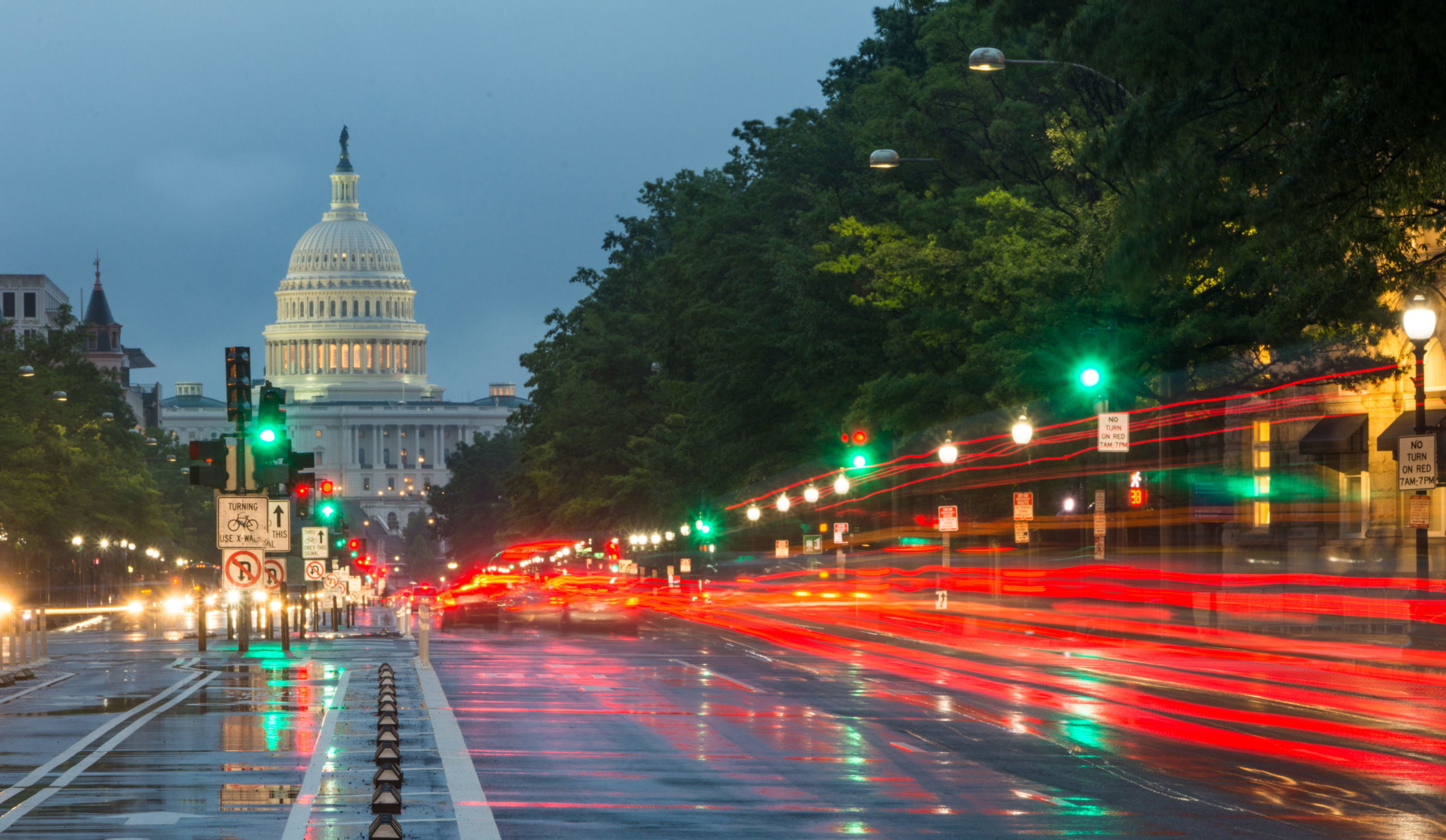 Nearly 800 AEP Southwestern Customers Go Without Power After Tractor-Trailer Collides with Train
Houston, TX (Law Firm Newswire) June 25, 2014 – Early on Monday, May 7, a train collided with a tractor-trailer off U.S. Highway 80 in western Harrison County, causing a loss of power to nearly 800 American Electric Power Southwestern (SWEPCO) customers.
"It's important to remember that train collisions can have a severe impact on an entire community, depending on what the train is carrying," said Richard LaGarde, a personal injury attorney with Houston's LaGarde Law Firm. "While the collision near Lakeview caused no injuries, the incident is an important reminder that these sorts of collisions can escalate quickly — in this case affecting the power for hundreds of Lakeview residents. The damage could have been much worse."
The accident occurred at approximately 7:00 a.m. at a crossing off U.S. Highway 80. A Union Pacific Railroad train was traveling from Arkansas to Longview, Texas with 69 cars carrying various loads. A tractor-trailer was simultaneously crossing the railroad tracks from Shady Lane. The train struck the flat bed trailer, causing the truck to crash into a power pole.
The accident caused no injuries, and fault for the collision has yet to be determined.
Scott McCloud, a spokesperson with SWEPCO, said that the company has yet to replace the 50-foot power pole, but that power was restored to all but 100 of its customers by 9:00 a.m. the same day.
Texas currently leads the nation in railroad collisions. In 2013, 223 collisions were recorded; 77 more than in any other state. It is no surprise. With over 10,000 miles in tracks, Texas bears the most railroad miles and crossings of any state. According to Sally Tingle with Operation Lifesaver — a nationwide nonprofit public information program dedicated to reducing collisions, injuries and fatalities at highway-rail crossings — there has been a proportional increase in train traffic and truck traffic with the increased oil and gas drilling activities all over Texas.
In 2013, Texas suffered 112 railroad crossing casualties, including 20 deaths and 92 injuries. These numbers were surpassed only in California, which saw 118 casualties.
"It's important to keep such horrific disasters, like the 2013 Lac-Mégantic, Canada derailment, in mind when discussing the impact rail disasters can have. The materials in that train derailment caused an explosion and fire which killed 47 people," cautioned LaGarde. "The potential for property destruction and loss of life is staggering when a collision occurs with a train carrying hazardous materials."
Learn more at http://www.lagardelaw.com.
LaGarde Law Firm, P.C
3000 Weslayan, Ste. 380
Houston, TX 77027
Phone: (713) 993-0660
Toll Free: 1-866-LAGARDE
LaGarde Law Firm, P.C.
Jason M. Welborn – Of Counsel
617 S. Buchanan Street
PO Box 2053
Lafayette, LA 70501
Phone: (337) 443-4100
Toll Free: 1-866-LAGARDE