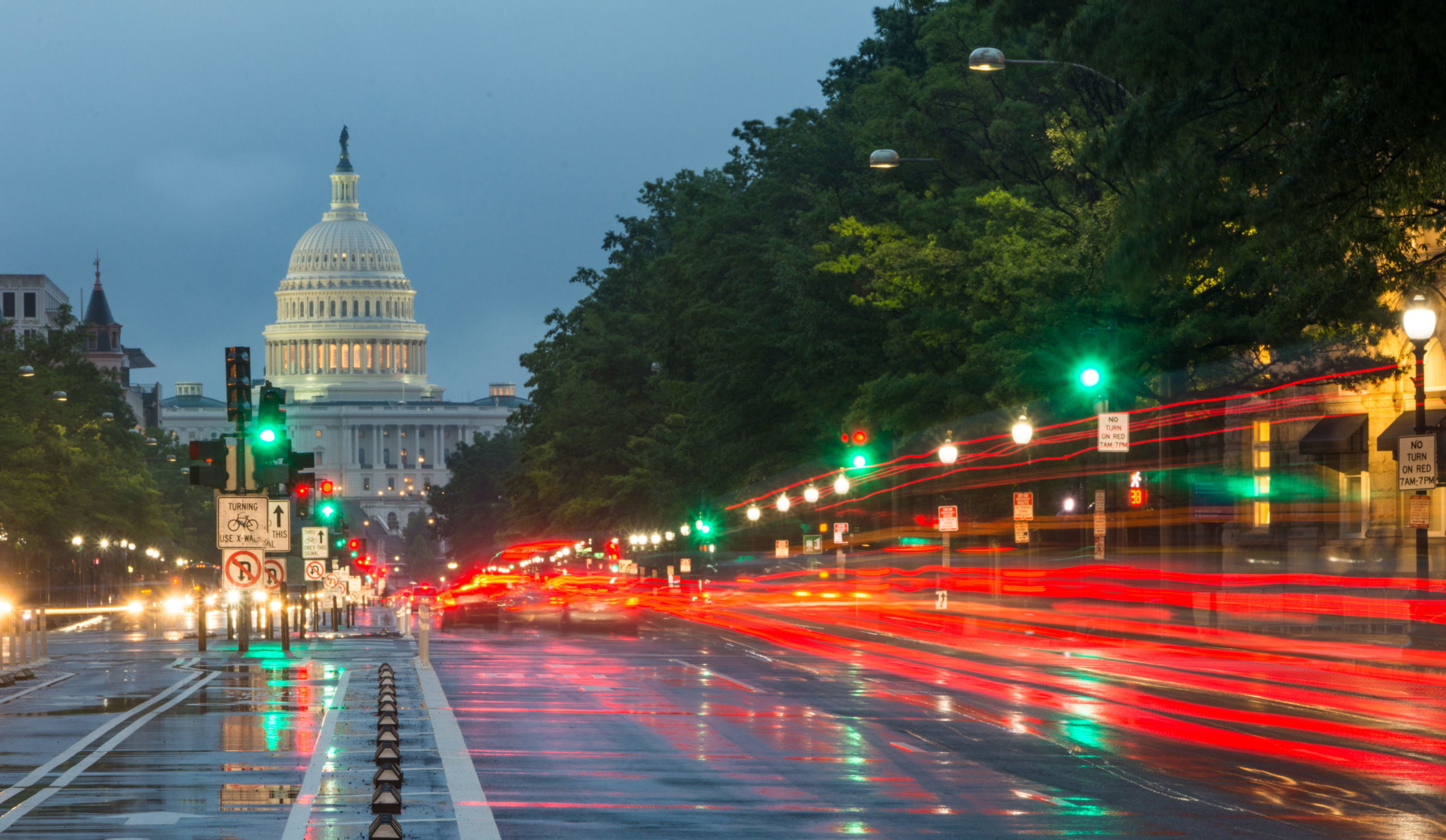 Failure to Diagnose: Hospital Error Resulted in Woman's Cancer Going Metastatic
Arkansas Personal Injury Lawyer – Michael Smith
Little Rock, AR (Law Firm Newswire) June 9, 2014 – Two years before the woman in this case was diagnosed with advanced breast cancer, doctors failed to accurately deal with a malignant lump in her breast.
"I am not involved in this case, but it caught my attention, as I deal with numerous hospital error lawsuits during the course of my practice. The woman in this instance first presented with a lump in her breast that was not accurately diagnosed in 2008. By 2010, she had progressed to Stage 3 cancer, which could kill her. She filed a medical malpractice lawsuit claiming emotional and physical suffering," explains Michael Smith, an Arkansas injury lawyer, with extensive experience handling medical negligence cases.
The plaintiff saw a nurse practitioner at a local clinic in 2008, after finding two lumps in her breast. She had ultrasound and a mammography performed. The results indicated the lumps may be benign, but because they were palpable, the radiologist suggested the woman contact her primary care provider and ask for a referral to a surgeon.
"At that point, things went horribly awry, with the plaintiff's letter from the radiologist never reaching her, but being placed in her mammography file, not her treatment files," says Smith. "The woman called the nurse practitioner in November of 2008 and it was discovered the order for tests, requested in June 2008, were cancelled. And confusingly, no mammogram was done and only the left breast was done during an ultrasound in 2009."
The lump in the left breast was interpreted as benign, and the plaintiff monitored the lump in her right breast. She returned to the clinic in March of 2010 and a biopsy showed cancer in her right breast. The woman ultimately received a diagnosis of Stage 3 cancer, classified as triple negative, one of the most ferocious types of breast cancer. Her mass was 5-7 cms. Surgeons performed a double mastectomy, removed 21 lymph nodes and began the process of breast reconstruction.
"Statistically speaking, her cancer has a 60 percent chance of returning within five to seven years, making her chances for survival very difficult," Smith said.
The lawsuit alleged that the failure to diagnose the plaintiff's breast cancer early on, at Stage 1, which would have given her a fighting chance to survive, was the result of medical professionals not communicating clearly with one another, and not being clear with the plaintiff.
And furthermore, that record keeping was shoddy, incomplete or poorly done, and there was no follow-up plus a mysterious, inexplicable cancellation of an order for necessary medical tests. But for the medical negligence, the plaintiff could have survived Stage 1 cancer treatments with a longer life expectancy.
The plaintiff filed a lawsuit seeking $30 million. The jury awarded $5.2 million.
"While the vast majority of medical professionals do a fine job of diagnosing their patients, there are always cases that seem to fall through the cracks. This was one of them, and it had life-altering repercussions for the plaintiff. Cases such as this need experienced legal counsel to ensure a plaintiff gets a fair hearing and an equitable judgment," Smith said.
Learn more at http://www.arkansaslawhelp.com/
Michael Smith
425 W. Capitol Av., Suite 3700
Little Rock, AR 72201
Call: 501.519.4357
Car Pedestrian Accident Leads to Death of Former Nurse


Reckless driving and DWI are to blame in an accident that killed one, injured another. "A bizarre set of circumstances has led to the death of a former nurse," said Michael Smith, an injury and accident lawyer, practicing personal injury law in Arkansas. This was a chain reaction crash, caused by two drunk drivers, both […]

Tangled Web of Events Leads to Death of Former Nurse in Car Pedestrian Accident – Arkansas Injury Lawyer


Car accidents happen without warning. Serious injury or death is the result in many instances. "This was an unusual case, in the sense that it was a bizarre set of circumstances that led to the death of a former nurse," recounted Michael Smith, an Arkansas injury lawyer and Arkansas accident lawyer, practicing personal injury law […]

Hospital Errors Are a Silent Killer


There are over 200,000 deaths each year related to medical errors that go reported. "People can and do die from strokes, cancer and similar diseases," said Michael Smith, an injury and accident lawyer, practicing personal injury law in Arkansas, "but we rarely hear about the silent specter of death that walks down the hallways in […]