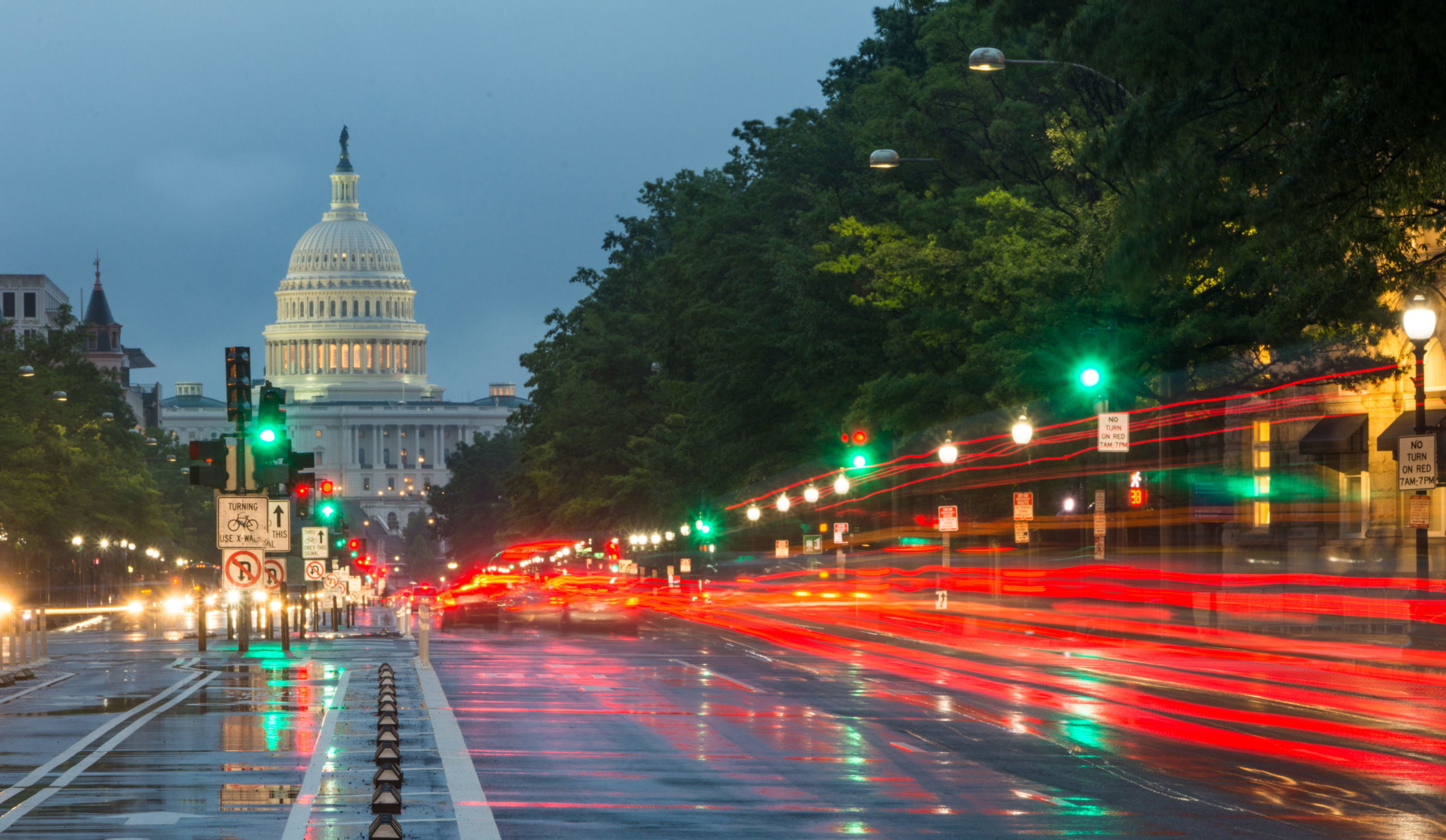 Driverless Cars Raise Accident Liability Questions
Tampa, FL (Law Firm Newswire) June 19, 2014 – Companies testing computer-controlled driverless cars predict that the new technology could reduce traffic accidents by up to 90 percent. However, some collisions will still occur, and liability involving these vehicles is still uncertain.
Google is developing its own driverless cars, and major automakers are currently testing their models. Autonomous vehicles are already being tested on highways in Florida, one of four states that permits them. Some observers worry about the liability issues that still need to be resolved.
Robert Joyce, a Tampa car accident attorney, believes that the legal system is up to the task. "If driverless cars live up to their promise, the safety benefits will be welcome. But when the inevitable accidents do occur, attorneys and courts will have to address liability," he said. "People who are injured through the fault of another have the right to compensation, and existing theories of liability — including negligence, design defects and manufacturing defects — will have to evolve to meet the challenge."
A recent paper published by the Brookings Institution, "Products Liability and Driverless Cars," explored legal issues and guiding principles for legislation. The author of the report said that the law of product liability is already evolving, and that courts addressing issues involving new technology have usually handled them competently.
Although some accidents are inevitable, the development of autonomous vehicles is expected to have a huge positive impact on traffic safety. Currently, more than 90 percent of accidents are believed to be caused by human error.
Learn more at http://www.joyceandreyespa.com
Joyce and Reyes Law Firm, P.A.
307 S Hyde Park Ave
Tampa, FL 33606
Call: 813.251.2007