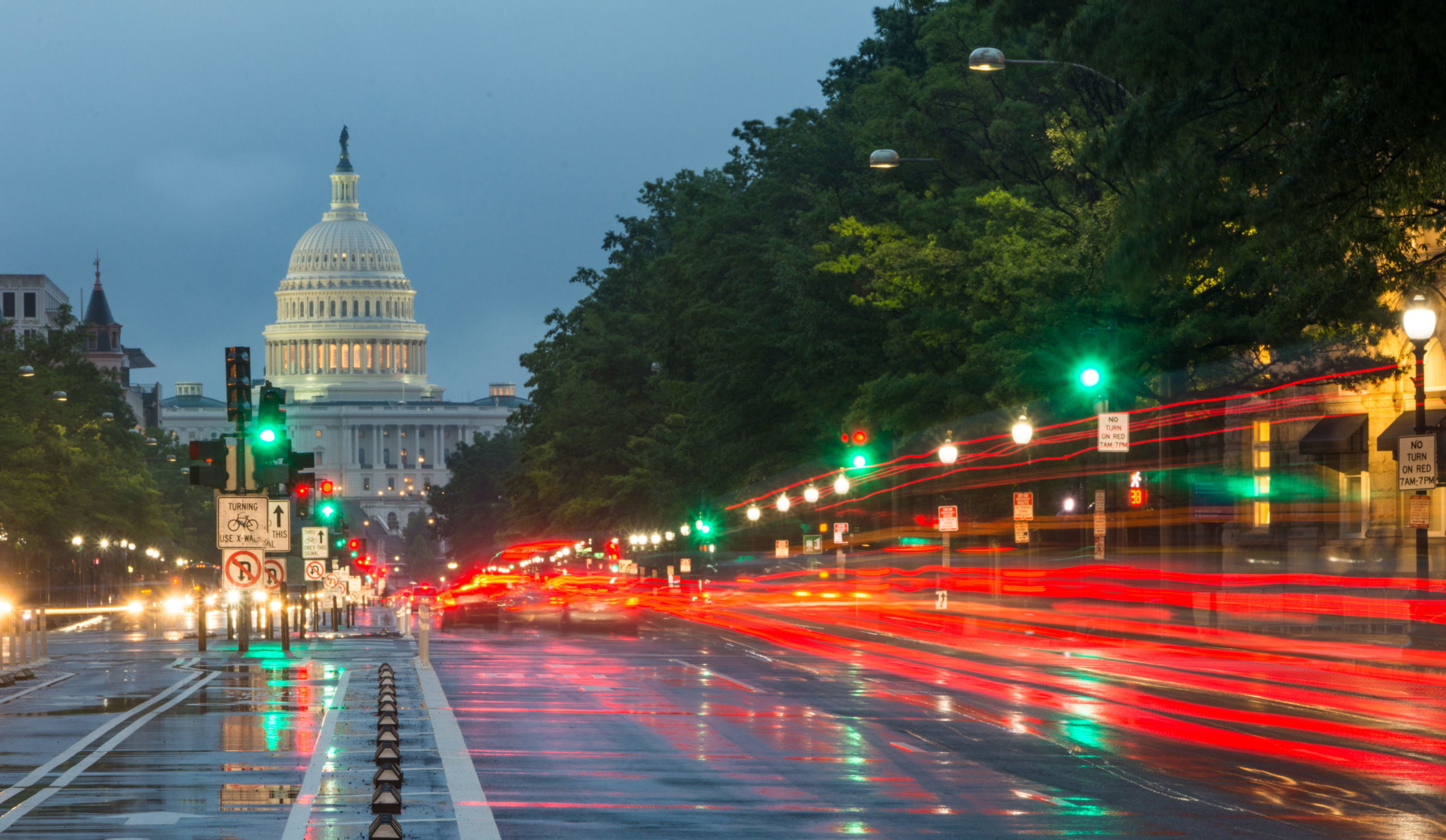 Joyce and Reyes Praises Safety Improvements to Site of Pedestrian Auto Accidents
Tampa, FL (Law Firm Newswire) May 19, 2014 – A new school bus route will transport students across a dangerous stretch of East Hillsborough Avenue in Tampa, Florida. The site will also receive safety upgrades.
The stretch of road between North 22nd Street and North 30th Street separates a large apartment complex to the north from a shopping center and Middleton High School to the south. The eight-block span, which lacks a crosswalk, has been the site of two student fatalities since 2011.
"Hillsborough Avenue runs through the heart of a busy, lower-income part of the city at this location," said Tampa personal injury attorney Robert Joyce. "There is a long history of accidents and injuries on the road. It's good to see these safety upgrades being put in place, but they should have been there a long time ago. It's a shame it took these recent accidents to make them happen."
In 2011, a 14-year-old Middleton High School student was killed when a pickup struck her as she crossed Hillsborough near the railroad tracks between 22nd and 30th Streets. In March 2014, two sisters who attended Middleton were struck near the same location. The older sister, 15, died after four days in the hospital. Just three weeks later, 18-year-old William Hogan, a student at nearby Gary Adult High School, was critically injured while crossing Hillsborough less than two miles away, near 40th Street.
The two most recent accidents raised the public's awareness of the need for safety improvements on the road. First, Tampa officials said they would install a new crosswalk with its own traffic signal. Those upgrades will take up to 16-months and are currently in process. But residents demanded more, so Tampa Electric Co. said it would install 125 new LED street lights along a three-mile stretch of Hillsborough Avenue, beginning with the segment where the recent accidents occurred.
Finally, the school district announced that a bus would immediately begin running a new route directly from Meridian Pointe Apartments to Middleton High School. The bus will run twice each morning from the apartment complex and twice each afternoon from the school. The bus will cost the district $250 per day, for a total of about $8000, through the end of the school year. Student participation will be one factor in determining whether the new route is continued when the new school year starts in the fall.
Learn more at http://www.joyceandreyespa.com
Joyce and Reyes Law Firm, P.A.
307 S Hyde Park Ave
Tampa, FL 33606
Call: 813.251.2007