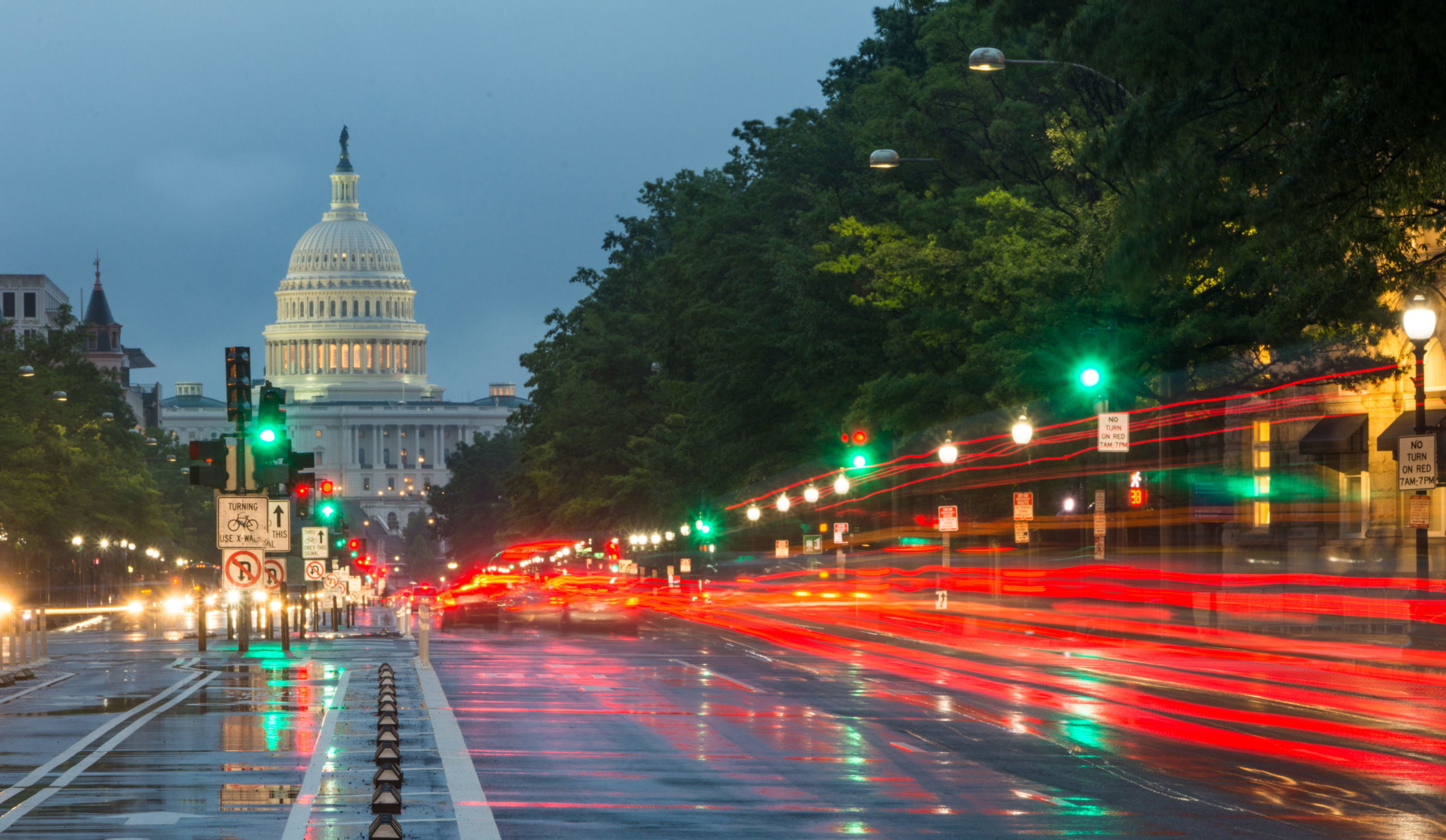 ASSOCIATION OF LEGAL ADMINISTRATORS AWARDS OUTSTANDING VOLUNTEER ACHIEVEMENTS
The Association of Legal Administrators
Lincolnshire, IL (Law Firm Newswire) May 23, 2014 Lincolnshire, IL (Law Firm Newswire) May 23, 2014 – The Association of Legal Administrators (ALA) presented The "Outstanding Association Volunteer Award" to five ALA members for his/her exceptional and continued service at ALA's 2014 Annual Conference & Exposition in Toronto.
2014 Outstanding Association Award recipients include:
1. Roslyn Hazzard, Human Resources Director of Bingham Greenebaum Doll LLP, Indianapolis, Indiana. (Indiana Chapter) Hazzard has served in both regional and national leadership roles since 1993, including Regional Officer and Region 3 Director. She also participated on the 2010 Conference Committee and most recently on the IDEA AWARDS Committee.
2. Charly Doe, CLM, Executive Director of TraskBritt, PC in Salt Lake City, Utah. (Greater-Phoenix-Valley of the Sun & Utah Chapters) Doe first served in multiple volunteer roles in ALA's Greater-Phoenix-Valley of the Sun Chapter but relocated to Utah in 2005. Since then, she has assumed chair positions on both ALA's Certification Committee and Intellectual Property Retreat Planning Committee.
3. Steven M. Morris, CLM, Office Administrator of Allen Matkins Leck Gamble Mallory & Natsis LLP in San Francisco, California. (Orange County & Golden Gate Chapters) Since 1995, Morris has served in leadership roles for two California Chapters including Regional Officer, Region 5 Director and a recent appointment to ALA's new Professional Development Advisory Committee.
4. Carol Anne Nitsche, CLM, former Principal Administrator of Karr Tuttle Campbell in Seattle, Washington. (Puget Sound Chapter) Nitsche has been a member of ALA since 1996, having recently retired in 2014. During her career, she wrote and spoke on several legal topics and served as Regional Officer, Region 5 Director and as a trustee for the Foundation of ALA.
5. Clara Onderdonk, Office Manager of Ernstrom & Dreste, LLP in Rochester, New York. (Rochester Chapter) Onderdonk has been active in the Rochester Chapter since 2000. Noteworthy accomplishments include chairing ALA's Regional Nominating Committee, serving on the Annual Conference Committee and being named to the Region 1 Leadership Team.
About the Association of Legal Administrators
ALA is the largest international association providing support, high-quality education and services to professionals involved in the management of law firms, corporate legal departments and government legal agencies. With nearly 10,000 members in 30 countries, ALA represents legal administrators who are leaders and industry experts on legal management issues such as finance, human resources, systems and technology, facilities, marketing and practice management. For more information on the Association, visit About ALA.
Contact
Gwen Biasi, CAE
Director of Marketing and Communications
Phone: 847.267.1377
For more information on ALA, visit http://www.alanet.org
Association of Legal Administrators
75 Tri-State International, Suite 222
Lincolnshire, IL 60069-4435