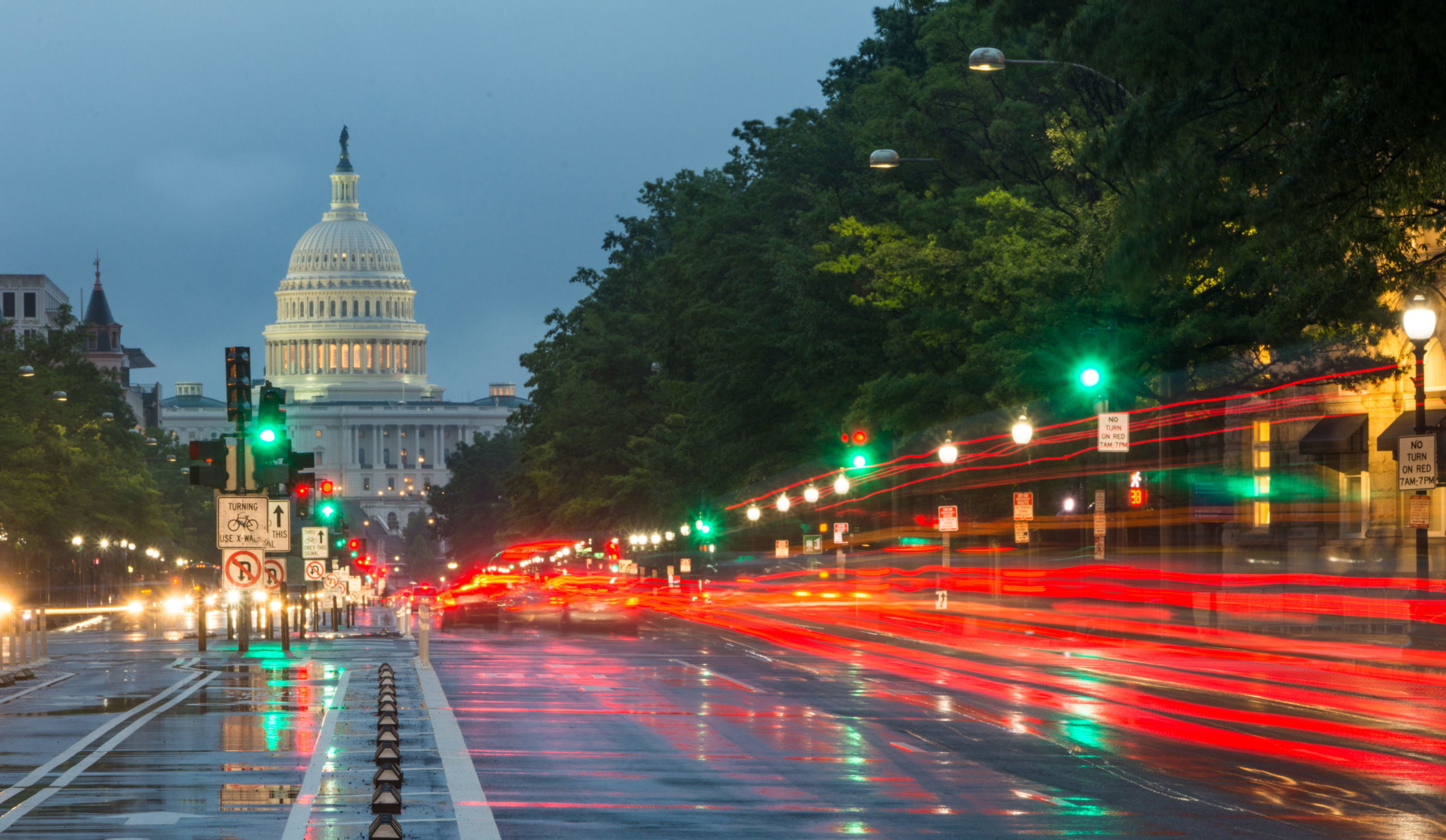 15-Year-Old May Have Lost His Life Due to Car Manufacturer's Negligence
Austin Personal Injury Lawyers – Perlmutter & Schuelke, LLP
Austin, TX (Law Firm Newswire) May 15, 2014 – A 15-year-old was killed in a T-bone crash at an intersection on his birthday.
"This is a fairly common accident, and we have seen many T-bone collisions in our office. This particular case, which I am not involved with, happened in Oklahoma, but it could just as well have happened here in Austin," says Austin wrongful death lawyer, Brooks Schuelke of Perlmutter & Schuelke, LLP.
The wrongful death lawsuit filed in this case was launched against the two drivers involved and Mitsubishi Motors, alleging their negligence caused the fatal crash. The young boy was riding in the family car in June 2013, when they were T-boned. The boy was killed on impact.
The police investigation revealed that the Mitsubishi Galant, driven by the boy's mother, allegedly stalled as she was heading northbound. At that point, a black truck ran a red light and slammed into the passenger's side of the Galant. The personal representative of the teenager's estate filed a claim against the truck driver, the teen's mother and Mitsubishi Motors, citing negligence.Court documents indicated that even though the young boy was wearing a seatbelt, and thus properly restrained, he still sustained fatal injuries and that the car could not be considered to be fit for accidents or even reasonably crashworthy.
The statement of claim further indicated the car did not provide proper restraints and did not offer adequate survival space, because it lacked structural integrity. Apparently the Galant did not have side airbags, thus failing to provide proper protection for passengers and violating crashworthiness principles.
The plaintiff further alleged that the car manufacturer was negligent in vehicle testing, design, assembly and the final manufacturing of the car. The teen's mother was allegedly not obeying traffic laws, did not pay attention to what she was doing while driving and did not drive in a safe manner. The truck driver allegedly did not obey existing traffic laws, failed to pay attention to where he was going and drove too fast. As a result of these factors, the young teen died. The plaintiff seeks damages for mental and physical pain, survivor's loss of love, burial costs, funeral costs and punitive damages.
Wrongful death lawsuits may involve a number of different factors. No two cases are alike and each one must be prepared according to the existing facts of the case. "What happened to one person may not happen to another and thus previous case law is only applicable in terms of awards and various factors considered by the court in determining an award," Schuelke explains. "Always seek the help of an experienced injury lawyer to deal with cases like this."
Learn more at http://www.civtrial.com
Perlmutter & Schuelke, LLP
206 East 9th Street, Ste. 1511
Austin, TX 78701
Call (512) 476-4944
First Summer Drowning Of The Year?


I'm in the process of getting organized to help teach a bunch of Boy Scouts about water safety for their swimming merit badge class.  And it appears that the lessons are as important as ever. It's not even mid-May yet, and Austin has apparently had its first summer drowning.  Earlier this week a 28 year […]

Great News! Number of High School Athletes With Concussions Doubles


Concussions are on the rise.  New research published in the Journal of Sports Medicine finds that the number of high school athletes who have suffered a concussion has doubled between 2005 to 2012. This is great news! Why? Researchers think the reality is that the number of concussions is the same, but we're becoming much […]

Oil Boom Related Trucking Deaths Continue


I've been writing for almost two years about the driving dangers created by the Texas oil boom, especially those dangers in the Eagle Ford Shale region.  A new article about the increase of road deaths from the energy boom has me thinking about it again.  In the article, the Karnes County Sheriff noted that historically, […]