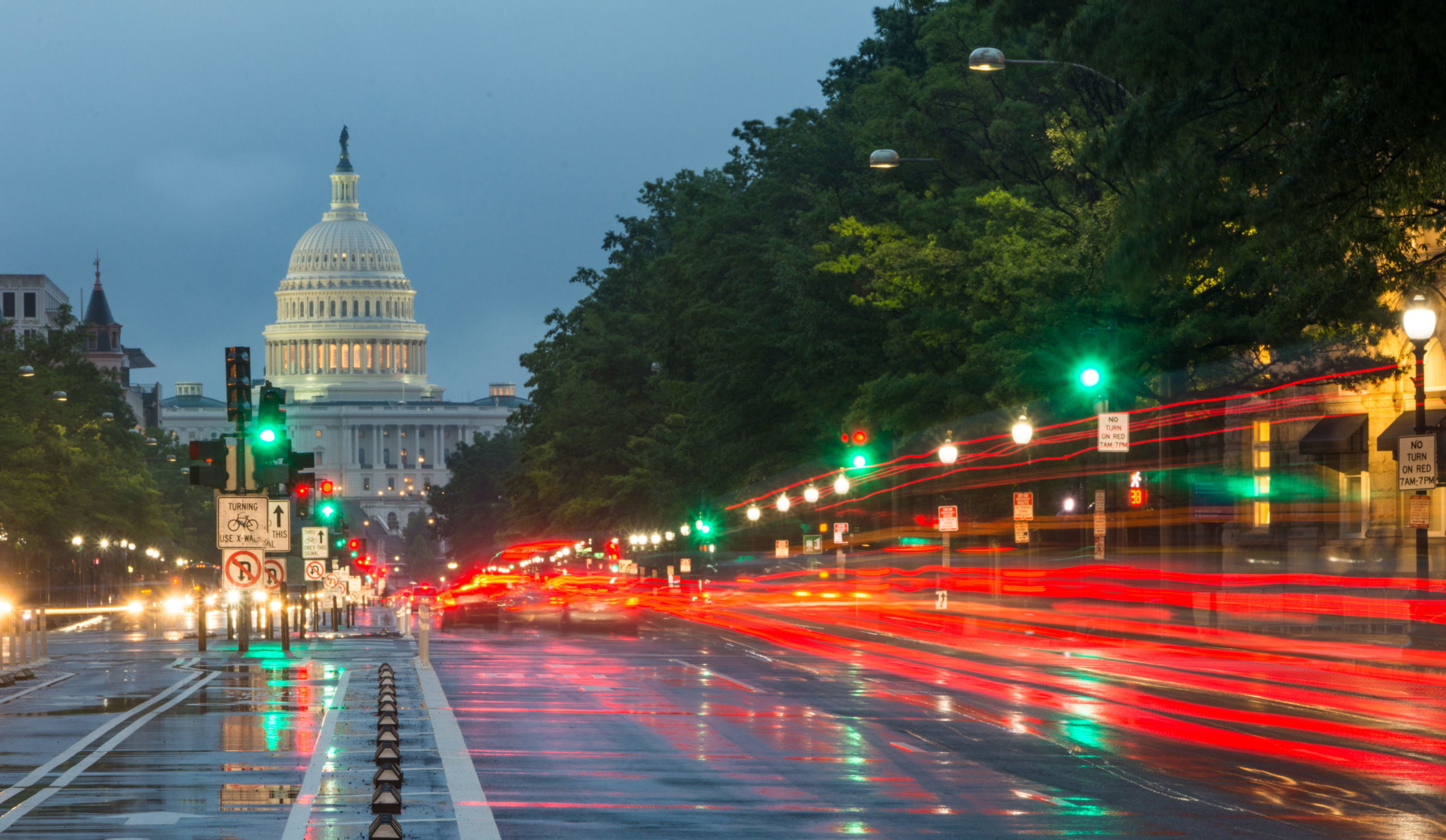 Not All Cars Involved in Collisions with Bikers Remain at the Scene
Austin, TX (Law Firm Newswire) April 16, 2014 – Most people, when involved in an accident, remain at the scene. Some do not.
"Motorcycle and car collisions are usually non-survivable for the biker. They do not have enough protection and usually end up being ejected from their ride. In this particular case, the 46-year-old biker and a white sedan were sharing an exit ramp that split into two lanes," outlined Bobby Lee of Lee, Gober & Reyna, in Austin, Texas, not involved in this case.
The sedan darted across several white lines into the northbound lane, where the biker and his passenger were travelling, right into their path. They had nowhere else to go. The biker headed for the grass median, but both riders were thrown off. The female passenger survived. The man did not, even though he made it to hospital alive. The nondescript white sedan kept on moving away from the scene and did not stop. The police would need to conduct a search for it with the assistance of the public.
In situations such as this one, negligence is the primary thing an attorney would look for should an accident survivor wish to ask the courts for compensation for their injuries. "Whether the driver in this case 'saw' the biker or not, it appears, according to eyewitness testimony, that the driver may have been speeding and making unsafe lane changes without looking. Certainly, they did not stop after the accident," Lee says.
All vehicles, including bikers, are bound to a standard of due diligence while driving which includes driving with due care and attention to everything going on around them. Driving is considered to be a privilege and not a right. Thus those who get behind the wheel of a vehicle or get on a motorcycle, must pay attention to their surroundings and watch, look, take care and use caution.
In this instance, even if the biker had been taking great care on the roads, it is evident from the fact that the white sedan cut him off, that the driver was not paying attention to other vehicles in the same vicinity. "To leave the scene of an accident that involved a death may mean, once the police find the driver, they could be charged with vehicular manslaughter. The surviving passenger may wish to consider filing a wrongful death, personal injury lawsuit," Lee points out.
To learn more, visit http://www.lgrlawfirm.com
Lee, Gober & Reyna
11940 Jollyville Road #220-S
Austin, Texas 78759
Phone: 512.478.8080