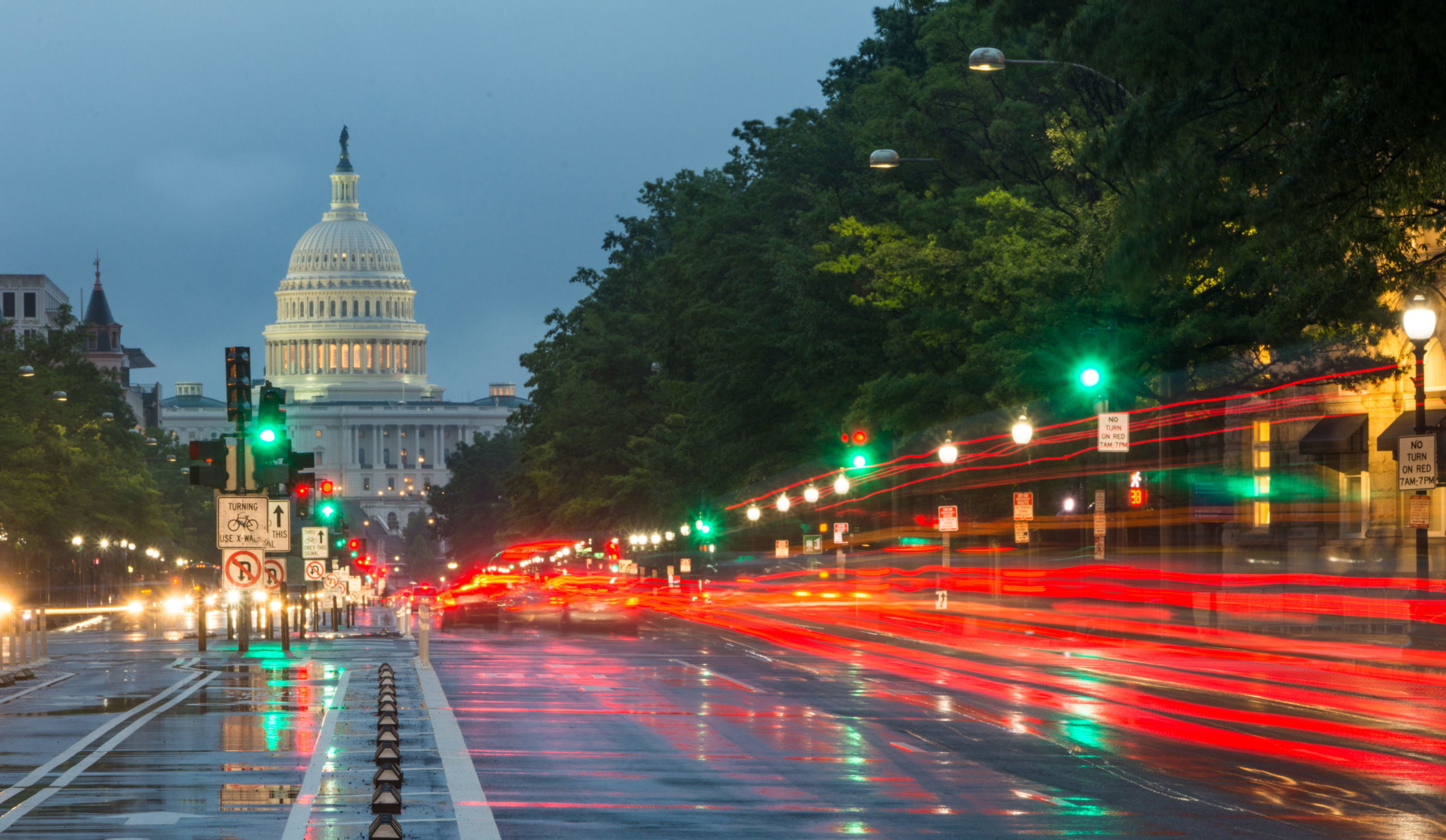 Guardianship in Will Would Have Prevented High-Profile Custody Battle
Fairfax, VA (Law Firm Newswire) April 24, 2014 – A custody fight over a young girl ended in a deal, but designation of a guardian in her parent's will would have averted the entire crisis.
Ever since the mother of a five-year-old girl was stabbed to death, a custody battle involving a renowned sports broadcaster and the family of his son's late girlfriend has raged in the courts.
Boston Red Sox broadcaster Jerry Remy fought for guardianship of his granddaughter. Now, a deal appears to have been reached. He and his wife will have visitation rights, but the girl's maternal grandparents have been named her legal guardians.
In August 2013, Jerry Remy's son, Jared, 35, allegedly stabbed his girlfriend, Jennifer Martel, 27, killing her. The couple shared an apartment in Waltham, Massachusetts. The couple's daughter, then 4, has been in the custody of the Massachusetts Department of Children and Families since her mother's death.
In the wake of Martel's death, a three-way battle for custody ensued between Jerry Remy and his wife, Phoebe; Brian and Patricia Martel, the maternal grandparents of the girl; and Brian Martel Jr. and his wife, Andrea, who were, respectively, Martel's brother and sister-in-law.
Because Jennifer Martel had not designated a guardian for her daughter, the state stepped in to place the girl in foster care upon Martel's death.
The girl's father had a troubled history of alleged violence and threats against five different girlfriends dating back to 1995.
"The tragedy of Jennifer Martel's death and the custody battle involving the Remy and Martel families is a textbook case. People who have minor children need to have a will that includes a designated guardian for them," says Lisa McDevitt, a prominent family law and estate planning attorney in Fairfax, Virginia. "Had there been a designated guardian, the entire custody battle would have been avoided."
Under the terms of the agreement reached on March 25, Jerry and Phoebe Remy will have visitation rights, while the girl's maternal grandparents will be her guardians.
"Whether the parents of a minor child are married or not, it's always prudent to have a guardian designated for that child in a will," McDevitt advises.
Learn more at http://www.mcdevittlaw.net
Lisa Lane McDevitt
2155 Bonaventure Drive
Vienna, VA 22181
Phone: 571-223-7642
Toll Free: 866-602-7850
http://www.mcdevittlaw.net/
When Mediation Is Not the Best Way to Resolve a Divorce


Divorce proceedings can be expensive as well as time-consuming and emotionally draining on the main parties involved. An array of issues, including the division of property, child custody, alimony and other items of contention can prove to be the catalyst for a contentious, drawn-out affair in court. Mediation is often suggested as a viable alternative […]

Where There Is a Valid Will There Is a Proper Way to File in Probate Court


The term probate may evoke foreboding thoughts among many who hear it, but essentially the word means the act of validating and recording the will of a deceased person with the court that has jurisdiction. In the case of the commonwealth of Virginia, that court is the Circuit Court, and it is the proper filing […]

The Role of Executor of an Estate May Call for an Attorney's Help


It is usually considered an honor to be asked to assume the role of the executor of an estate for a relative or friend. Still, the challenges of the position, particularly those of more complex estate situations, can sometimes overwhelm an executor. In such circumstances, the services of an experienced attorney can provide excellent support. […]