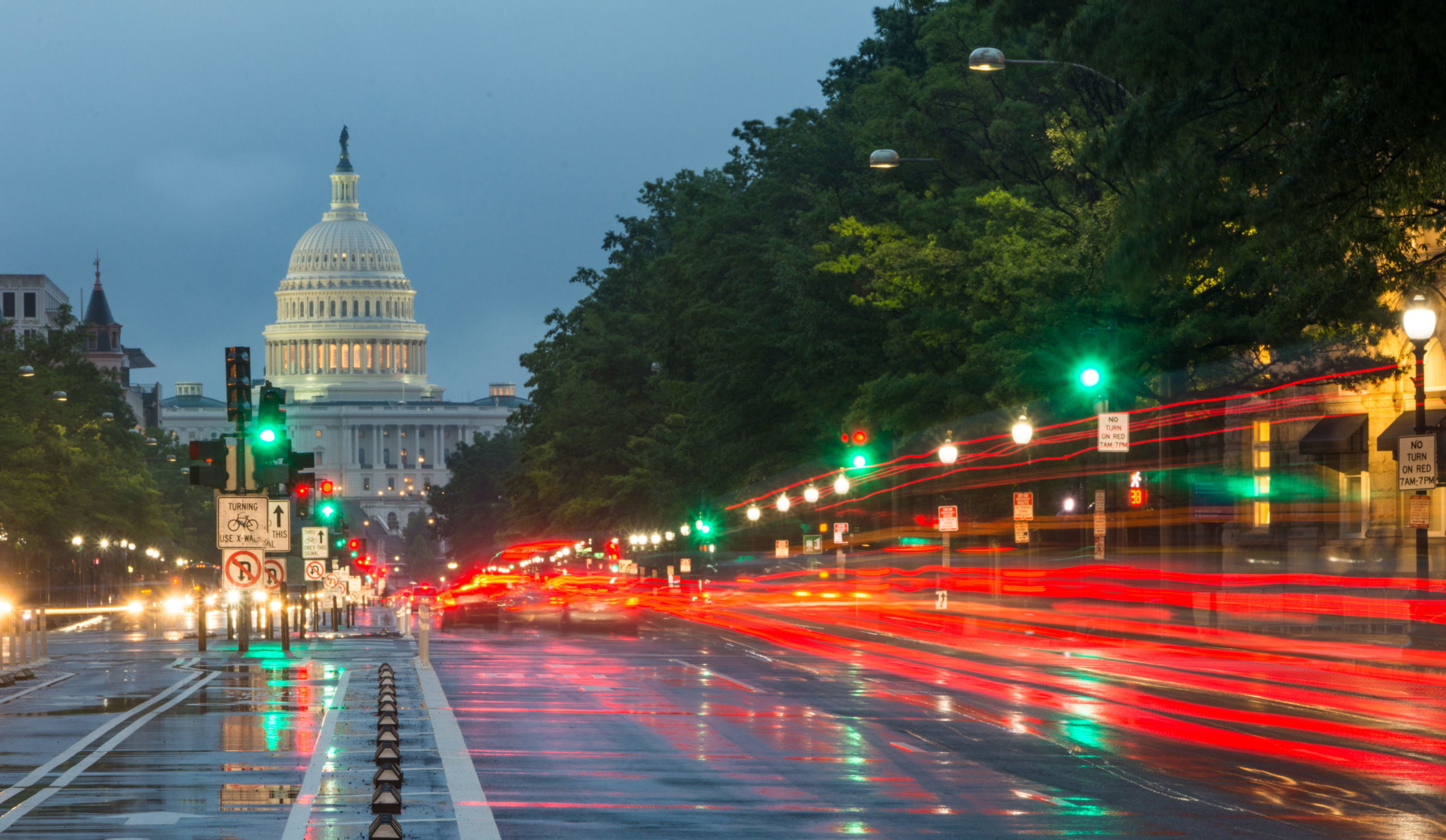 Doctor Leaves Patient's Chest Open, Exiting OR Designating Physician's Assistant To Finish
Southfield, MI (Law Firm Newswire) April 4, 2014 – This shocking case involves a man on the operating table for open-heart surgery. His surgeon left before closing, designating someone else to finish.
"This case is hard to get your head around," says Darren Monroe, of Litigation Funding, Michigan. "It's difficult to understand why a surgeon would walk away from an operation and hand over closing the open chest to an inexperienced junior physician." In this case, a Fresno, California cardiologist did just that – walked out of an OR before cardiac surgery was done.
The medical negligence lawsuit alleges that Dr. Pervaiz Chaudhry, was to perform repair work on Silvino Perez for an aortic aneurysm. The doctor had a stellar reputation for doing this type of work and was noted for his high level of expertise. Instead of completing the operation, the surgeon instructed a physician's assistant to finish it. In doing so, Dr. Chaudhry did not close the patient's chest.
Just after leaving the OR, the doctor was urgently paged back, as the patient's heart stopped due to oxygen leaking out of the improperly closed chest incision. By the time the doctor returned to perform manual heart massage, it was too late. The patient is now in a vegetative state and on life support; his medical bills paid by Medicaid and Medicare.
Court documents allege that the surgeon left the operating theatre to attend a luncheon. The hospital and surgeon are named in the lawsuit. It is further alleged that state investigators discovered the surgeon did violate hospital protocol prohibiting the primary surgeon from leaving before a patient has been confirmed as being stable.
"Even though Medicare and Medicaid is covering the patient's costs, they demand repayment later. The family could consider applying for an emergency lawsuit loan to help them get the funds they need right away to deal with ongoing medical bills. It's fast cash and arrives within 48-hours or less. Pre-settlement funding works well for plaintiffs in situations such as this and they need not worry about money once they have been approved for litigation funding," adds Monroe.
Learn more at http://www.litigationfundingcorp.com
Litigation Funding Corporation
29777 Telegraph Road, Suite 1310
Southfield, MI 48034
Call: 1.866.LIT.FUND
Brain-Injured Boy's Parents File Personal Injury Lawsuit in Houston


A young boy fell through a torn trampoline at a local Houston park, sustaining brain injuries. Houston teen Max Menchaca was enjoying a day out at a local trampoline park when he fell through a torn canvas in June 2013. He now suffers seizures as a result of sustaining traumatic brain injury after his fall. […]

Scooter Accident Plaintiffs Can Benefit from Litigation Funding


Scooter accidents are often caused by irregularities in roadways, but they may also occur as a result of an automobile. Due to its size, scooter may not be seen in a rear view or side of a vehicle. Driver distractions may also lead to an accident. In any event, scooter accidents can cause life-threatening physical […]

Jury Rules Misdiagnosis Led To Death of 23-Year-Old


A Massachusetts family was recently awarded $4.8 million after a jury found a doctor's negligence was a contributing factor in the death of their loved one. In August 2006, Jeffrey Kace went to St. Elizabeth's Medical Center complaining of a cough, fever, and chest pains. During a five minute exam, the 23-year-old was diagnosed with […]