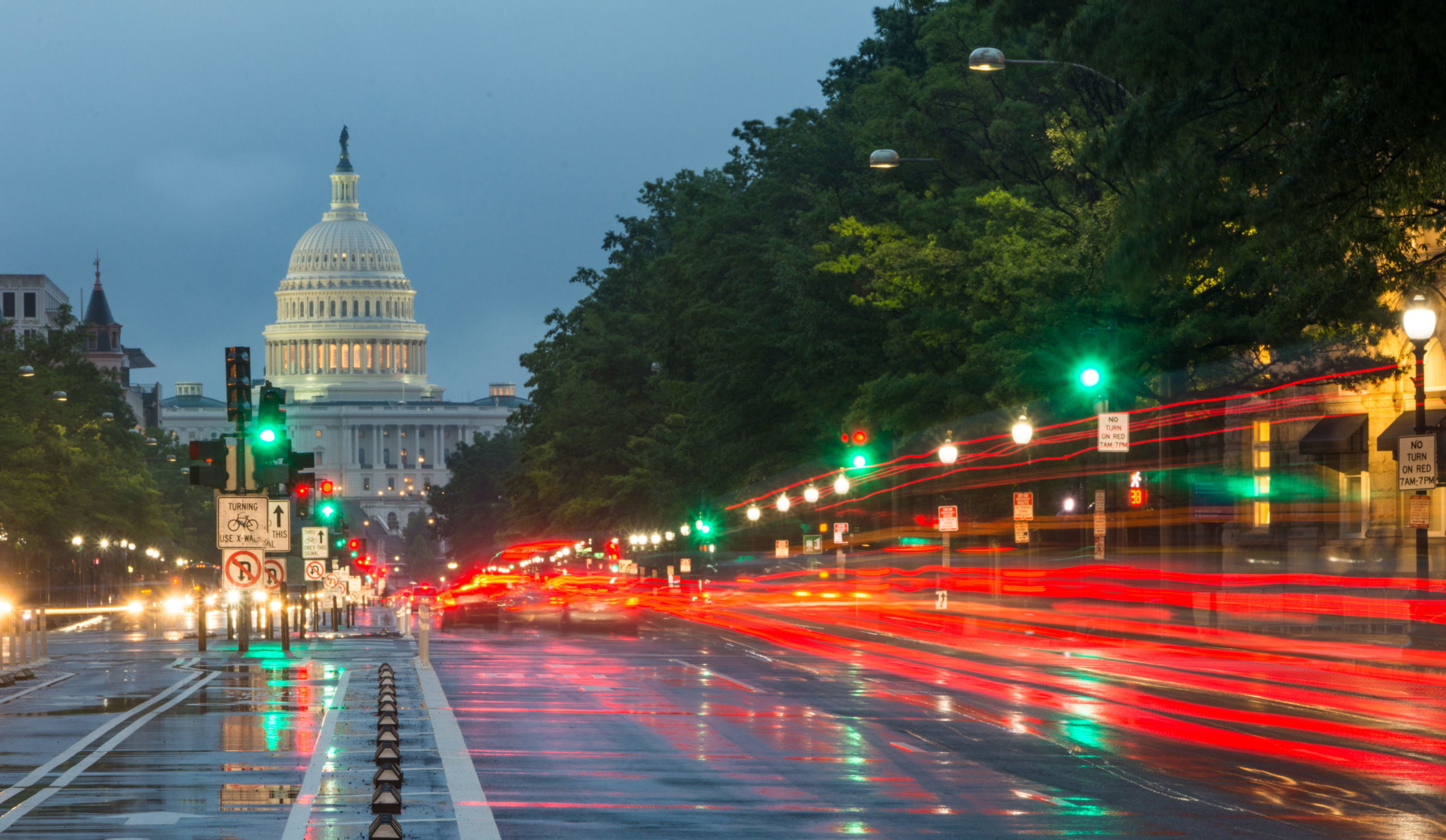 Zamansky LLC Investigates AXA Equitable's Accumulator And Equi-Vest Variable Annuities Invested In AXA Tactical Manager Strategy Subaccounts
If you are an investor and wish to have the investment reviewed or discuss your legal rights, you may, without obligation or cost to you by calling (212) 742-1414.
Zamansky, LLC
New York, NY (Law Firm Newswire) March 21, 2014 – Zamansky LLC announces that it is investigating AXA Equitable Life Insurance Company ("AXA Equitable"), the large insurance company, over its Accumulator and Equi-Vest variable annuity contracts invested in AXA Tactical Manager Strategy ("ATM") managed sub-accounts. The investigation concerns whether investors who held these variable annuities invested in the ATM managed portfolios were damaged by reduced investment returns over the past several years.
On March 17, 2014, AXA Equitable agreed to pay a $20 million to settle an investigation by the New York State Department of Financial Services ("DFS") which began in 2011. The DFS investigation concerned AXA Equitable's alleged omissions in applications for approval to change its Accumulator and Equi-Vest variable annuities to substitute ATM managed funds for previous managers. DFS accused AXA Equitable of misleading it over the impact of the change, and failing to disclose that the ATM funds underperformed the previous managers lowering returns for investors, particularly for investors with paid fees for guaranteed minimum benefits and wanted to invest more aggressively.
According to securities attorney Jake Zamansky, AXA Equitable's settlement with Regulators raises issues over whether investors were misled by the changes to their variable annuity contracts. Investors who purchased these contracts should receive what they bargained for, Zamansky says. AXA Equitable should not change the terms to deny them growth they earned during years of a bull market, he states.
What Investors Can Do
If you are an investor in ATM managed funds through an AXA Equitable Accumulator, Equi-Vest or other variable annuity, and wish to have the investment reviewed or discuss your legal rights, you may, without obligation or cost to you, email jake(at)zamansky(dot)com or call the law firm at (212) 742-1414.
About Zamansky LLC
Zamansky LLC is a leading stock law firm specializing in securities class actions and insurance and securities arbitration. We are fraud attorneys who represent both individual and institutional investors. Our practice is nationally recognized for our ability to aggressively prosecute cases and recover investment losses.
To learn more about Zamansky LLC, please visit our website, http://www.zamansky.com.
Contact
Zamansky LLC
50 Broadway – 32nd Floor
New York, NY 10004
Jake Zamansky
Phone: 212-742-1414
Email: jake(at)zamansky(dot)com