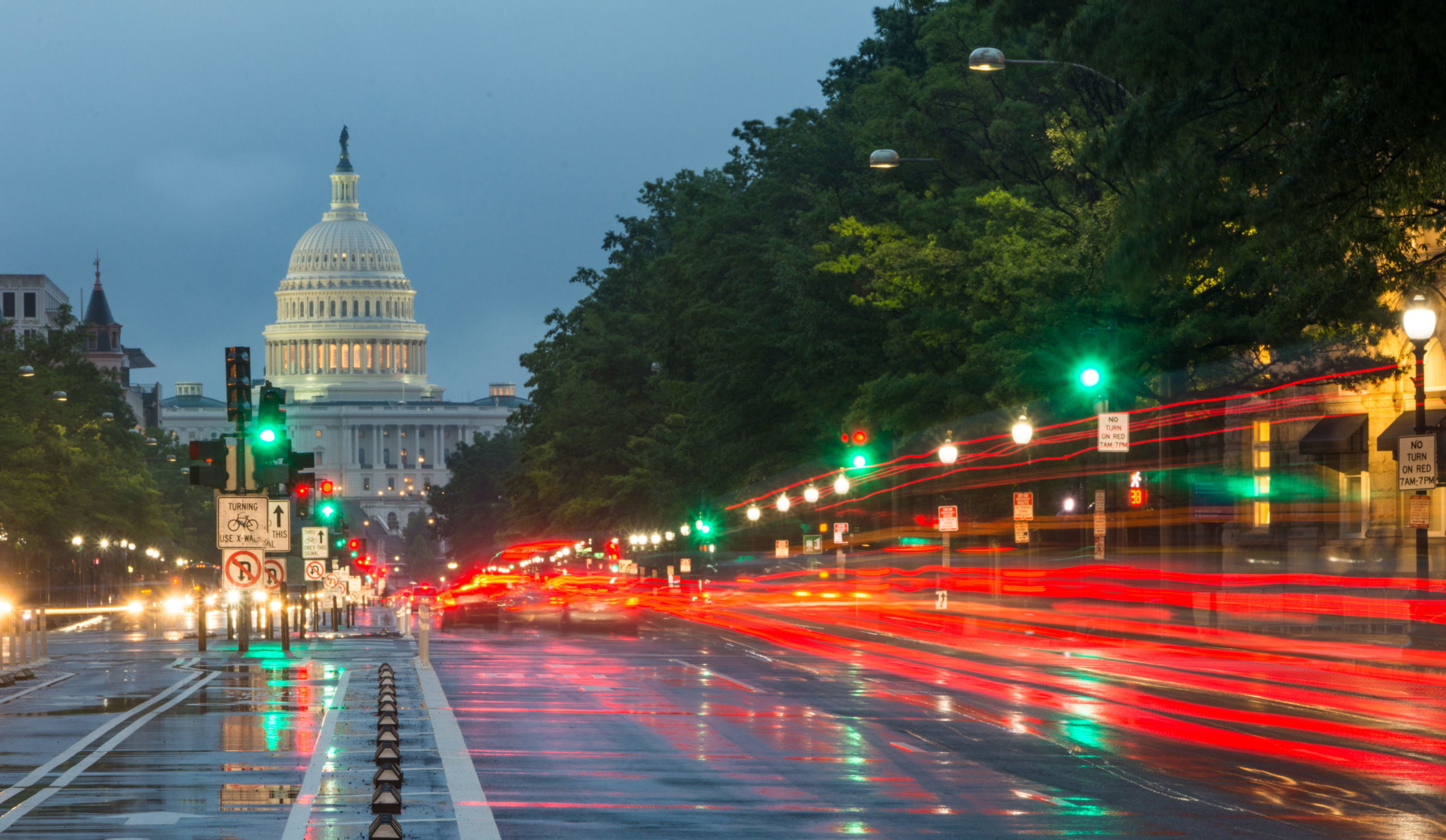 Zamansky LLC Investigates Alleged Gold Price "Fix" Manipulation And Losses Suffered by Investors In Gold Funds, Gold Stocks and Gold Futures Trading
If you are an investor and wish to have the investment reviewed or discuss your legal rights, you may, without obligation or cost to you by calling (212) 742-1414.
Zamansky, LLC
New York, NY (Law Firm Newswire) March 28, 2014 – Zamansky LLC announces that it is investigating alleged price manipulation in the gold market via the London "Fix", a widely-used price benchmark, and losses suffered by investors in gold funds, gold stocks and gold futures trading. The Fix is used to price gold in industrial contracts, and is embedded in gold derivatives such as futures, options and swap contracts. It is also used to value gold holdings. It impacts the value of COMEX-traded gold futures contracts and of exchange-traded. Persons who trade gold derivatives, jewelers, gold dealers and mining companies would all be impacted by artificial prices.
Lawsuits now on file charge that Barclays, Deutsche Bank, Bank of Nova Scotia, HSBC, and Société Générale manipulated the London Gold Fix to their advantage and to the disadvantage of derivatives traders and others from 2004 through 2013. Specifically, each day traders at these banks discuss the current spot price of gold, which is adjusted up or down based on the banks' bid/ask order book requests. The price is "fixed" when buy orders match sell orders (within 50 quantity units). Bankers buy and sell gold based on clients' orders and also from their own books. In sum, the allegations are that the 5 banks that set the London Fix colluded to do so to earn excess profits from disadvantaged gold market participants.
Additionally, since 2012, gold prices have fallen 20% or more on average. This decline has affected investors in large gold funds such as the SPDR Gold Trust (GLD), Market Vectors Gold Miners ETF (GDX), Pro Shares Ultra Gold (UGL), Powershares DB Gold Fund (DGL), Tocqueville Gold Fund (TGLDX) and others. Gold futures traders and stock investors are also affected. The volatility and risk associated with gold funds may have not been suitable for investors who sought to invest in gold as a safe alternative to the stock market, or inflation hedge.
What Investors Can Do
If you were a gold investor since 2004, or an investor who suffered losses in the recent decline, you may be eligible to file a legal proceeding to seek recovery of your damages.
Persons who may be eligible:
Investors in gold derivatives that referenced the London Fix
Investors in gold derivatives traded on COMEX, such as futures contracts
Investors in gold ETFs or mutual funds
Are a gold producer
Bought/sold physical gold at a contract price tied to the London Gold Fix
and wish to have your circumstances or investment reviewed or discuss your legal rights, you may, without obligation or cost to you, email jake(at)zamansky(dot)com or call the law firm at (212) 742-1414.
About Zamansky LLC
Zamansky LLC is a leading stock law firm specializing in securities class actions and insurance and securities arbitration. We are fraud attorneys who represent both individual and institutional investors. Our practice is nationally recognized for our ability to aggressively prosecute cases and recover investment losses.
To learn more about Zamansky LLC, please visit our website, http://www.zamansky.com.
Contact
Zamansky LLC
50 Broadway – 32nd Floor
New York, NY 10004
Jake Zamansky
Phone: 212-742-1414
Email: jake(at)zamansky(dot)com